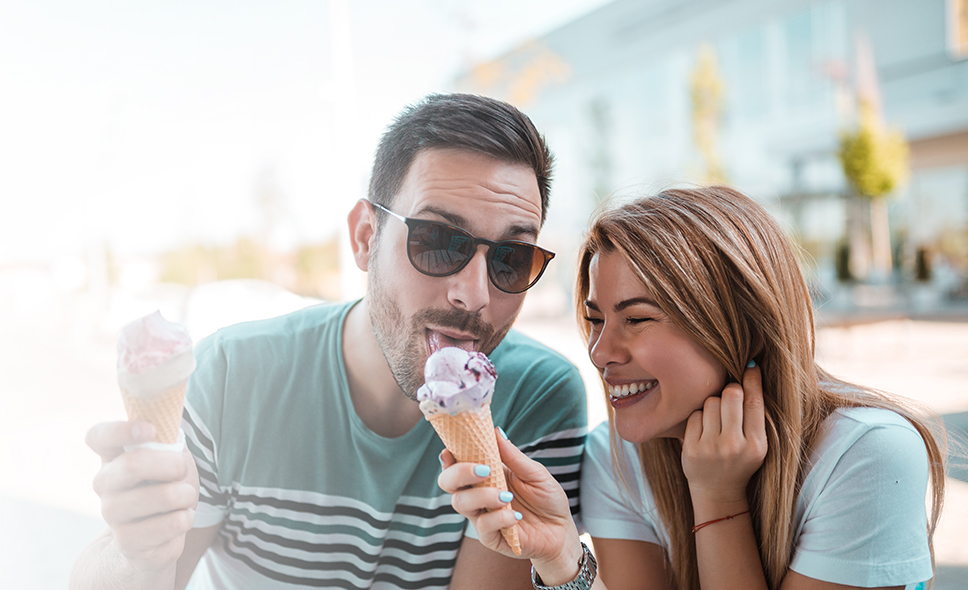 Market Solutions
We create flavours with impact to help your product stand out in a competitive market
Discover Our Market Solutions
Launching a successful product takes more than just great flavours, it requires an understanding of the opportunities and challenges facing your business.
A partner to navigate the changing demands of consumers in your market.
From concept ideation to commercialisation, we're with you at every step of the journey to deliver an exceptional product that stands out from the crowd.
Inspiring Flavours
We're constantly tracking the trends and consumer behaviour that drive market innovation. From international cuisine, vintage-inspiration, to holistic health and wellness.
FIND OUT MORE
Taste Modulation
Achieving the right flavour for your product requires a robust toolbox of characterising and modulating taste solutions to address multi-dimensional taste challenges.
FIND OUT MORE
Flavour Creation
We're passionate about developing impactful, authentic flavours that work for you and your consumer.
OUR APPROACH
Explore Our Taste Solutions
We offer a full range of flavours, from homegrown to exotic and subtle to impactful.
Combining art, science and insights to create high-impact flavours that inspire and enhance taste is core to our approach.
We're passionate about helping our customers create great products.
Complete the form below to get in touch with a member of our team to leverage our operations for global solutions based on true inspiration.