Insights
Capturing the consumer voice
Launching successful products to meet the latest consumer demands requires a flavour partner that blends art, science and insights to help you navigate, and even predict, global taste and culinary trends while supporting your innovation process from start to finish.  
Synergy layers deep consumer understanding with a long-standing heritage of flavour development and modern extraction technology, to create an exceptional array of quality taste solutions. Backed-up by technical teams with the expertise needed to overcome even the toughest taste challenge.
Inspiring Trends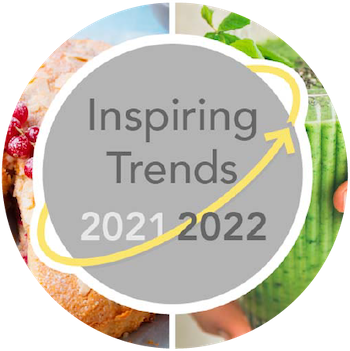 Our global marketing team works on consumer trends that are going to impact the food and beverage industry in the years to come.
VIEW TRENDS
Trendcast Podcast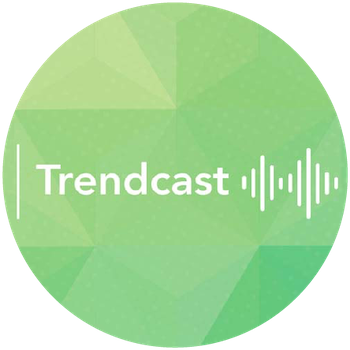 Trendcast by Synergy Flavours is a food and beverage podcast dedicated to discussing the latest consumer trends, innovation and other hot topics across global food, beverage and nutrition categories.
LISTEN NOW
We're passionate about helping our customers create great products.
Complete the form below to get in touch with a member of our team to leverage our operations for global solutions based on true inspiration.