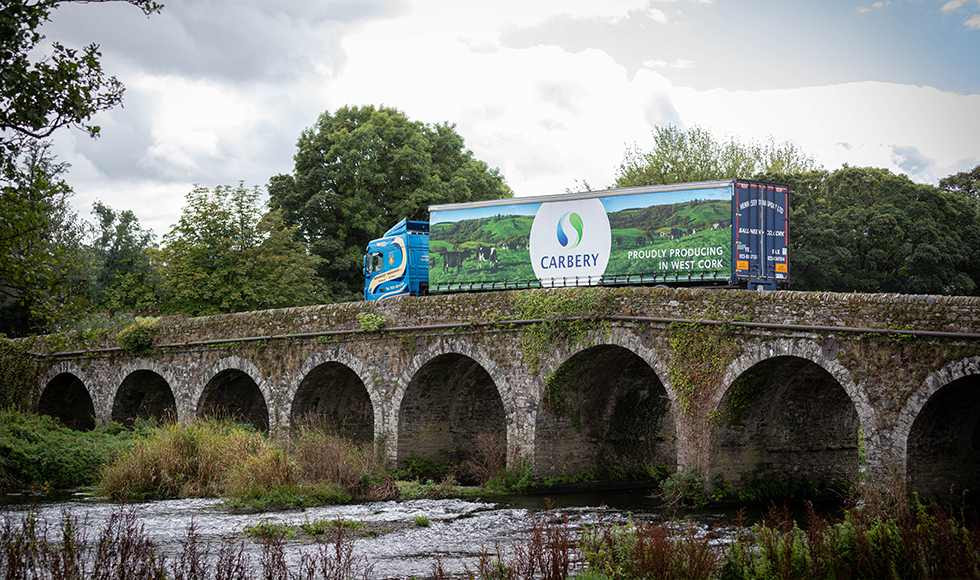 Our Supply Chain
Food safety and security is at the core of eveything we do
Food security and safety is a priority so we're committed to the traceability and ethical sourcing of all raw materials. We are focused on building vibrant, diverse supply chains that are mutually beneficial and increase the prosperity of supplier communities.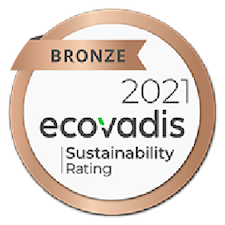 Ecovadis
In 2021 Synergy Flavors joined Ecovadis, a sustainability rating assessment tool, which measures progress in environment, labor and human rights, ethics, and sustainable procurement. We were proud to receive a Bronze Ecovadis rating on the organization's first submission as a global company.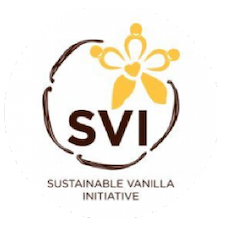 Responsible Sourcing
Conducting our business in an honest and ethical manner is key to maintaining our license to operate and protecting our brand reputation. This ethos extends to the suppliers we work with. In 2019, Carbery Group developed an Ethical Procurement policy outlining expectations on environmental, social and human rights, which is being incorporated into contracts and supplier policy while Synergy Flavors is currently working on a Vendor Code of Conduct, which is expected to go live in 2022.
We are also a member of the Sustainable Vanilla Initiative (SVI), which seeks to volatility and promote stability in the vanilla-flavor production community. SVI currently has 28 members that represent over 70% of worldwide vanilla bean podcasts.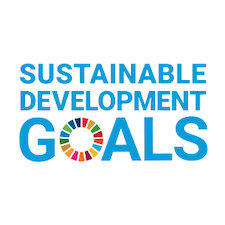 Partnerships For Sustainable Development
We believe in the power of partnerships to accelerate change. By pooling knowledge, expertise, technology and financial resources, we can support the achievement of the Sustainable Development Goals and strengthen our long-term presence in our growth markets. Carbery Group has strengthened our involvement in partnerships with civil society organizations to promote sustainable products. We have also enhanced our dialogue with NGOs to ensure that our local engagement actively supports national plans to implement the Sustainable Development Goals.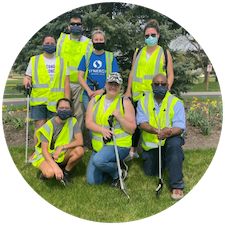 Greening Our Workplaces
Although the most significant carbon impacts are generated through our production plants, we also encourage our people to make changes for the benefit of the planet. Our internal Green Team works with employees on projects that create lasting change in day-to-day tasks to deliver a grass-roots transformation. Though the gestures might feel small, we believe that our sustainability strategy will be more successful if our people are passionate advocates for leading a greener life.
Accreditations, Awards & Nominations