Sweet
Sweet taste solutions for the food, beverage and nutrition market
Sweet Taste Solutions
Pulling together the latest market insights and trends from around the globe, our sweet flavours help you create delicious, trend-setting products that meet the demands of the fast-changing consumer marketplace.
Manufacturers face a variety of challenges to meet market demand across sweet categories, with consumers increasingly seeking premium, indulgent and exotic flavours while also preferring convenient and healthier solutions.

With a wide variety of trending flavours and classic favourites, we are in tune with your product needs. Our collaborative approach allows us to deliver tailored ingredients that complement your existing product recipes.
Innovation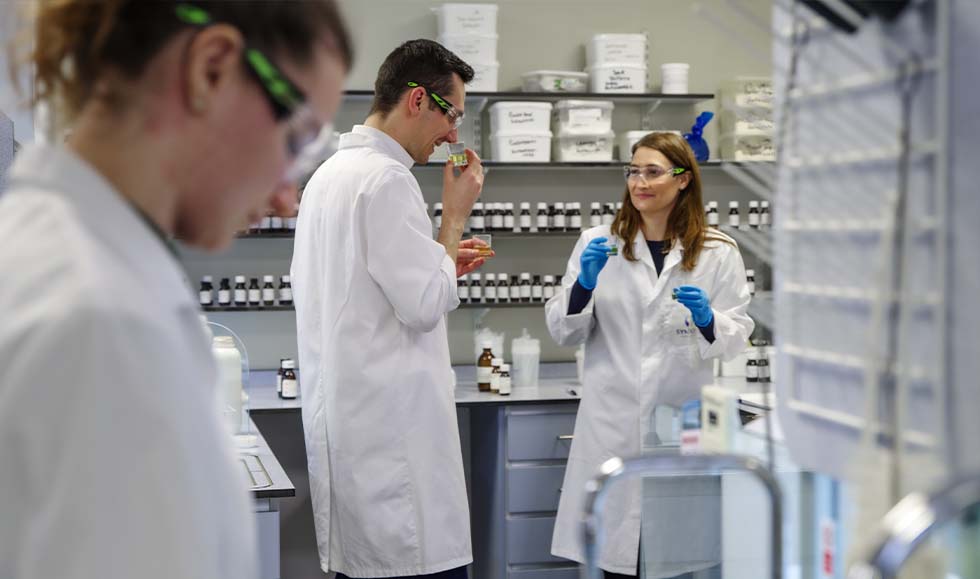 With a robust set of resources to support you at every stage, we'll keep you one step ahead of the next technical challenge.
Find Out More
Our Expertise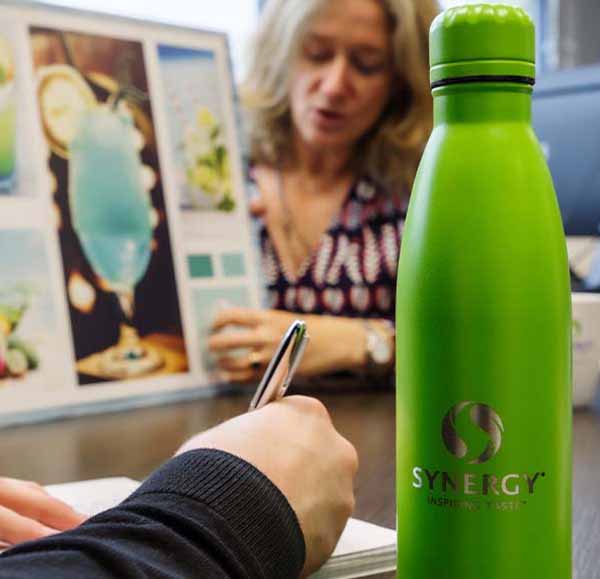 With unique insights, technical expertise and creativity, our team of experts will work with you to meet your challenges.
Find Out More
Explore our Taste Solutions
We offer a full range of flavours, from the home-grown to the exotic, from the subtle to the impactful.
We're passionate about helping our customers create great products.
Contact our sales and marketing team to request a sample, discuss a product specification or to learn more on our broad range of flavours and solutions.