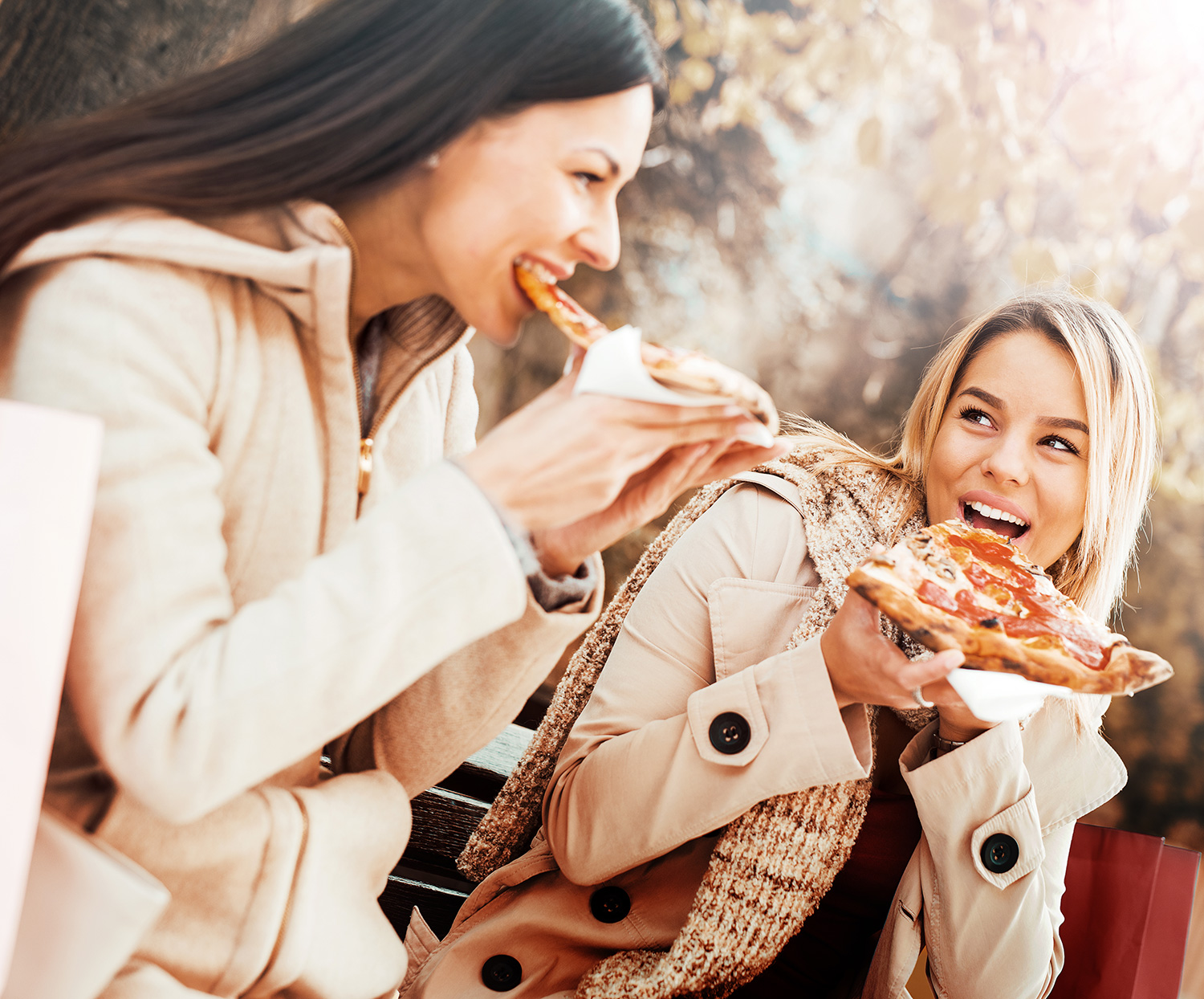 Our Marketplace
We innovate healthy, ethical and sustainable products
We help our clients stay ahead.
In today's dynamic and fast-moving marketplace, we help our clients say ahead of consumer preferences. We're constantly innovating to meet growing demand for healthier foods and more ethical products that still deliver the all-important taste.
Flavours
Delivering great tasting nutrition
At Synergy we are fully committed to improving consumers' dietary health by using our flavour technology and our unique dairy expertise to support reformulation of lower calorie and nutritionally balanced products.
Dairy
Ireland has one of the best grass-fed dairy systems in the world.
Studies show that grazing on such rich pastureland produces milk of the highest quality. Containing increased levels of conjugated linoleic acid (CLA), omega-6 and omega-3 fatty acids, and vitamins B2, B7 and E, Carbery's milk produces natural wholesome cheese that is rich in calcium, fat, and protein. It also contains high amounts of vitamins A and B12, along with zinc, phosphorus, and riboflavin. 
As well as being a key ingredient in many dishes, cheese makes a healthy snack on its own, and Carbery's innovation programme is now looking at new pack and product formats that meet consumers' demand for healthy on-the-go options.
Whey
A complete, high-quality protein
Whey is one of the best dietary sources of protein available: it is easy to digest and contains all the essential amino acids. This complete, high-quality protein is also a source of many other nutrients which strengthen and support human health. Carbery's whey protein portfolio uses the latest dairy protein science and technology to develop innovative nutritional ingredients for the sports, clinical and infant nutrition sectors.
At Carbery we are focusing on developing health benefit platforms for life-stages where we believe better nutrition has the power to transform health and quality of life such as muscle performance, lean body mass, metabolism, inflammation, immunity and tolerance. We are also looking to maximise the nutritional and health benefits of whey across a wide range of applications including powdered supplements, clear beverages, gels, bars and tablets.