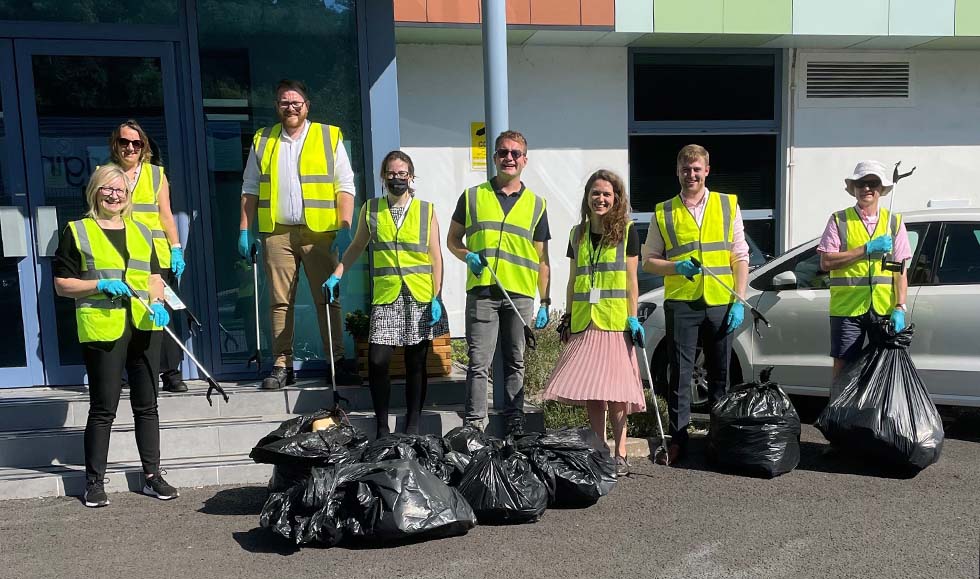 Our Community
We support our local communities through employment, education and charitable donations
Our Community
Supporting Charities, Supporting Communities, Supporting Education
As well as boosting the economies we operate in by creating employment, we seek to proactively improve the quality of life in our communities. We support a number of educational and community groups, such as charities, schools and sporting organisations, gifting money, time, and products.

Across our business, our people choose to support and fundraise for a wealth of worthy causes in their communities.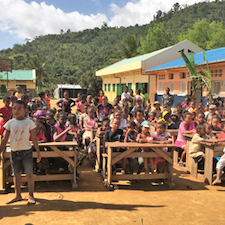 Supporting Vanilla Growers and Processors in Madagascar
Vanilla is a key ingredient for our business and we're committed to procuring beans from sustainable sources that prioritize the well-being and livelihood of vanilla farmers and their families. We work only with suppliers that use traditional curing methods, which promote environmental and economic benefits in the community.
We source our vanilla from Madagascar, one of the world's poorest and most under-developed countries. Over the past five years, we have worked in partnership with the Madagascar Development Fund (MDF) to drive transformative change through education and, as of 2020, have funded nine new primary schools. We have also built a new well in Ambolomadinika, and plan to install a safe, clean water system near the new school in Antanapizina in the year ahead.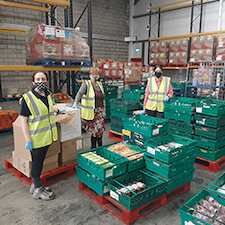 FoodCloud, Reducing Waste, Feeding Families
This Irish social enterprise aims to reduce food waste by redistributing surplus food to charities and community groups. Carbery Ireland selected FoodCloud as its charity partner for 2020 and 2021, donating our product and making a financial donation to support investment in vital services.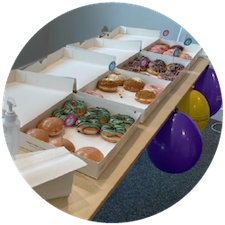 Matching Donations
The company considers that charitable giving can form part of its wider commitment and responsibility to the community. The company supports a number of charities and supports fundraising events involving employees by matching the donations raised.
---
Supporting Local Communities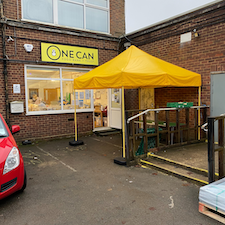 Supporting food banks in the Buckinghamshire area
We support One Can Trust; a non-profit organisation provides food packages to families struggling with food poverty. Synergy UK have organised food collections throughout 2021 to contribute towards the 450 food parcels One Can send out every month.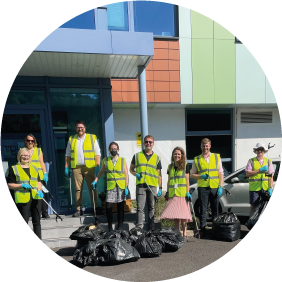 Litter Picking
We take pride in our local communities by regularly enlisting employees across our sites in Italy, UK & USA to clear litter in surrounding areas.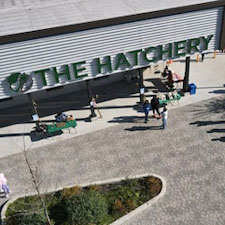 Helping Food Businesses Thrive in Chicago USA
We support The Hatchery, a non-profit organisation which enables local entrepreneurs to build and grow successful food and beverage businesses. The Hatchery provides job training and placement programmes, which in turn create sustainable economic growth and new job opportunities. In 2020, we co-sponsored a community event, providing food, treats and craft activities for local families.
---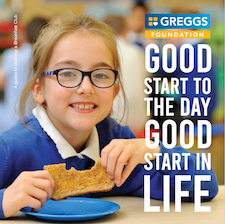 Greggs Breakfast Club, Buckinghamshire, UK
Synergy UK continues to fund a Greggs Breakfast Club at Beechview Academy, a primary school in a deprived area near its head office. The Club provides a free breakfast to 90 schoolchildren every day, ensuring they have the energy to learn. During lockdown, the school continued to feed the children of keyworkers, as well as making up breakfast parcels for vulnerable children at home.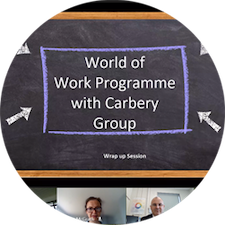 Preparing Young People for the World of Work
Since 2006 we have supported Mary Immaculate Community College in Dunmanway, near our Ballineen site, by helping students think about their career options and get ready for the world of work. In 2020, these events were held virtually, with Carbery staff members sharing information about working in food manufacturing through 'Day in the Life' briefings and helping young people prepare a CV and participate in mock interviews.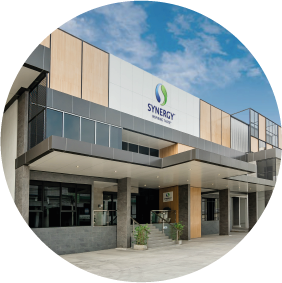 Supporting local schools, Thailand
Synergy Thailand donated equipment to local schools.