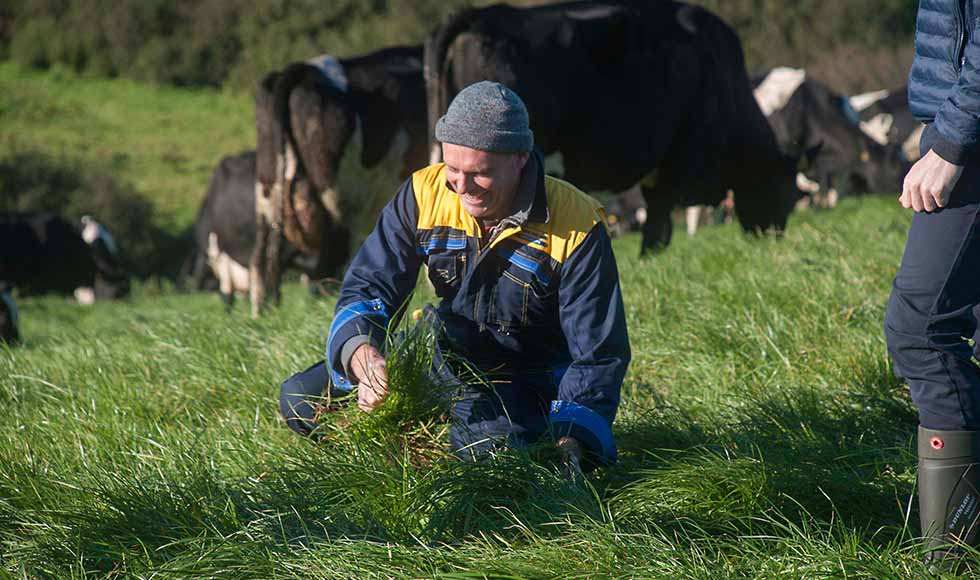 Our Environment
We have a moral duty to conserve and enhance our local environment
We are dependent on the natural world to run our businesses – whether that's a stable supply of water or the energy to power our facilities – and our philosophy is to gain maximum value while causing minimal impact.
The first step is to understand our environmental footprint. Our main environmental impacts are energy, water and waste so we closely monitor our greenhouse gas (GHG) emissions, water use, effluent discharge and waste outputs.
We have ten manufacturing sites around the world: our dairy and nutrition lines are produced in our Ballineen factory in Ireland, and our flavours, extracts and essences are produced at our Synergy sites in the US, Europe and Asia.
We aim to be carbon neutral by 2035 across all of our sites through decarbonising our existing energy sources.
Climate change is a real and pressing issue. We are active supporters of the UN Sustainable Development Goals and the Paris Agreement, which aims to limit global warming to less than 2°C on pre-industrial levels. It will take collective action to make this possible, and we are keen to play our part.
Water is essential to production. We measure every drop we use to ensure it is used efficiently and appropriately. At all our manufacturing facilities around the world, conserving water is a priority. Each plant maps water usage and has plans in place to recover water where possible. 
 In 2020, our facility at Hamilton Ohio developed an RO water reclamation project, which reduces cycle time, enabling the production team to be more efficient. This saves 4.3 million litres of water a year in addition to reductions in energy, natural gas, and waste. 
We envisage continued investment to reduce our water usage.
Waste
Management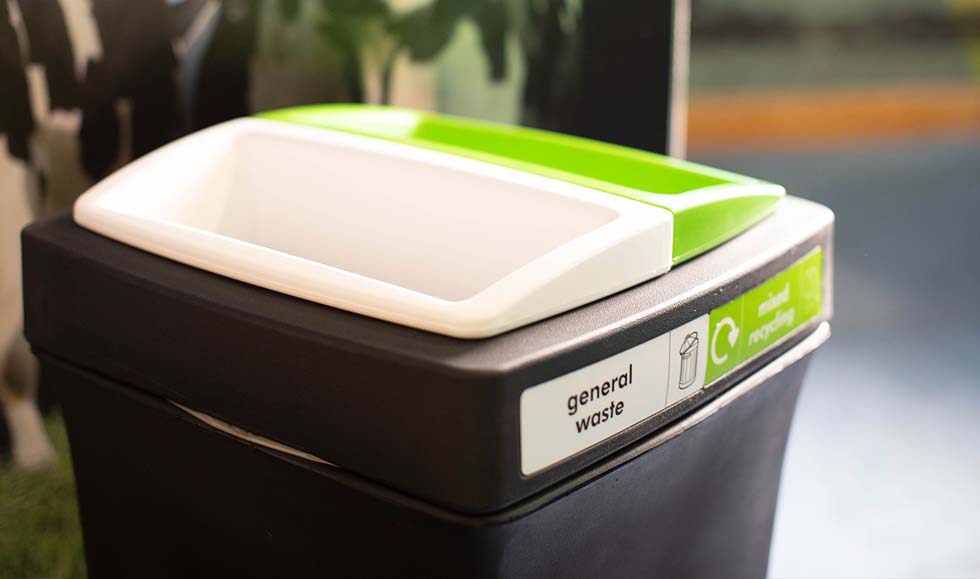 Recovering waste materials form our operation is an intrinsic element of our business model. Our ambition is to be a zero-waste company across all our global sites. Our activities to help achieve this include improving segregation of waste streams and the use of recycling.

Synergy Flavours Green Team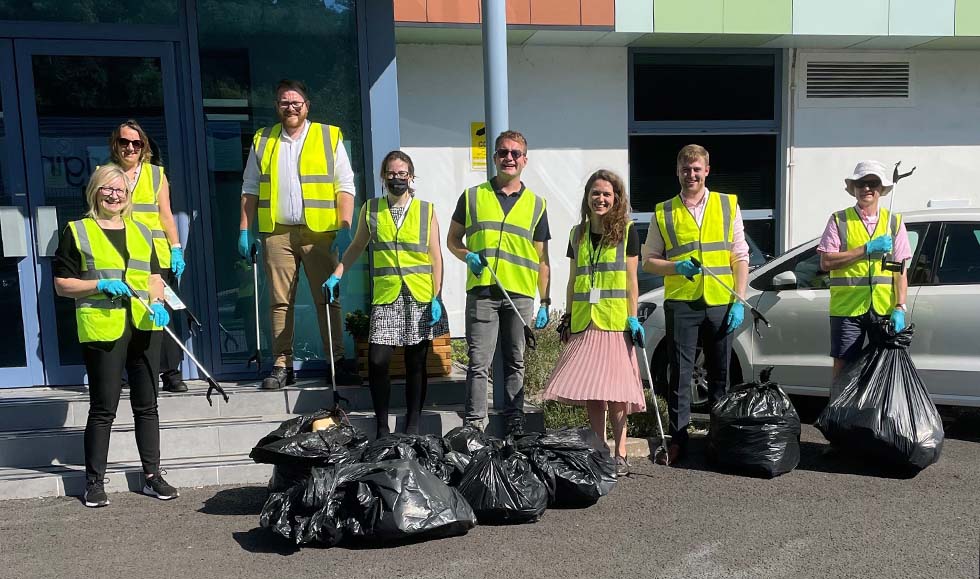 Many of our employees are passionate about sustainability so we invited them to form site-based Green Teams to bring local sustainability programs to life. We encourage and empower our people to implement change to improve our environmental footprint.

Bio-composting in Ohio, USA
Coffee is a key ingredient in our Synergy Flavours site in Hamilton, Ohio. We generate around 20 tonnes of solid waste every day, which is taken to a compost farm to biodegrade. After six months, the nitrogen-rich material can be added to soil as a completely natural organic fertiliser. In 2020, we more than doubled the amount of organic fertiliser produced from waste coffee beans at our Hamilton facility. 
Combined with the nutrient-rich organic fertiliser produced at Ballineen, we generated almost 20,000 tonnes of organic fertiliser last year. This not only provides farmers with a natural alternative to synthetic fertilisers but also helps offset significant carbon emissions.