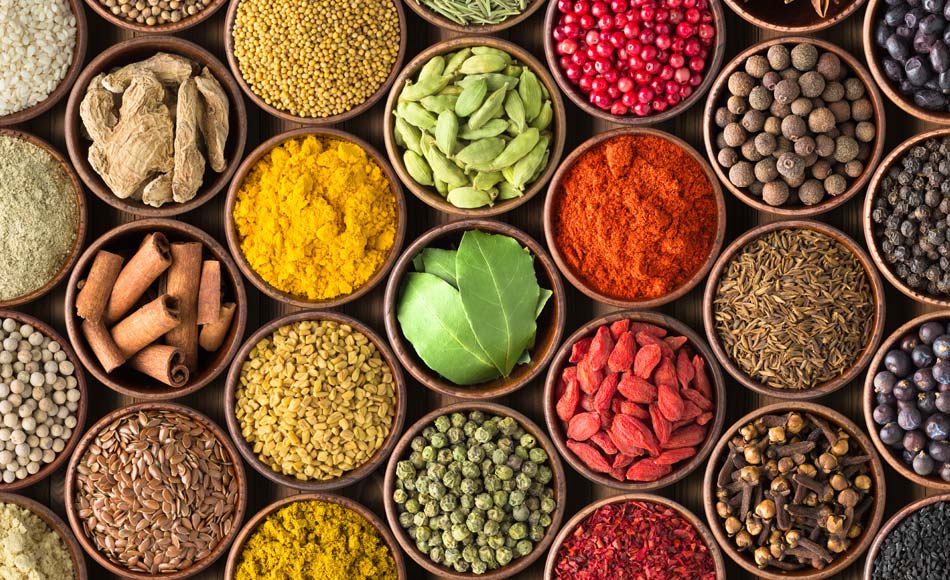 Taste Solutions
We create flavours which deliver impact and enhanced taste in your products
Explore our Taste Solutions
Combining art, science and insights to create high-impact flavours that inspire and enhance taste is core to our approach.
Taste Modulation
Whether the goal is to boost sweetness, improve indulgence and mouthfeel or mask undesired notes, our modulation portfolio and expertise will support you with your next reformulation project.
Our taste modulation portfolio leverages a robust toolbox of characterising and modulating taste solutions to address these multi-dimensional taste challenges.
Explore Our Market Solutions
Our creative, insight-driven approach to flavour development, together with our outstanding technical expertise, truly sets us apart.
And to ensure our customers' new product development is one step ahead of the competition, we're constantly searching for the latest food trends to inspire our new flavour creations.
We're passionate about helping our customers create great products.
Contact our sales and marketing team to request a sample, discuss a product specification or to learn more on our broad range of flavours and solutions.