Savoury
Savoury taste solutions for the food, beverage and nutrition market
Savoury Taste Solutions
Creating great tasting savoury products on an industrial scale requires advanced ingredients and specialist formulation expertise.
Flavour can be the first thing to be compromised when products undergo processing, storage, transportation and cooking.  We have a unique heritage in savoury ingredient production and offer a wide range of flavour enhancing ingredients for diverse applications. 

Our savoury portfolio offers manufacturers innovative solutions to meet diverse challenges, from creating delicious healthy recipes through to increasing provenance-based appeal.

Whatever your goal, Synergy Flavours has the tools to help you create enticing savoury products that leave consumers wanting more.

Applications
Savoury snacks
Breads and biscuits
Sauces
Prepared meals 
Processed cheese
Cheese analogues 
Dressings and dips
Yeast Extracts
Our  yeast extracts naturally enhance the flavour of foods but also come with reduced salt content.
Derived from the fermentation of cheese whey, our flagship range of dairy yeast extracts provides natural taste enhancement, intensifies cheese taste, improves mouthfeel and supports sodium reduction in a broad range of savoury applications.  
Created to respond to today's market trends, our yeast extract range is built on in-depth flavour research and development. The result is high quality, natural food ingredients that allow the reduction of cheese and dairy ingredients without sacrificing that great dairy taste. 
Our authentic dairy yeast extract range is 100% natural, Halal, Kosher and vegetarian, making it ideal for use across a broad range of applications.
Innovation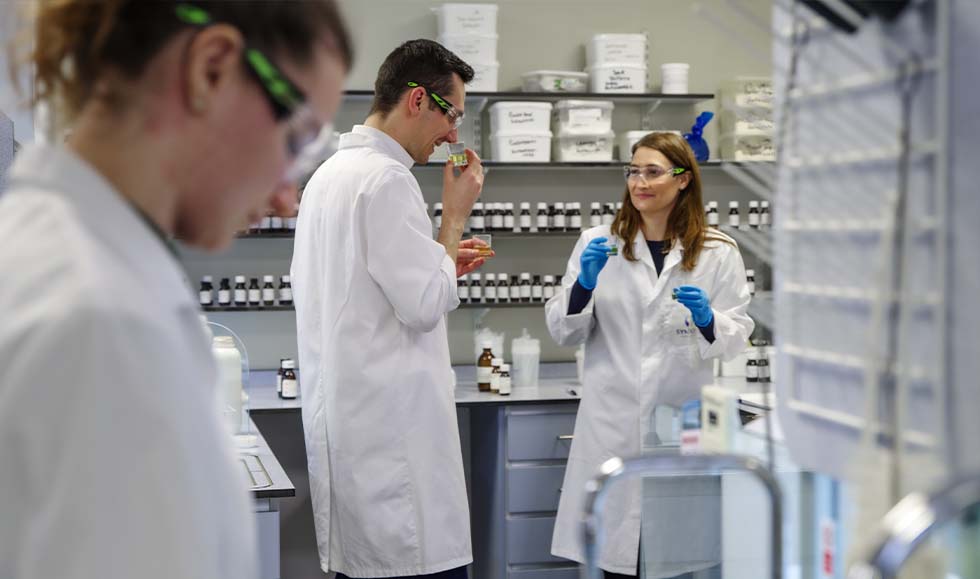 With a robust set of resources to support you at every stage, we'll keep you one step ahead of the next technical challenge.
Find Out More
Our Expertise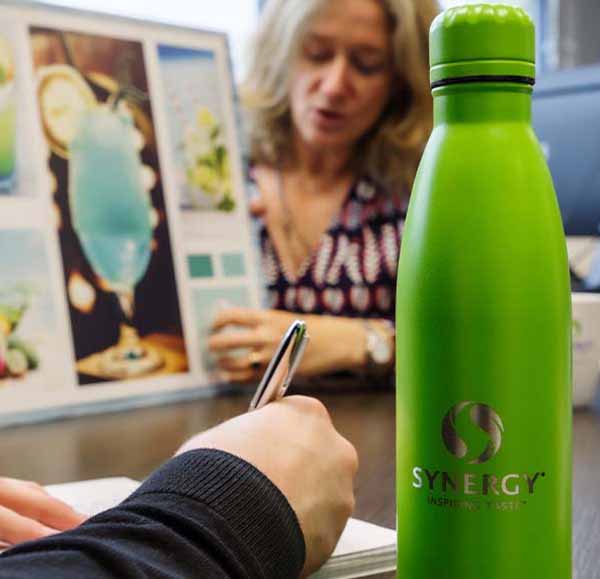 With unique insights, technical expertise and creativity, our team of experts will help you meet the specific needs of your consumer.
Find Out More
Many savoury products face taste challenges, particularly if they use alternative proteins (such as plant-based proteins) or involve reduced salt, sugar, fat or calorie recipes.
We have developed a range of taste modulation solutions to help you create the best tasting products, regardless of protein source or nutritional content.
Our range includes protein harmonisers, kokumi and umami flavours, sweetness enhancers and unique dairy ingredients which can help build back the indulgence lost when reducing fat content.
Explore our Taste Solutions
We offer a full range of flavours, from the home-grown to the exotic, from the subtle to the impactful.
We're passionate about helping our customers create great products.
Contact our sales and marketing team to request a sample, discuss a product specification or to learn more on our broad range of flavours and solutions.