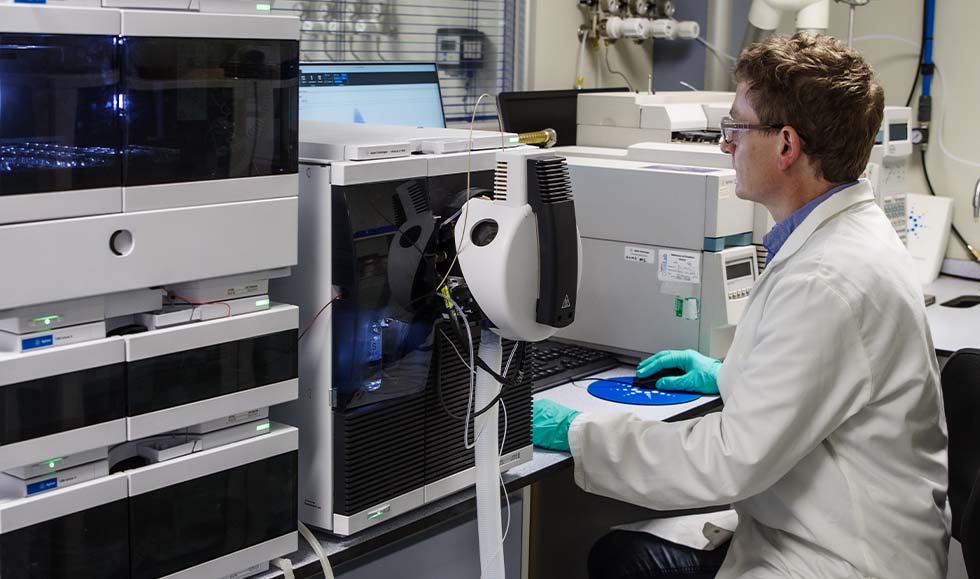 Food Safety and Quality Policy
Synergy Flavours Ltd is a medium sized company operating in a very competitive industry dominated by large multi-nationals.  Our success depends on the success of our valued customers.  We will help them to succeed by consistently developing and delivering innovative, practical and value adding taste-based ingredients and by going the extra mile to deliver an outstanding and personalised service to them.
In support of these efforts, Synergy Flavours Ltd wants to share clearly, through this Food Safety and Quality Policy, our full commitment to ensuring high standards in quality, food safety and product integrity across production activities and distribution of the diverse portfolio of products supplied. Through this policy we emphasize the importance for us to meet all specifications and requirements demanded by our customers, in addition to permanently take into account legal requirements of hygiene, food safety and product integrity that affect our business, our staff and our facilities.
Final product quality, safety and authenticity are achieved through adherence to our quality management system and food security program, developed according to the requirements established by global standard- BRC Food safety issue 8, which includes a site and process specific HACCP system. All operators are trained in their responsibilities under this system. Synergy recognises that a successful food safety culture is achieved by ensuring that each employee is aware of his/her responsibility towards providing safe and quality products to our customers. We strive to reduce the level of customer complaints year on year and, more importantly, to identify and eliminate any potential risks to our products. 
We constantly review the ways that we can improve the quality of our service to customers, seeking to increase and improve the different ways that we can add value to the services we provide. 
At Synergy Flavours Ltd, teamwork, engagement, ownership and support by everyone are vital for achieving our Quality and Food Safety objectives. In this context, we are committed to providing the required leadership, management and resources and we will ensure that the Quality and Food Safety Policy is reviewed annually and communicated to employees and third parties. 
I believe that true quality is primarily about developing quality people, who – individually and in teams – naturally work towards continuously improving their work and the company's performance.  Everyone throughout the company is therefore jointly involved in delivering this "quality, safety and integrity" – of products and an outstanding service – to our valued customers.