About Synergy
A global company
with a local heart
Who We Are
Synergy is a global manufacturer and supplier of flavourings, extracts, and essences to create impactful taste solutions that drive brand innovation and delight consumers.
We blend art, science and market insight to ensure your food, beverage and nutrition portfolio has the flavour edge to stand out in a competitive market.

Owned by Carbery Group, an Irish dairy co-op, we combine our dairy heritage with over 130 years of flavour development and proprietary extraction technology to create an exceptional array of tastes. With continuous investment in R&D, we can deliver the latest market insights and flavour breakthroughs, tailored specific to your brand and product needs.
Learn more about our Purpose & Mission
Learn more about our Purpose & Mission
Flavourists with Global Taste Buds
Our flavourists take inspiration from every corner of the globe to anticipate future flavour trends and develop exciting, customized flavours to meet your requirements and appeal to consumers.
Crafting Your Formulation
Our formulations experts have a deep understanding of the role flavours and other ingredients play in your recipe, enabling them to help you achieve your desired taste profile.
Your Products & Your Consumers
Our marketers provide market insights and tap into the latest consumer trends to help you develop the right products at the right time and launch with confidence.
Our world-class proprietary flavour technology and state-of-the-art R&D facilities in the US, Brazil, Ireland, Italy, the UK and Thailand enable us to enhance the performance of your product.
Our Global Leadership
Synergy Flavours, part of Carbery Group, employs almost 900 employees across 12 locations throughout the world. Our people are our most valuable asset, providing the artistry, scientific know how and market insight.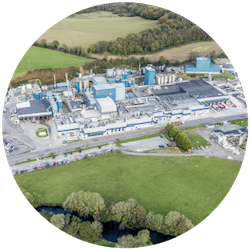 Meet our team
Our Locations
We operate from 12 sites across 8 countries globally.
See locations
Our Quality
Our goal is to maintain leadership status within the food industry on product safety, quality and customer service. We believe in getting the final product right first time, in a sustainable way.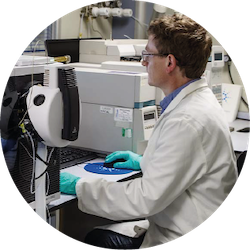 Read Our Policies
Join Our Team
Investing in people, technology and research partnerships is central to our success as a global food ingredients and cheese manufacturer.
Read our policies
Read our policies
We're passionate about helping our customers create great products.
Complete the form below to get in touch with a member of our team to leverage our operations for global solutions based on true inspiration.