Sustainability
Sustainability sits at the very heart of our business, ensuring that the relationships between our company, our environment, and the communities we operate in are mutually beneficial and respectful
Our Sustainability Pillars
Sustainability is about trying to create a better future and do the right thing for all of our stakeholders, all of the time. In line with our ethos and commitment to constantly improve the environmental footprint we create and the contribution we make to the world as a business, we focus our energies on five key Corporate Responsibility (CR) pillars:
Sustainability and Corporate Social Responsibility efforts are integral to our vanilla supply chain.
Generational relationships, built over decades of collaboration and widely varied market conditions, are at the heart of our trusted network of partners in the SAVA region of Madagascar. Working with the Madagascar Development Fund and other investment partners, we're committed to giving back to the underserved vanilla growing region, building schools, and establishing clean water systems throughout the area.
Recognition & Accreditations
Don't just take our word for it. We have been recognised and awarded for our approach to sustainability.

Synergy Flavors US Headquarters was built with sustainability in mind, and was awarded LEED Gold certification in 2019.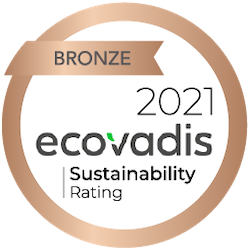 SEE ALL ACCREDITATIONS
Carbery Farm Zero C
We are passionate about sustainability, for the benefit of both our customers and our communities.

Carbery Farm Zero C is our project to create a climate neutral dairy farm. Our goal is to create a stable and sustainable future for dairy farming, while addressing the climate challenges.

You can follow our progress, along with our project partners, on our Farm Zero C page.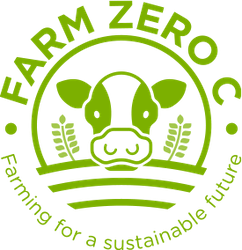 FIND OUT MORE
A Leading International Sustainable Business