Dairy
At Synergy we do dairy differently: our heritage, our approach, our expertise are all unique.
Dairy Done Differently
Creating a genuine dairy experience isn't about adding a single taste. Synergy combines natural flavour creation with the dairy expertise of its parent company, Carbery, to bring the most true-to-nature taste solutions.
Unlike typical dairy flavours that simply add a singular top note, our layered solutions improve mouthfeel, correct off-notes and deliver authentic dairy taste.

Suitable for dairy, dairy-free and plant-based food, and beverage, we help brands deliver the complete expression of dairy that consumers crave.
Innovation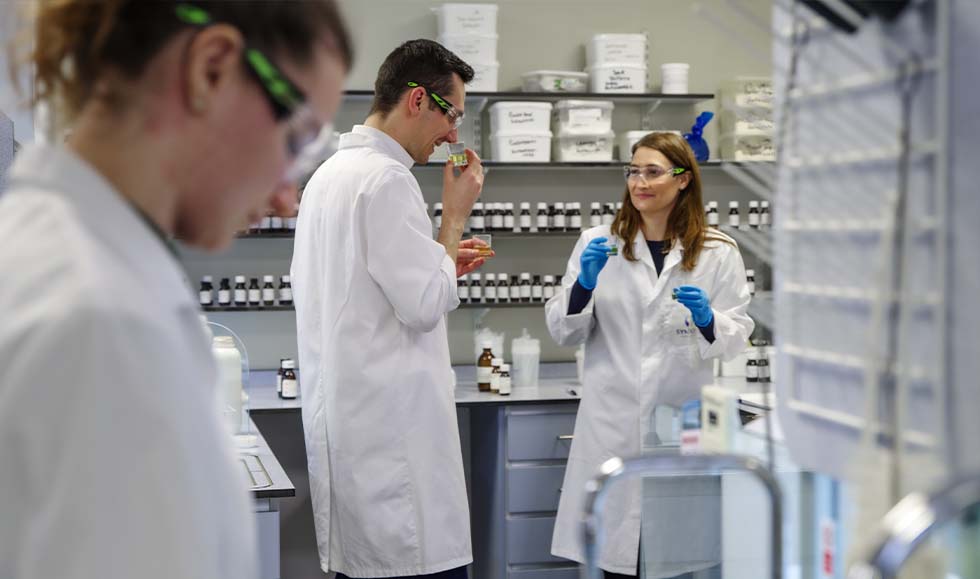 With a robust set of resources to support you at every stage, we'll keep you one step ahead of the next technical challenge.
Find Out More
Our Expertise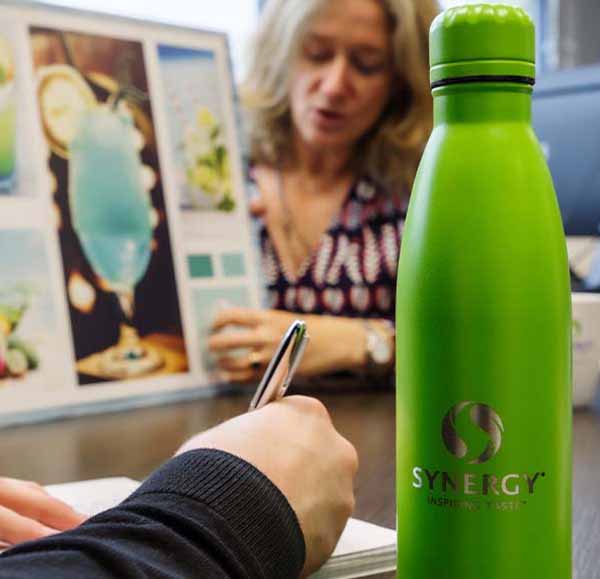 With unique insights, technical expertise and creativity, our team of experts will help you meet the specific needs of your consumer.
Find Out More
Explore our Taste Solutions
We offer a full range of flavours, from the home-grown to the exotic, from the subtle to the impactful.
We're passionate about helping our customers create great products.
Contact our sales and marketing team to request a sample, discuss a product specification or to learn more on our broad range of flavours and solutions.