140 years of flavour extraction expertise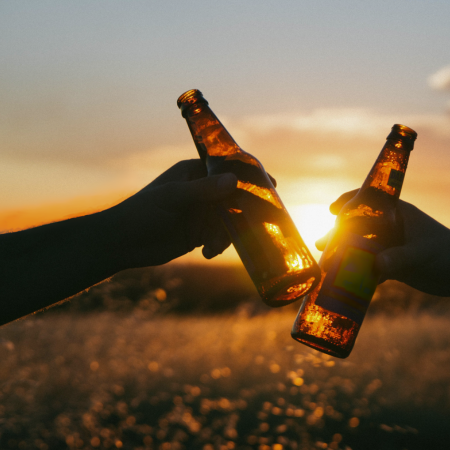 Synergy Flavours is celebrating 140 years of flavour extraction at its site in Trieste, Italy. The Trieste site, formerly known as Janoušek when it was acquired by Synergy in 2018 specialises in high quality extracts and natural flavourings with longstanding expertise in the beverage market.
Celebrating with hops!
To mark the occasion, Synergy have launched a new range of hop essences for the beer market. Drawing on Synergy Italy's heritage in natural extraction techniques and in collaboration with Synergy US colleagues, the new range of essences reflects the true flavour profile of hop varietals.
The range
Chinook; An earthy sweet hop which is well suited to ales and stouts
Centennial; floral and tropical notes, suited to pale ales, IPAs and bitters
Slovenia Hop varietal; best paired with pilsners and lagers due to its earthy notes and floral and fruity aromas
The hop essences comprise only hops and water to ensure a clean taste delivery without any added bitterness. The steam-distillation process used to extract the hop essences can help save time, reduce costs, and improve yield compared to traditional dry-hopping processes. The essences are declarable on-pack as natural hop extract. Cheers!
To find out more about the new range of hop essences: https://uk.synergytaste.com/taste-solutions/sweet/synergy-pure/hops/
A rich history
Janoušek opened its doors in October 1883, as one of the world's first suppliers of herbal extracts and natural flavourings. After 135 years of serving customers across Italy and continental Europe, Janoušek was acquired by Synergy Flavours, part of the Carbery Group, in 2018. Synergy Italy has a firmly rooted connection to the community of Trieste, where it continues to deliver sustainable initiatives and provide employment opportunities. The Mayor of Muggia, Paolo Polidori, is attending the local 140-year anniversary celebrations at the Synergy site to thank the company for its long-standing contribution to the area.
As well as enhancing Synergy's global portfolio of flavourings and essences, the Trieste operation also supports Carbery Group in its dairy and nutrition market offering, enabling Synergy to provide local support in Continental Europe, while improving access to The Middle East and North Africa.
"From the traditional extraction techniques employed by Janoušek that are still in operation today, to the modern steam distillation extraction process which we used to develop our hop essences, Synergy is proud to showcase its Italian heritage and craftsmanship."
Eric Zabiolle, Managing Director and Head of Sales Europe, Synergy Italy
"140 years is an impressive milestone in any company's history, and to still be helping customers internationally with their flavour requirements is testament to the passionate and skilled people who have been part of the company's journey over the years."
Sebastiano Pagano, CEO, Synergy Flavours Europe
Discover more about Synergy's heritage: https://www.synergytaste.com/about/our-heritage/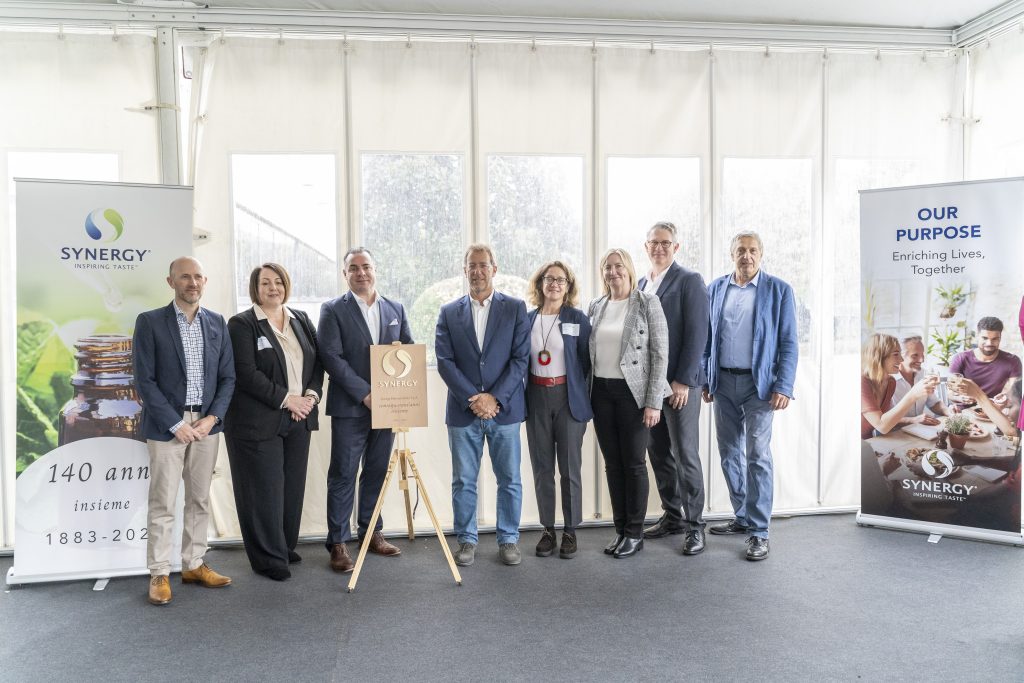 company news