Carbery takes gold at 2016 Cheese Awards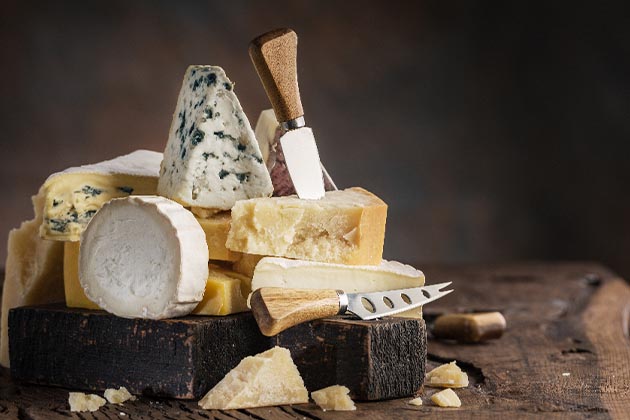 Carbery Group, global leader in food ingredients, flavours and cheese, continued their run of success at cheese competitions last week after fending off competition to win three gold…
… three silver and seven bronze medals at the 2016 International Cheese Awards, a total which (had they been Olympic medals) would have put them just above South Africa in 2012.
Amongst Carbery's extensive medal haul was the DSM Trophy which is awarded to the best Single Vintage Cheddar at the festival.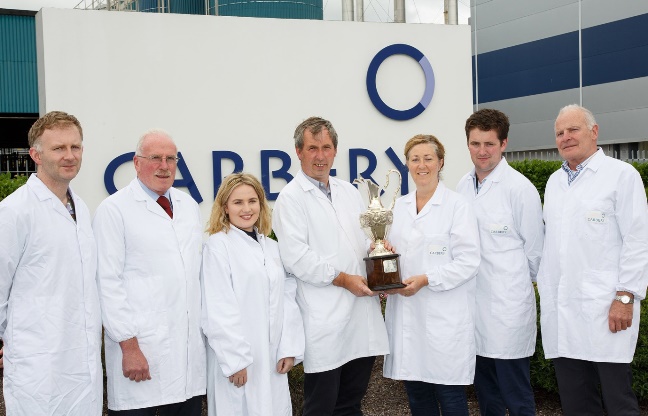 The winning cheeses
Along with the trophy, bronze and silver medals, Carbery also took home gold in three categories: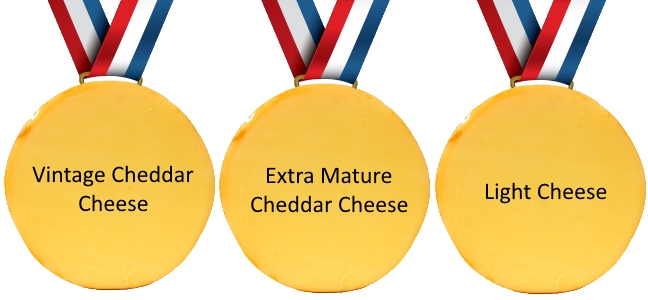 Vintage Cheddar Cheese
Extra Mature Cheddar Cheese
Light Cheese
The prestigious competition took place in Nantwich and this year featured over 5,000 entries (up from 4,615 last year) from 27 different countries, a figure which makes Carbery's success even more impressive.
This was not the first time Carbery had found success in Nantwich having also won five gold, four silver and three bronze medals at the 2015 edition of the festival.
Carbery's cheese capabilities
When they're not winning awards, the expert cheese team at Carbery are hard at work producing almost 25% of Ireland's annual cheddar cheese output, including the much loved Dubliner brand, Cheddar, reduced fat cheeses as well as Red Leicester.
Carbery supply cheese to both the domestic and international markets, with 100% of their sustainable milk supply sourced directly from individual family farms in West Cork.
Find out more about Carbery's Cheese Capabilities.
Synergy's cheese flavour solutions
Our close links with Carbery (including a dedicated team who share the Ballineen site) ensure that whilst they may not win awards, our range of cheese flavour solutions deliver an authentic taste profile.
Depending on application, our cheese flavour solutions offer a wide range of benefits from cheese /fat reduction to flavour optimisation:
Bakery (Savoury crackers, biscuits, breads & pastry fillings):
Authentic cheese taste:- Improve intensity of flavour & aroma
Process friendly
Savoury (Soups, sauces, ready meals, dips & seasonings):
Nutritional improvement:- Replace higher fat dairy solids without impacting taste
Cost control:- Concentrated taste profiles that deliver more flavour than traditional dairy ingredients
As well as boasting an authentic cheese taste profile, all of the products in Synergy's range of cheese flavour solutions are clean label friendly and can be declared either as 'cheese' or 'natural flavouring'.
Contact us for more information on Synergy's ranges of cheese flavour solutions.
company news