Food Manufacture Trends 2023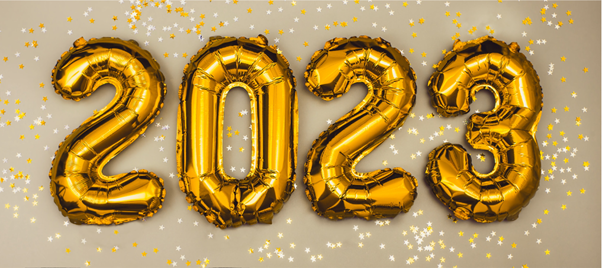 Food Manufacture have published their predictions for 2023 trends in the food and drink industry. They have consulted with several leading companies in the field to determine what the next year holds.
Synergy Flavours has provided valuable insight into the 'Innovation in Flavours' section of the report. Paola Bassi, Marketing Director Europe at Synergy Flavours, shares her opinion on the increased creativity in the savoury food and beverage segment.
You can access the full report at https://www.foodmanufacture.co.uk/Article/2023/01/04/2023-food-and-drink-manufacturing-trends
company news