Why Asia is so exciting – for us and for food flavour innovation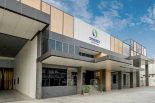 The kitchen of the world
Thailand is increasingly becoming known as "the kitchen of the world" and is now the largest food exporter in South East Asia.
As well as its rich and unique food heritage and its diverse range of food and localised cuisines it also boasts an abundance of high quality food scientists, great infrastructure and access to South East Asia making it an attractive proposition to food companies looking to develop in the region. Our recent site expansion of our Asian manufacturing hub in Thailand is testament to this fact.
Our expansion in Thailand
We first entered the South East Asian market in 2008, invested further in our manufacturing facility in Bangkok in 2013 and have just increased the space in our base in Samut Prakarn, including dedicated manufacturing areas and five new sensory labs. This additional space will accommodate more than double our current workforce, giving us the ability to scale up our operation to meet growing demand for our flavour solutions.
With our new sensory labs, our development team will be able to pair technical analysis of foods with insights into consumer perceptions and expectations of taste. For example, we do a lot of work on cost reduction, particularly with dairy ingredients, such as butter. Our trained sensory panellists can profile the flavour of a product and a reduced-butter version so that we can demonstrate that there is no loss of taste or sensory appeal when using our solutions.
Working with our customers in Asia via the Thai hub
In Thailand, our customers benefit from same-day sampling, dedicated applications support, consumer and market insights and a high level of service, agility and responsiveness. Many of our Thai customers are focused on export and they can tap into our global flavour expertise.
In the APAC region we work closely with our partners where local application labs and commercial teams service customers. We provide additional support from Thailand, including recipes and flavour solutions and regularly visit each country to give face to face support and information on the latest trends.
All our customers across APAC benefit from our Group expertise particularly in Nutrition and Dairy Taste solutions.
Did you know that that no one flavour is the same in all markets?
Every country has different expectations of flavour and it's fascinating to profile one flavour and to see the variations. For example, mango profiles can vary wildly. In Thailand, Nam Dok Mai mango is locally grown and thus the preferred flavour, whereas in The Philippines, Carabao mango is dominant, which provides a more 'sulfurous' profile. With these huge variations in expected taste, it's important for manufacturers to appropriately 'localise' their products.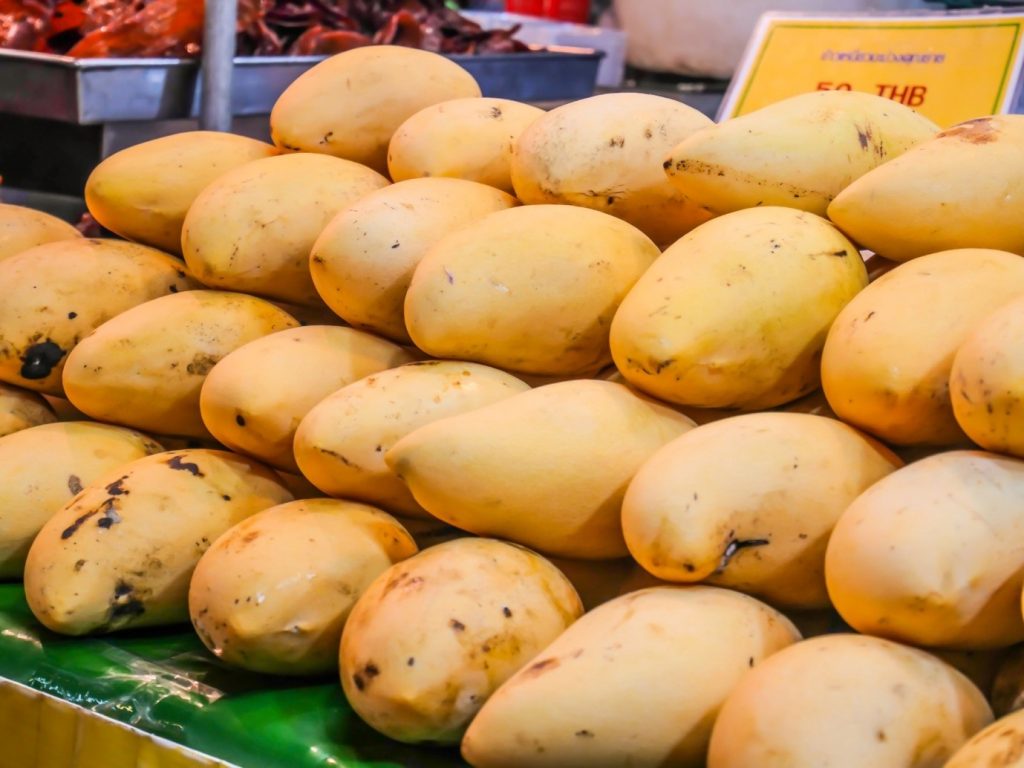 To understand the differences, we analyse local products using gas chromatography to understand the specific aroma compounds that make up the profile in each country. From there, we can create tailored flavours that match those market expectations of taste.
Building on our Dairy heritage
Our market expertise in dairy is invaluable in the APAC region. There is a growing trend for Hokkaido milk products at the moment across Asia Pacific and this is a trend that doesn't seem to be slowing down.
Our dairy expertise is helping us to develop a range of Asian type dairy flavour profiles in line with market trends, perfect for use in a range of applications such as biscuits, cheese and bakery.
Cream fillings are very popular in baked goods, particularly biscuits, in China and other countries in the region, and our dairy expertise has enabled us to develop many successful flavours. Instant 3-in-1 coffee products have also taken off and we have created a need for a new flavour solution in this application utilising our dairy knowledge. Typically, these products use non-dairy creamer, but as tastes are increasingly influenced by Western trends, demand for a more authentic, creamy taste is emerging. We have demonstrated to our regional customers that our dairy based flavour solutions can improve the taste and creaminess of products when removing or reducing the non-dairy creamer.
We want to stand out in Asia……….
Our unique expertise in dairy taste, helped in no small part by the dairy heritage of our parent company, Carbery Group, does set us apart. Furthermore, our tailored service, quality and innovation approach has helped us to build a loyal customer base. We pride ourselves on our creative and technical teams: our people are truly impressive. We have an internationally diverse team in Thailand who combine creativity and technical expertise to deliver unique flavour solutions.
Further growth in the APAC region?
We recently established Synergy Indonesia and have a new technical facility opening in Jakarta soon. Our plan is to replicate this model in other fast-growing Asian markets to provide improved local support. Where we predict growth is in Indonesia, Myanmar and Pakistan and we are starting to put plans in place to enable us to service the fast-growing markets of India, Sri-Lanka and Bangladesh. We firmly believe that our key points of difference will also appeal to many of these markets and we are well placed to serve a growing geography from our Thai base.
Our global strategy
Asia is key to our global expansion plans. We are clear that it will continue to provide significant growth for many years to come. The growing middle classes in many of the region's developing markets means there is more demand for food products and thus more demand for flavourings. We see no signs of the markets slowing down- the opportunities for us are endless.
company news