World Alcohol-Free Awards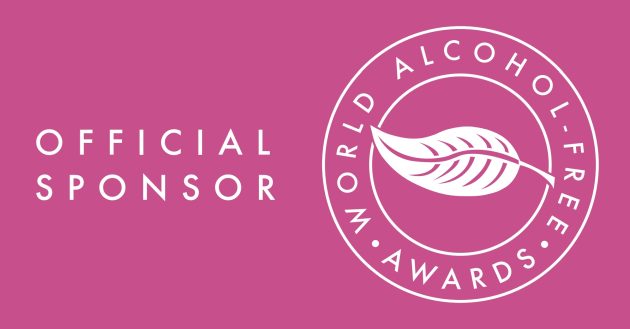 With new and exciting non-alcoholic drinks popping up on the market constantly, the popularity of alcohol-free beverages is on the rise. Synergy Flavours is a proud supporter of this movement, and we are thrilled to be a part of the World Alcohol-Free Awards, the only competition solely focused on drinks that are 0.5% ABV and below.
Charlie Heath, Application Technologist at Synergy Flavours, was invited to take part in the judging panel for the World Alcohol Free Awards Trophy winners at Club Soda. As this judging process consisted of blindly choosing between the gold medal winners, the standard was exceptionally high across all categories.
The day of judging was full of variety but for Charlie, the category which stood out the most was the dealcoholized wine, "I was shocked at how good they were and how close they were to actual wine".
The Trophy winners will be announced on June 15th, so keep an eye out on the World Alcohol-Free Awards' YouTube and website for the results: https://www.worldafawards.com/
company news