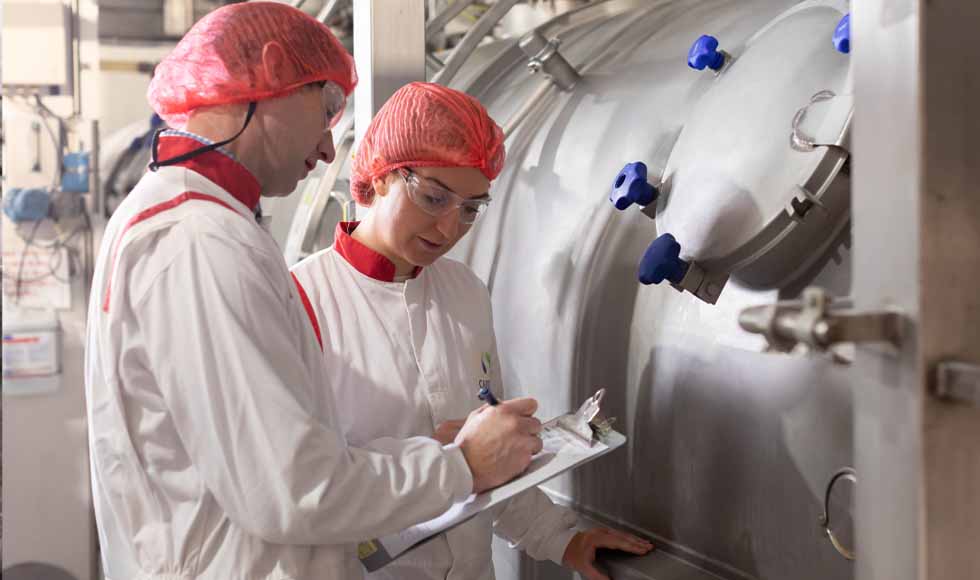 Join Our Team Europe/Asia
Join Our Team – Europe/Asia
Synergy Flavours, part of Carbery Group, employs almost 900 employees across 12 locations throughout the world. Our people are our most valuable asset, providing the artistry, scientific know how and market insight to deliver creative and effective solutions to help our customer succeed in a rapidly changing world.

Whether it's tracking down the latest global flavour trend or customising a flavour profile to create the perfect taste, our people are passionate about delivering for the customer and doing the right thing for the business, our local communities, and our planet.
Employee Stories
After completing my Post Grad, I wanted to work in the food manufacturing industry, and flavour is a unique area that piqued my interest. After six years working at Synergy Flavours, I continue to learn and develop my ingredient knowledge as every day there are new challenges and things to learn.
I discovered the world of flavours whilst on a placement year & once I had a taste for it (pun intended) I couldn't turn back. I found it difficult to research flavour companies at the time. However, after the initial interview I had a good feeling about the company, people and the skills I could develop. Growing up in the area also helped my decision.

My advice would be to take this opportunity! In my experience, if you treat people with time and respect you can learn a lot at Synergy.

Olivia
Sales & Marketing Executive
The uniqueness of the company is what drew me to Synergy for my placement year, but it is the people and the work environment that drew me back to the company after placement.

We work in such a collaborative way with the different departments that no matter what the question or challenge is, there is always someone who offers to help.

I had just moved to the UK and wanted to continue my path in the flavour industry when I first heard about Synergy.

What I enjoy most is managing a versatile portfolio of customers coming from very different sectors (beverage, confectionery, nutrition, savoury…) and countries (UK, Russia, Europe, South Africa). It's also great to work on global projects with my colleagues from the US or Italy!

Our Group
We are a global company with a local heart. Owned by Carbery Group, an Irish dairy co-op, we combine our dairy heritage with over 130 years of flavour development and proprietary extraction technology to create an exceptional array of tastes.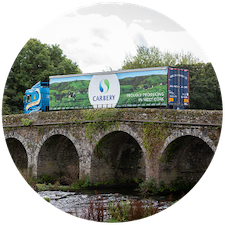 Carbery Group
Our People
We are proud of our diverse teams and the strong culture we have created, driven by purpose and loyalty. Learn more about how we value our people at Synergy.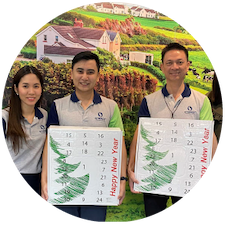 Our People
Our Impact
We are committed to contributing generously to the communities that we work in. Learn about the impact we make through our sustainability and community strategies in Europe and globally.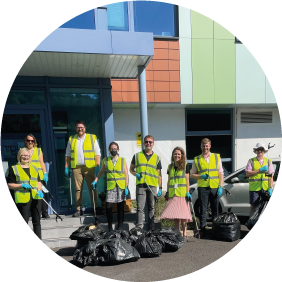 Our Community