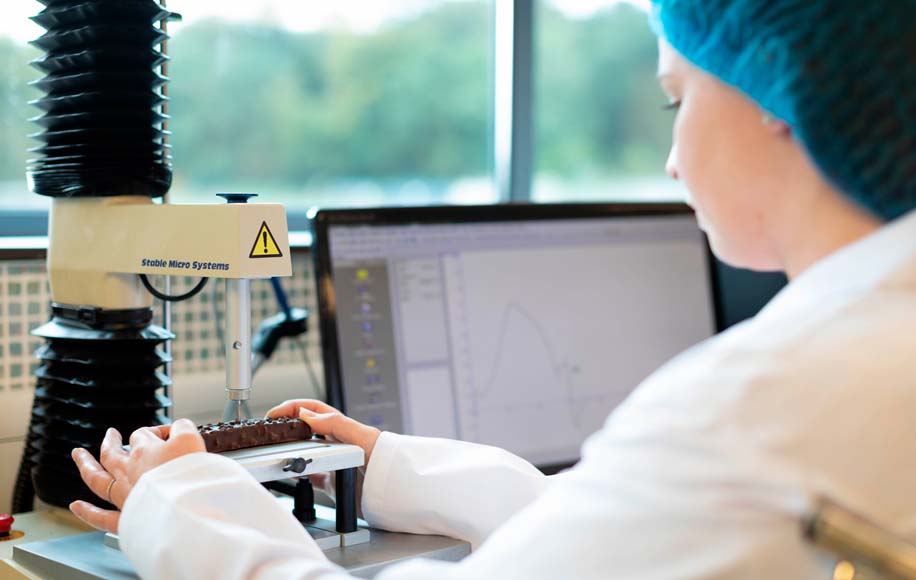 Technical Research & Reports
Learn about new technology and research from Synergy through our various reports and whitepapers.
With extensive experience in creating inspiring flavours, we have developed a global team of experts with the insights, technical expertise, and creativity to proactively meet your challenges.
We're passionate about helping our customers create great products.
Complete the form below to get in touch with a member of our team to leverage our operations for global solutions based on true inspiration.