2020 consumer trends: the future of food & drink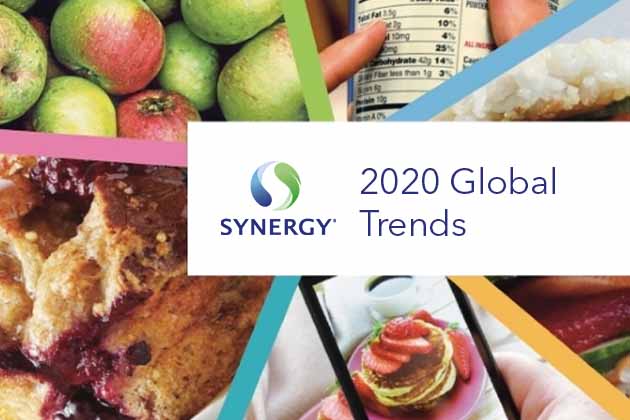 As an industry, we are constantly working to anticipate consumer trends, to capitalise on the next big thing. As is the case in fashion, in food and drink, some trends are fleeting, while others evolve, have regular revivals, or become permanent fixtures.
Understanding how different trends work and how likely they are to go the distance can be challenging, but also great fun!

At Synergy, our marketers and innovation team have unique access to a wide range of information and insight from our customers – food manufacturers and food service suppliers – from the diverse markets we operate in and from our broad network of chefs, flavour experts and market researchers. We have taken all of this intelligence and brought it together to develop five modern consumer profiles, focusing on Millennials and Generation Z, which we think encapsulate the key, enduring trends of our time.
Download our Flavours & Trends Report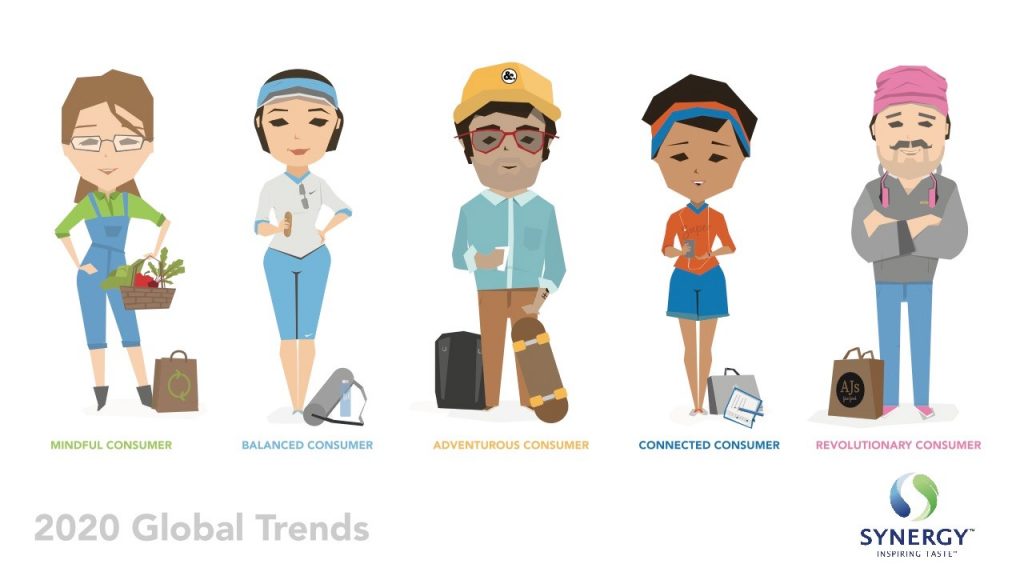 1. The mindful consumer
The mindful consumer wants to know much more about where their food comes from. They choose natural, whole foods that are minimally processed and contain 'store-cupboard' ingredients. Provenance is important, so locally sourced or grown ingredients will appeal. Mindful consumers are motivated to eat foods when they are in season, as part of this desire for local, home-grown and sustainable choices.
The trend for mindful shopping has been shaped by global food scandals that gradually eroded consumer trust in brands. 38% of consumers agree that they trust a product with a shorter ingredients list more than they do a long one. (1)

Consumers want more control over what they are buying and eating, so choice is key. Many brands are catering to these requirements, such as Oddbox, a home delivery service that features "wonky" vegetables that might otherwise be rejected. They may look odd, but they are just as nutritious as any other vegetable. Another example is Ugly Drinks – "ugly", they claim because they are just a drink with nothing artificial added.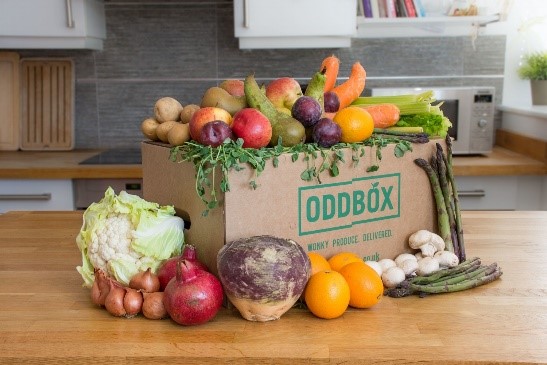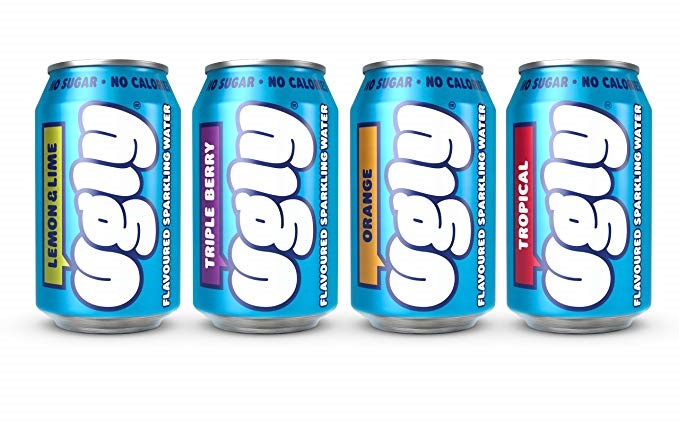 2. The revolutionary consumer
The revolutionary consumer is always on the go and loves to try new things. With the amount of choice now available, manufacturers aim to stand out with interesting flavours and formats, which appeal to this market. Examples include sweet/savoury cross-overs such as savoury flavours in yogurt or ice-cream and hybrid products evolving from concepts like the 'Cronut'.

The rise in craft or artisanal products appeals to this type of consumer. They want rarer, more premium treats and are moving away from more mainstream brands. They have a revolutionary approach to eating, with traditional meal times and formats being shunned in favour of the proliferation of healthy and nutritious snacks. Three in ten UK adults say they have bought a craft alcoholic drink. (2) Often active and healthy, these consumers are also choosing snacks, such as energy balls, that will help them to meet their macronutrient intake targets.

Interesting new products that cater to these trends include Huel, a revolutionary brand in itself offering nutritionally complete, convenient food in a shake and Veggie Plot's Savoury Yoghurt, a yogurt blended with no fat, no added sugar Greek yogurt with a range of savoury ingredients and herbs.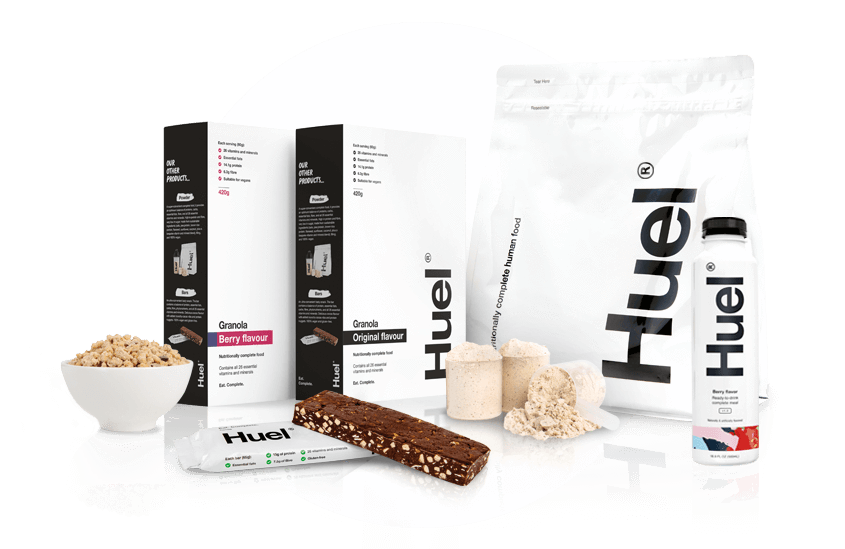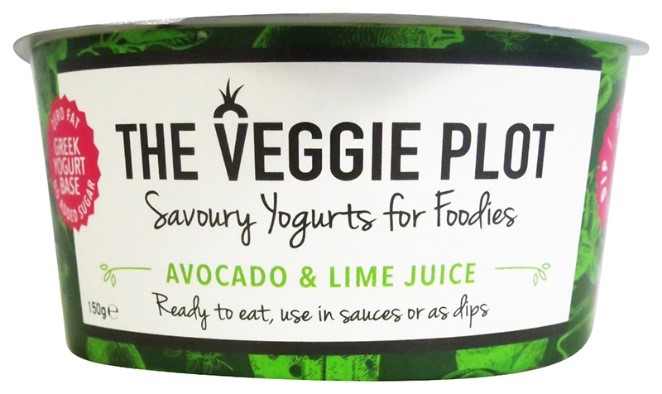 3. The adventurous consumer
The adventurous consumer seeks inspiration, new culinary experiences and focuses on authenticity. Global travel, street food festivals and social media all inspire them to shun anything but the most genuine versions of world foods. New or rare cuisines appeal to them, as do regional varieties of more mainstream cuisines, such as Indian or Mexican. While authenticity is important, adventurous consumers are open to deliberate playfulness such as merging Asian and US foods with dishes like Korean fried chicken or Wagyu and Kimchi burgers.

Interesting eating experiences, whether they are based around flavour pairings, novel formats or unusual sensory experiences, all appeal. Adventurous consumers often make choices on a whim, making them less brand loyal and more open to whatever takes their fancy. Capturing their attention is key.

Noteworthy new product launches include Clr Cff (Clear Coffee), the world's first colourless coffee that claims to tackle teeth staining issues that can arise from too much coffee consumption, but still provides the great taste of coffee. Other examples include biscuit flavoured Yorkshire tea, Sushi kits and Street food meal kits such as Wahaca, that offer consumers a wide range of more esoteric and exciting ingredients from around the world in one convenient meal kit.
71% of consumers agree that "I enjoy trying world cuisines I haven't cooked before at home." (3)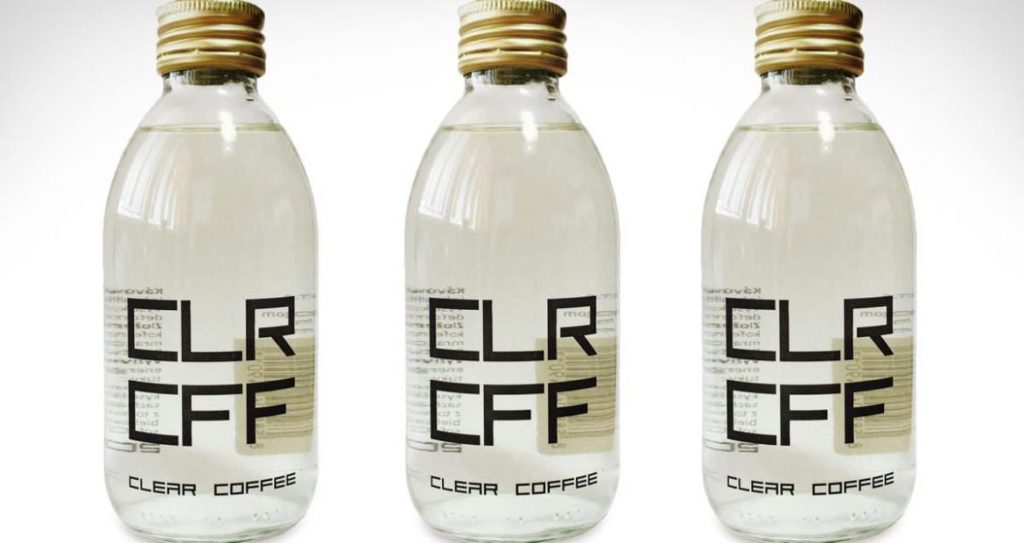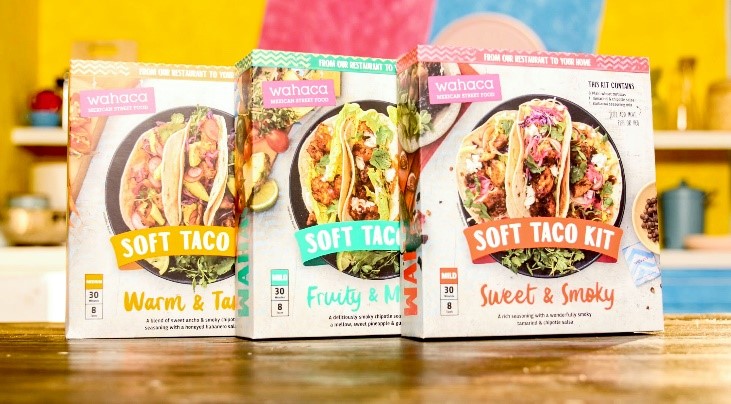 4. The balanced consumer
The balanced consumer is aware of what's in their food and is keen to cut back on meat. Plant-based dishes appeal to them for health and environmental reasons. They also happily experiment with meat alternative products. Leading active and healthy lifestyles, balanced consumers are well educated about RDAs and the importance of reducing sugar, salt and fat consumption. They favour less sweet products and scrutinise nutrition labels. Not only does the balanced consumer focus on the eradication of unhealthy ingredients, but they also welcome positive nutritional additions such as increased protein and fibre. Fad dieting is off the agenda, but products that offer documented health benefits, particularly for gut health and in supporting fitness regimes, appeal.
Interesting new products include Wicked Kitchen vegan ready meals, Ben & Jerry's vegan range, Milkybar Wowsomes with 30% less sugar and Mars Protein.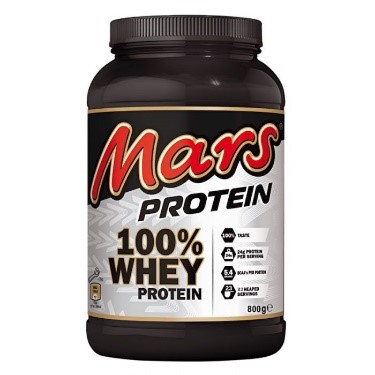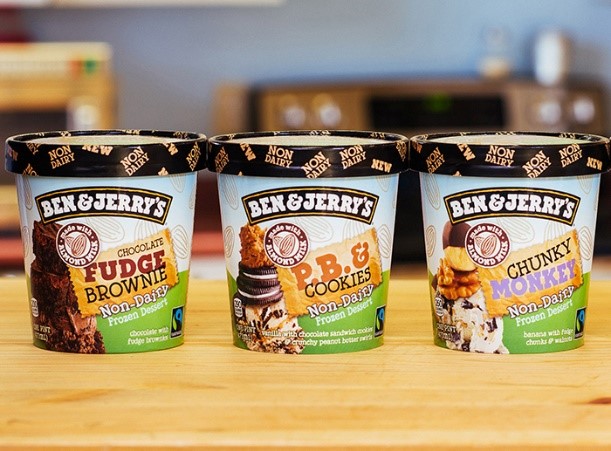 In 2018 18% of meat buyers also bought meat alternatives (up from 16% in 2017).(4)
There was a 230% increase in the number of vegan and vegetarian offerings on menus in 2018.(5)
5. The connected consumer
Now that there are more than 4 billion people (over 50% of the global population) with access to the internet, connectivity is central to many aspects of modern life and food is no exception. The connected consumer is on the look out for the latest food trends, is an avid social media user and is keen to try new and unusual products and flavours. Food choices are influenced by visual appeal more than ever and the more 'instagrammable', the better. Social media has made a success of many food influencers, with Deliciously Ella, Joe Wicks and Miguel Barclay being notable examples. Savvy brands are quickly launching products based on social media or blogging trends to cater to this market.

Good examples of products fuelled by connected consumers are Deliciously Ella and The Food Medic – Overnight oats. Last year Waitrose tapped into the "instagrammable" trend with the launch of an Easter Egg dressed up as an avocado.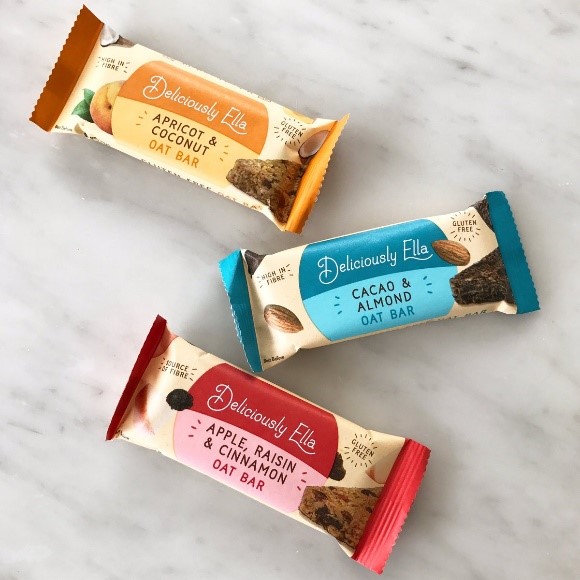 18-35 year olds spend on average 5 days per year looking a photos of food on Instagram, and 30% of them would avoid a restaurant of its Instagram presence was weak! (6)
The number of product launches has grown at a CAGR of 16% since 2014.(7)
Consumer trends of tomorrow

These five consumer profiles encapsulate many of the major trends that we feel have longevity. Of course, many consumers would fit into several of the profiles and therefore there is no one size fits all. However, we are seeing many brands launching new ranges or product extensions that can be clearly pegged to one of the profiles. There are also many new brands emerging that are focusing on one or two of the key trends to stand out. One thing is for sure – these consumer trends will continue to evolve, challenge and inspire all of us in the food industry, and that's how we like it!
For more information about how we help food and beverage manufacturers to cater to consumer trends, contact us.
References
1. Mintel – 2018
2. Mintel – Attitudes towards craft alcoholic drinks (August 2018)
3. Mintel – World Cuisines (February 2018)
4. Dunnhumby – Meat Free Alternatives UK Category Overview (December 2018)
5. The Sustainable Restaurant Association 2018
6. Zizzi – Hospitality Instagram Research 2017
7. Mintel GNPD
Download our Flavours & Trends Report
insights