2020 Halloween Review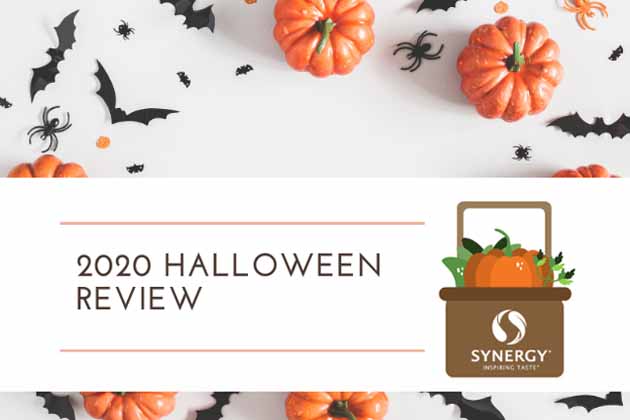 Like all holidays, Halloween comes once a year. A day for children and adults to dress up in spooky costumes, play pranks and enjoy as many sweets and chocolates as they can get their hands on.
2020 has brought us more tricks than treats! With most people still living through coronavirus restrictions, everyone has been forced to rethink their Halloween plans this year. This hasn't stopped the wave of innovative seasonal launches and recipes though. In this blog we take a look at some of the key launches of 2020 and highlight some key flavours to look out for in Autumn 2021.

Even though 2020 has not gone according to plan for everyone, there have still been some delicious and innovative Halloween inspired product launches. Halloween is a time where consumers are more open to trying new and innovative products, which has pushed brands to create limited edition products that are themed around Halloween, to add to the excitement and enjoyment of the season.
Following on from 2019's Chocolate & Vanilla Slices and Formula 86 Fancies, Mr Kipling is extending its Witches-themed range with Formula 86 Chocolate Tarts, which are light pastry cases filled with chocolate mousse and green icing. Along with the launch of McVitie's 'Very Important Biscuits', three brand new biscuits that consist of a flavoured caramel layer (caramel, blood orange, hazelnut) topped with their signature cholate coating. They have launched a Halloween range that hit the shelves in September with colourful day of the dead themed packaging, the products include cinder toffee slices and sticky toffee flavour cake. One product we couldn't wait to get our hands on was the Werther's Original pumpkin Spice, combing the classic caramel with a hint of pumpkin spice.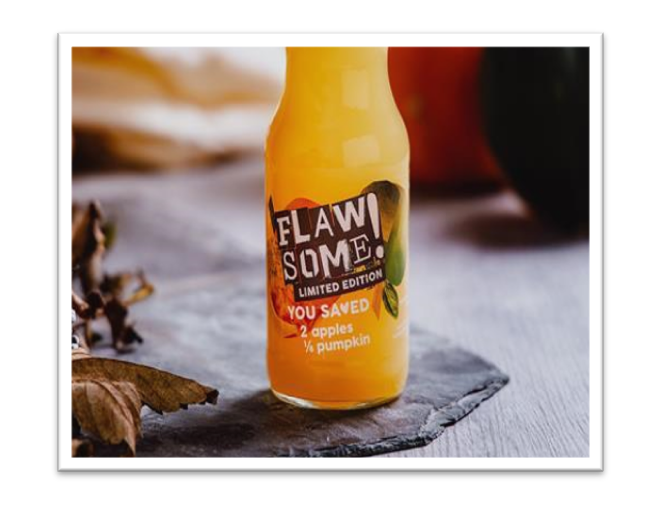 It's not just confectionary products launched that are Halloween themed, the beverage industry is also sinking their teeth in. A new brand, Flawsome, have created cold-pressed, no-added sugar juice drinks using the pumpkins that aren't sold in supermarkets.
You can't think of Halloween and not picture pumpkins, and year on year we are seeing more pumpkin flavoured products. A unique new product containing pumpkins was from the brand Zenb. They are a vegan and organic snack brand that is also trying to tackle the growing levels of food waste that is building year on year, helping to do this they created a range of vegetable bites. Their Halloween themed product included a pumpkin, apple and cacao nib flavour.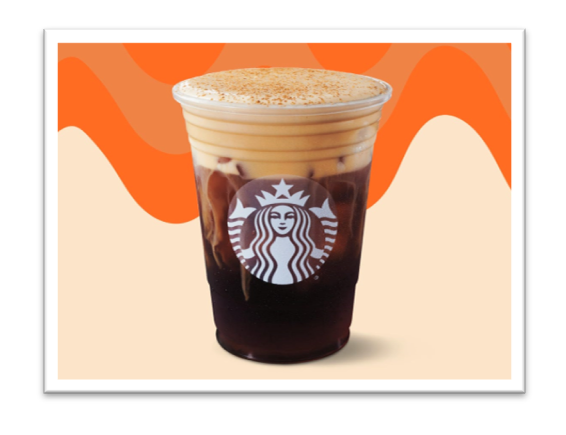 To finish our review of the 2020 Halloween products, we can't leave out this year's Starbucks Halloween themed drink. Last year Starbucks launched a limited-edition pumpkin spice Frappuccino that took Instagram by storm. This year, it was the pumpkin spice latte. The drink is comprised of Starbucks espresso, steamed milk and pumpkin flavour sauce, this is then topped with whipped cream, nutmeg, cinnamon and cloves.

Throughout the first lockdown in the UK, we saw a surge in home baking, and it didn't stop at Halloween. Confined within their homes, people have been much more creative in their delivery of party food.
Taking what could be seen as mundane snacks and adding twists and a flare of spookiness; here are a few of our favourites.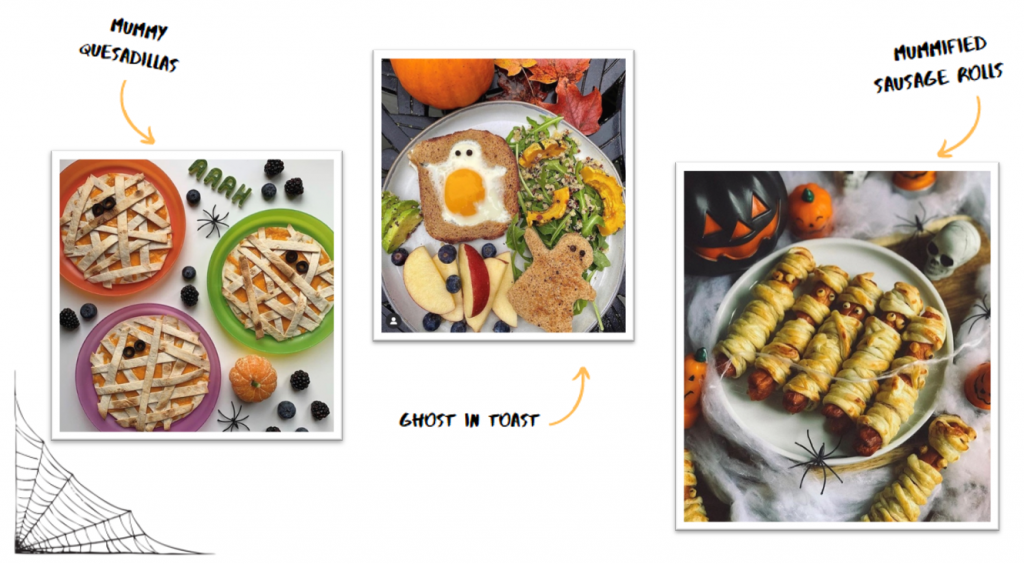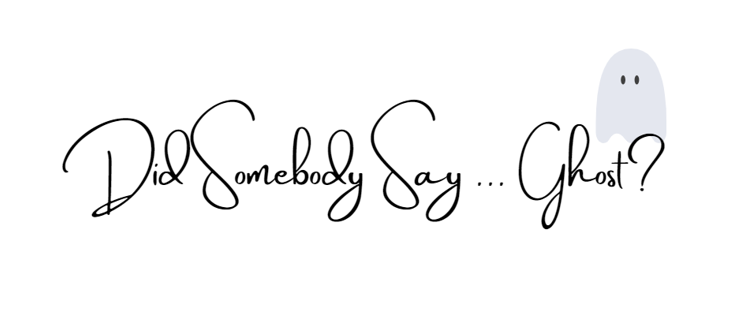 Ghosts and ghouls have also been influencing the creative food Halloween masterpieces we've seen emerging this year. We highlighted ghosts as a theme in our recent blog on fantasy flavours. Consumers have used different techniques to creatively design ghost themed desserts including making white chocolate into the shape of a ghost with the addition of a salty pretzel stick to contrast with the sweetness. Other ghoulish creations included whipped pumpkin flavoured cheesecake piped onto a biscoff crust and chocolate brownies with swirls of white chocolate ghosts.


Chocolate orange fever is circulating all around the food and beverage industry. Just walking through the confectionery aisle in any supermarket and you will see an abundance of chocolate orange varieties. The classic combination of orange and chocolate that we are accustomed to in the form of Terry's chocolate orange has resurfaced in a whole range of products in the form of limited additions. In 2019 Cadbury's launched a limited-edition chocolate orange flavoured twirl, which was loved so much they have brought it back and then some.
Consuming products that remind you of your childhood provides a sense of nostalgia and a level of comfort. The current trend of Nostalgia is part of why chocolate orange has made a comeback, and limited additions increases a sense of FOMO (fear of missing out) among consumers.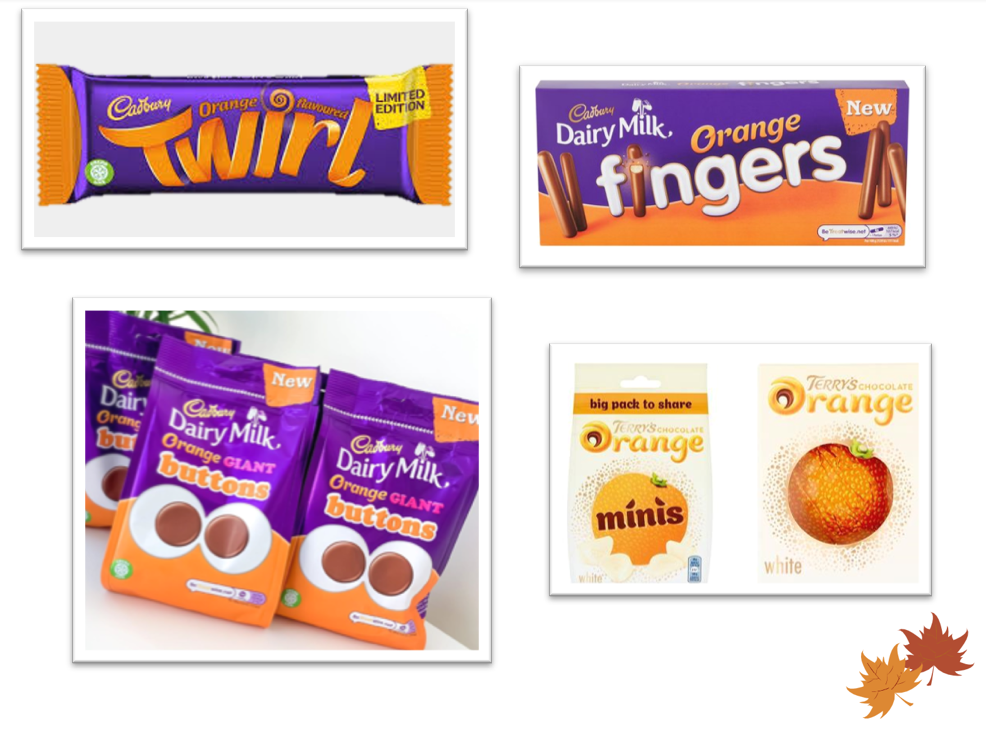 It's not only Cadbury's that have launched chocolate orange products. Other big brands have capitalised on chocolate orange such as Galaxy and Mr Kipling. In fact, over 200 chocolate orange products have been launched in Europe in the last 6 months across cake, biscuits and ice cream launches.
Another well know brand that has embraced our newfound love for chocolate orange is Costa coffee. Costa released its Christmas 2020 drinks menu, which includes three brand new hot chocolates; After eight, purple one quality street and Terry's chocolate orange. Costa coffee released a Terry's chocolate orange muffin last year, this year they have created a new chocolate orange hot chocolate which includes orange syrup and a 'festive glittery sprinkle'.

This Year it is estimated that Britons have thrown away nearly 8 million pumpkins, over half of the pumpkins that are bought are wasted instead of being eaten. Although this is a once a year event, and throwing away a pumpkin doesn't appear harmful, it is having a larger impact on the planet. Food waste has been a growing concern over the last decade, consumers becoming more aware of the food they throw out and finding more sustainable solutions. "Responsible to a better world" is one of Synergy's core values and we have generated some ways to help you be more sustainable for next year.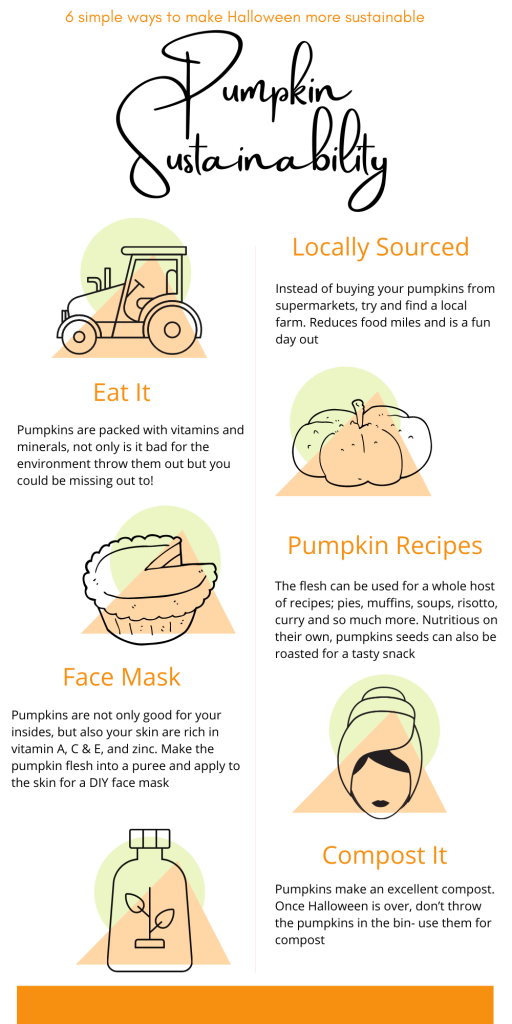 Our expert flavourist have created the unique flavours we have seen this Halloween. Creating the perfect chocolate orange suitable for bakery, confectionery, nutrition and beverage as well as a warming pumpkin spice.
insights