Baking went Bananas!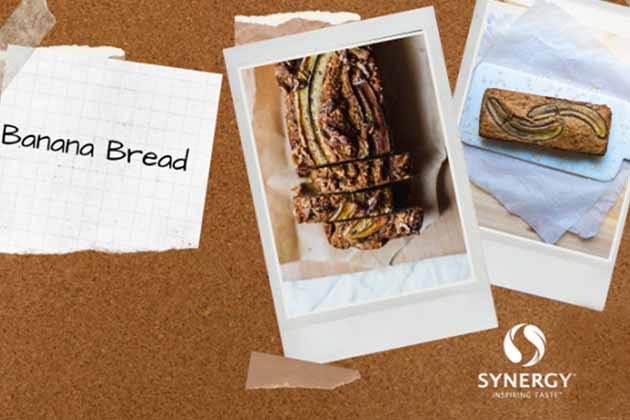 Banana bread saw a massive spike in interest during March/April 2020, the 'brilliant banana loaf' recipe became BBC good food's highest searched recipe on the website and google searches for Banana Bread rose by 84% in the UK and 54% worldwide.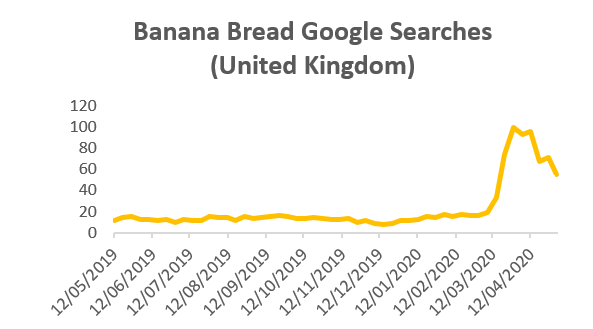 A huge catalyst to the craze was people sharing recipes and pictures across social media. #banana bread has been used over 1.4m times and it's no surprise as 18-35 year olds spend 5 days looking at photos of food on instagram every year (Zizzi – Hospitality Instagram Research 2017)
Baking has been a source of comfort for many during the uncertainty of Covid-19 as a mindful activity which engages all 5 senses, something to keep the kids entertained or to try and learn a new skill but with so many options it begs the question why banana bread?
There are a few possible reasons, a simple recipe has encouraged a lot of first-time bakers to give it a go. While it's comforting & nourishing appeal had been tied to its wartime promotion in the 50s where the natural sweetness of banana's helped make the sugar rations go further. With baking ingredient shortages in supermarkets and consumers keen not to waste food, banana bread has been the perfect choice.
A-peeling Trends
With the new influx of bakers trying and adapting recipes several trends stood out.

Traditional
Using basic store cupboard ingredients and easy recipes may seem like it was primarily the choice for novice bakers', but traditional recipes have been shown to their full potential by renowned Chef Dominque Ansel ((Image below, first L-R)), celebrity chefs such as Chrissy Teigen and even food delivery company Gousto.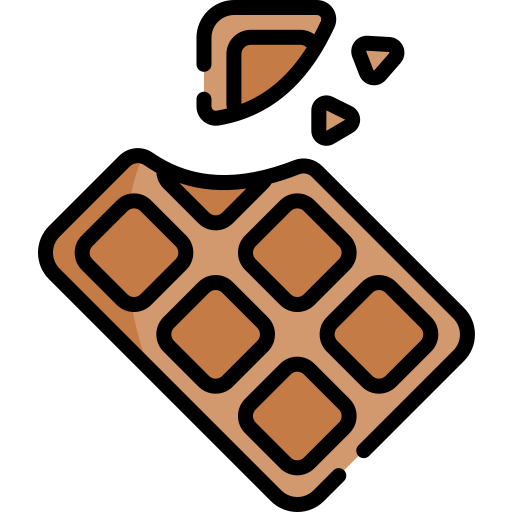 Everything's better with chocolate
Chocolate is the top flavour in bakery launches and it is estimated in the UK the average consumer eats 8kg a year. As consumers have turned to evening treats they enjoy the added indulgence of chocolate banana bread. Instagram influencers and GBBO contestant Pyra shared recipes adding chocolate to the mix. (Image below, second L-R)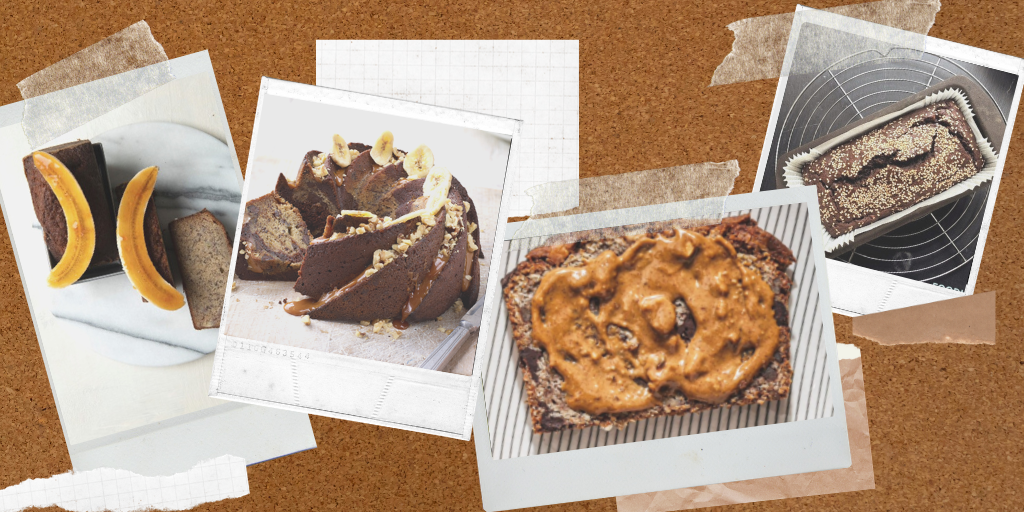 All together
The spirit of support and inclusivity has been captured in the range of vegan & allergen free banana bread recipes shared. As over 36% of UK adults feel it is difficult to find indulgent 'free-from' food & drink that tastes good many may have turned to social media to find recipes, 31% agree that it is a good place to find them . Pip & Nut shared their flourless alternative which was a great choice for those wanting a gluten free option or those struggling to find flour amongst the supermarket shortages. (Image above, Third L-R)

Twisted & loaded
Experiential cooks have shown banana bread has proved a popular base for additional flavours or twisted formats. From carrot cake fusions celebrating nostalgic and comforting flavours to inspiration from celebrity chefs like Nigella's Tahini banana bread (Image above, last L-R) or Bobby Flay's choice of espresso banana bread. The creativity hasn't stopped there as banana bread has taken on new formats such as cookies, doughnuts, granola and ice-cream.
Inspired by the recent resurgence of banana bread on our social media feeds, Synergy Flavours have created a new banana bread flavour in both liquid and spray dry format. Our flavourists have captured the warm and nourishing appeal of banana bread with a new flavour suitable for bakery, confectionery, nutrition and beverage applications.
Contact our team to find out more or request a sample.
insights