Don't Worry, Pea Happy: Understanding the difference in taste profile across different sources of pea protein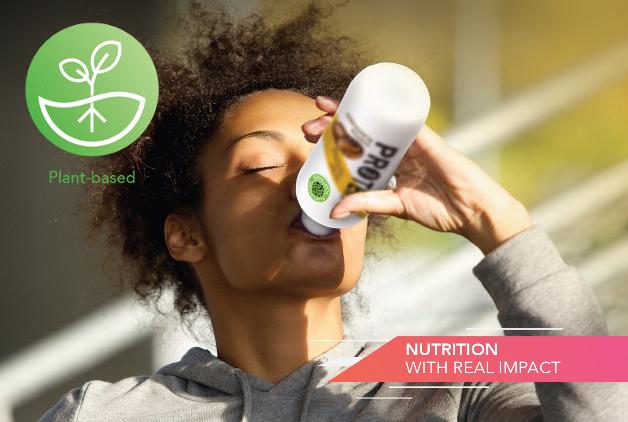 The blossoming plant-based market
The plant-based protein segment is booming as the consumption of protein-rich diets across the globe has grown exponentially in the last decade.
Consumers are increasingly aiming to live a responsible lifestyle with a focus on health and wellness, including "natural", "free-from" and "sustainable" products.
One such solution can be found with pea protein being: all-natural, gluten-free, dairy-free, and hypo-allergenic. In addition, pea protein has an excellent amino acid profile as well as a good protein digestibility.
The growth in the consumption of pea protein has been partly triggered by the sports nutrition segment where consumers positively link protein with improved sports performance. In addition, the growing focus on healthy living and weight management are the principal trends that have boosted the growth of the global pea protein market.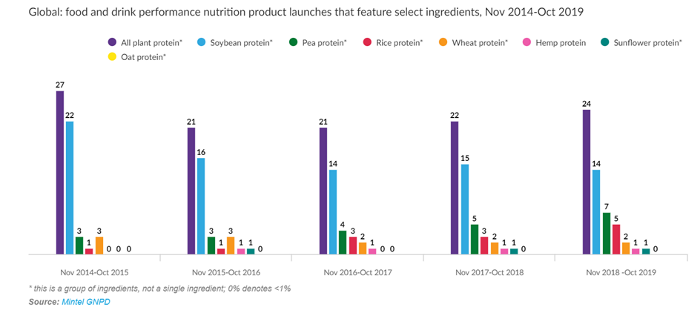 Growing pains for plant-based protein supply chains
As the number of plant-based new product launches continues to soar, the demand for pea protein isolates and concentrates has increased dramatically, and this, in turn, has placed pressure on the raw material supply chain. It is estimated that pea protein consumption volumes will continue to grow exponentially to 580,000 tonnes in 2025*. (Reference Financial Times)
Due to strong demand, buyers have struggled to secure long-term supply deals. As a result, many brand owners have expanded their strategies to include sourcing pea protein from multiple vendors and regions.
This, in turn, can have an impact on their final products, as there can be significant differences between pea protein sources in terms of appearance, aroma, flavour, and texture.
To increase our understanding of different pea protein sources, we recently completed a descriptive sensory study in conjunction with Merieux NutriSciences evaluating various pea proteins from across the globe.
Evaluating plant-based protein sources
The study aimed to compare the appearance, aroma, flavour and texture profiles of five distinct pea protein isolates. The research findings revealed that although there were major differences in texture, there were also significant differences in appearance, aroma, and flavour.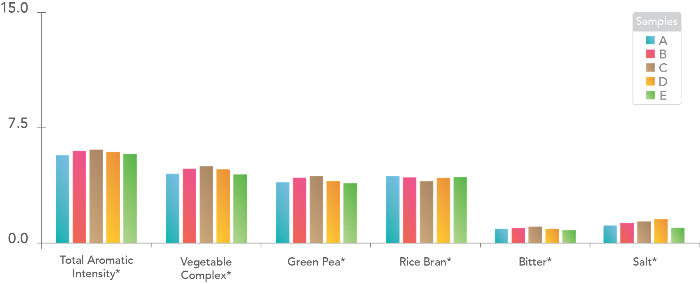 Through the data we gathered and analysed, we were able to gain an in-depth understanding of the variability between different sources of pea protein isolates and in turn how to translate the data to consistently deliver an optimum organoleptic experience in finished products.
The research provided our innovation team with additional insights to direct flavour pairing and application development; thereby supporting our customers to deliver great-tasting plant-based products to the marketplace.
Contact us to find out more about how to launch plant-based products with real impact that consistently tastes great.
You can also find out more about our vegan offering, including for sports nutrition, by visiting our plant-based solutions page.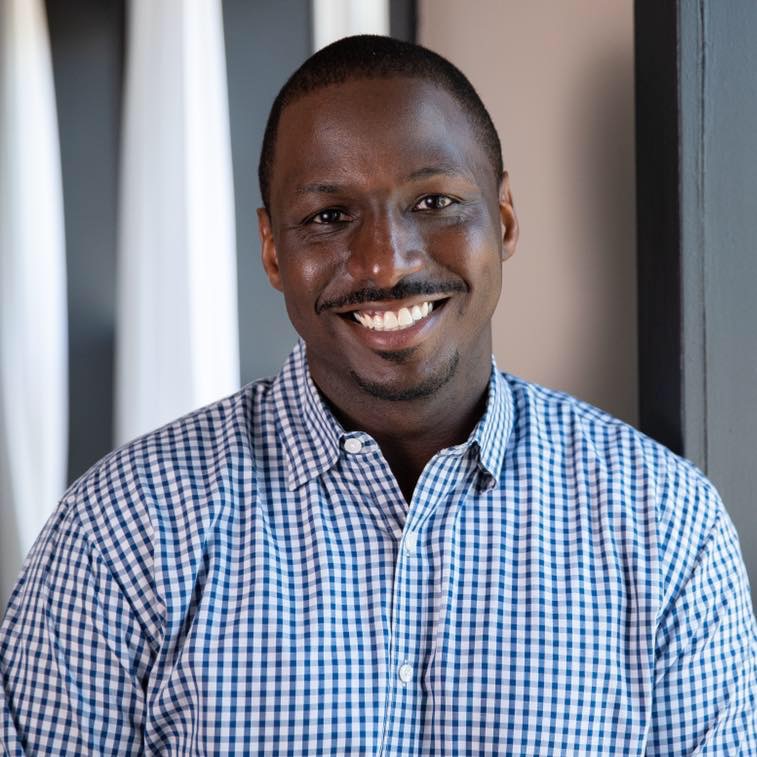 insights