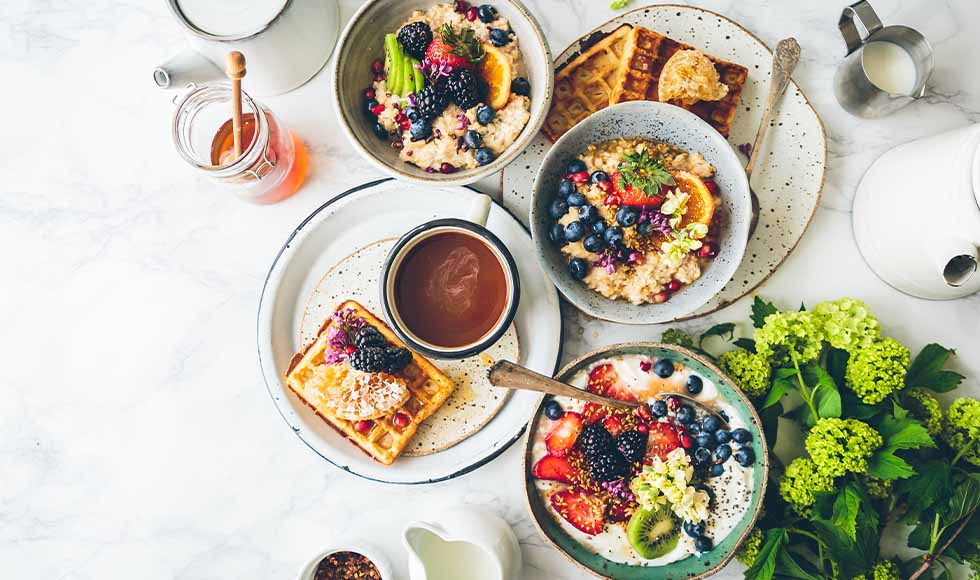 Driving the future of food & drink
Consumer and flavour trends for 2021
What matters most to consumers in 2021?
We've picked out the five top consumer types and trending flavours which are going to drive innovation in the food and beverage sector next year.
Never before has the food and drink industry experienced such fast and far reaching change. Since the beginning of the last decade we have seen the landscape shift drastically.
At the start of the last decade, terms such as "high protein", "flexitarian" or "gut friendly" were niche at best, or in some cases even non-existent, but today these trends are central to discussions around food and drink.
Consumer trends are more critical than ever to driving food and beverage innovation which is why at Synergy Flavours we've invested significant resource in mapping out the consumer and flavour landscape for 2021.
Utilising a number of data sources including Mintel, Euromonitor, FMCGurus, The Food People and Technomic combined with our own desk research, analysis of social media trends and consumer data extracted from Vypr, we have identified consumer and flavour trends which we predict will drive major food and beverage categories in the coming years.
Consumer Trends
We have selected five key consumer profiles which we believe will be crucial in driving food and drink trends in 2021. Each of these consumer profiles has 2-3 further sub-trends which drive their purchasing choices.
In addition to our consumer trends, we have also selected five key flavours which we expect to see continue to grow in 2021. In our report we explain where these flavours are trending and why, as well as highlighting key product categories and launches driving the trends.
Our team of flavour experts have also used the science of flavour pairing to recommend complimentary flavours which can help bring these flavours to life in your application!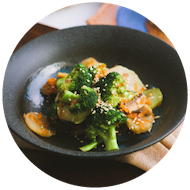 The Food Philospher
Allergen Free

Flexitarian

Clean label 2.0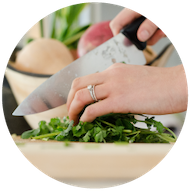 The Rebalancer
The power of veg

Positive nutrition

Cutting back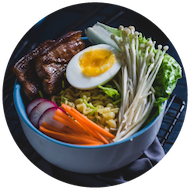 The Game Changer
Blurring the lines

Bright & bold

The craft movement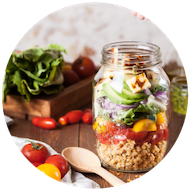 The Life Hacker
On the go

Complete Nutrition

Personalisation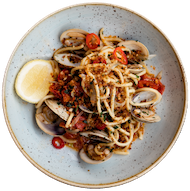 The Globetrotter
We're passionate about helping our customers create great products.
Contact our sales and marketing team to request a sample, discuss a product specification or to learn more on our broad range of flavours and solutions.