Hard Seltzer: The US summer Hit that's heading for the UK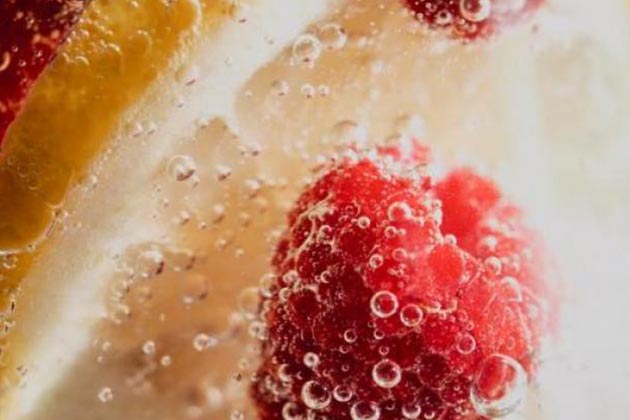 White claw revolution
Hard seltzers have been circulating in the US for a few years but became a cultural phenomenon in Summer of 2019 led by the brand White Claw.
A viral video 'Ain't no laws when you're drinking claws', which was not officially affiliated with the brand, helped to maximise its booming sales outselling Budweiser. 
Hard Seltzers or 'spiked' seltzers are typically made by fermenting simple sugars rather than malt. The sugar brewing process creates a very light, low-calorie beverage.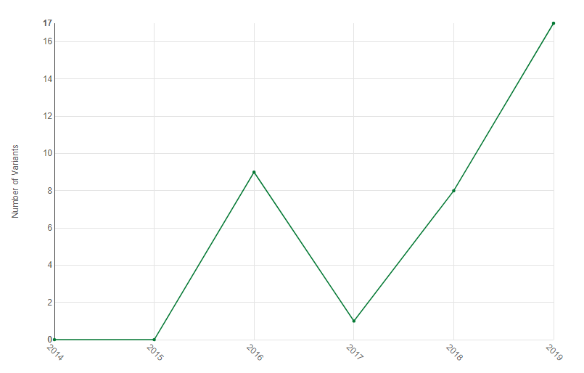 This seemingly simple mix has been making waves in the US, this newly formed category had sales up by 193% in the past year according to Nielsen.
White Claw and Truly have an 85% share of the US market with other players trying to capitalise on the growing trend.
It's unlikely that this craze will be staying stateside for long with White Claw tipped for UK launch (The Grocer, 2019) and Dirty Drinks making its UK debut with its white citrus and raspberry rose flavoured hard seltzer sold via Ocado and Amazon. UK Brands are following suit with Bodega Bay's apple ginger & acai berry and elderflower, lemon & mint varieties and Kopparberg's Balans Brand.
Established players
Unlike the slow burn of the craft beer movement, the large breweries have jumped on this trend in a big way. Realising this is a real category, one that could impact the sales of their legacy beers, they have responded by launching their own varieties. ABinBev are releasing Bud Light Seltzer at the beginning of 2020 and Corona is due to launch four flavours topical lime, mango, cherry, blackberry lime at 4.5% ABV, 90 calories, 0 carbs and 0 sugar
For a lot of the big players in malt beverages, it has been able to bridge a gap that legacy products may have been leaving. A recent episode of, Liquid Assets: A Beverage podcast, hosted by Stephen Rannekleiv global beverage strategist, highlighted that the demographic of drinkers has been changing and that over the past 15 years there has been an increase in women drinking. Seltzers are perceived to have a more gender balanced approach, particularly in advertising, than their predecessors in large breweries.
The opportunity
The rising popularity can be attributed to how many different consumers' needs hard seltzer meets and the different types of consumers it appeals to!
With the average hard seltzer containing only 100 kcal, they appeal to the health-conscious consumer. According to Waitrose research in 2019, 47% of UK consumers are trying to cut down on sugar, mid-week alcohol and are focusing on fitness. It's disruptive nature and on-the go-format would also appeal to the adventurous consumer. Hard seltzers have launched in the age of Instagram and have the potential to follow in the footsteps of trendy beverages like Aperol by appelaing to the connected consumer. Find out more about our 2020 Consumers here.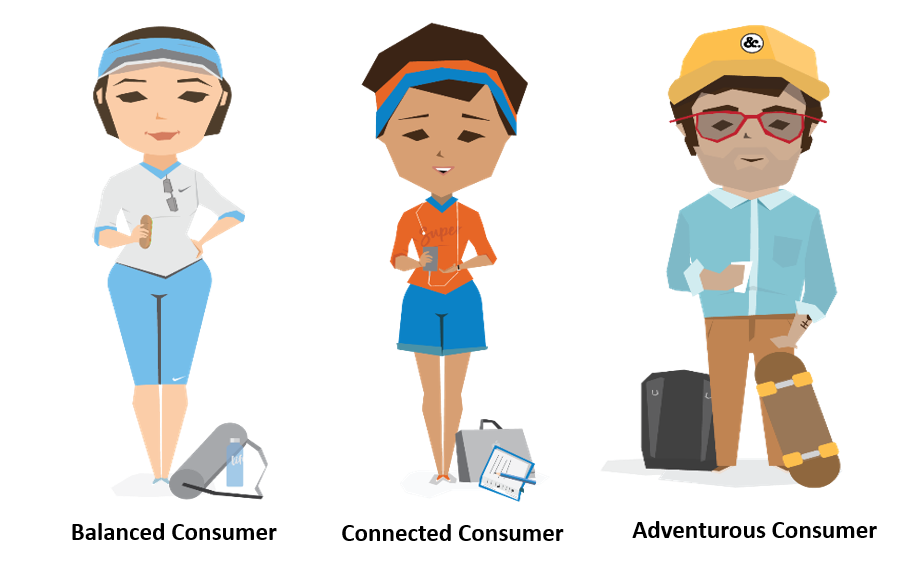 The easy to drink format makes it an ideal entry level drink. It has a short ingredient list and is new and innovative. It's not a massive jump from what's currently on the market with various 'spiked drink's' having their time in the spotlight over the past few years, for example the Smirnoff spiders, a mix of Spirit and Cider or Harry Brompton's Hard Iced Tea. Eager not to miss the latest trend, Smirnoff have also released Smirnoff Pure hard seltzer, in a range of flavours, Orange & Mango, Cranberry & Apple, Passionfruit & Lime, Ginger & lime.
Trending Flavours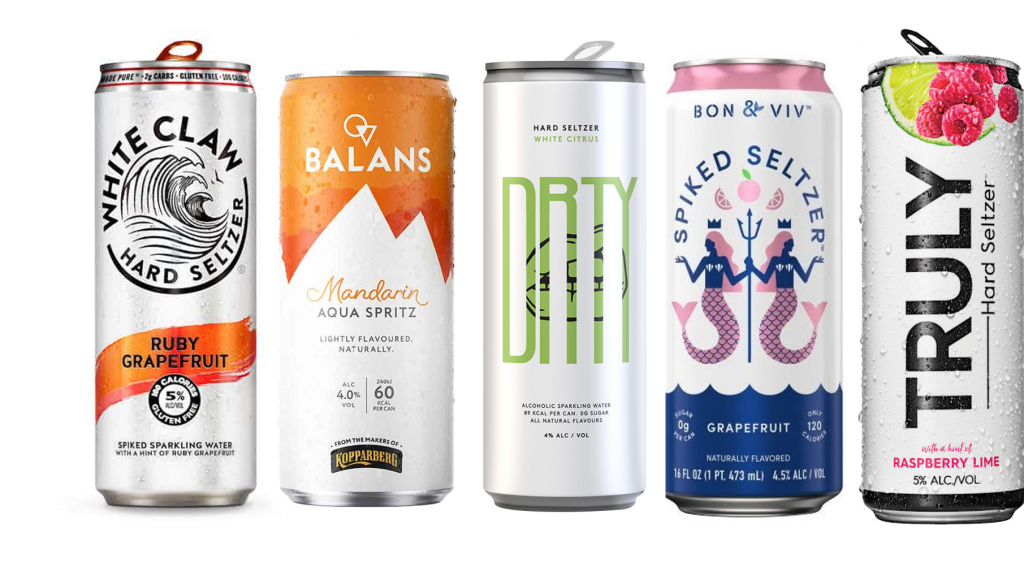 Core flavours for the US hard seltzers have typically focused on traditional profiles; lime, orange, raspberry, grapefruit and black cherry. These flavours or variations of them have been launched by Smirnoff Pure, White Claw and Truly alike.
White Claw has varieties in raspberry, mango, black cherry, natural lime and ruby grapefruit. Truly has a wide variety with a selection of berries (wild berry, blueberry and acai, raspberry lime, black cherry), citrus (lime, grapefruit, orange, lemon) and tropical flavours (pineapple, mango, passionfruit, watermelon and kiwi and rose).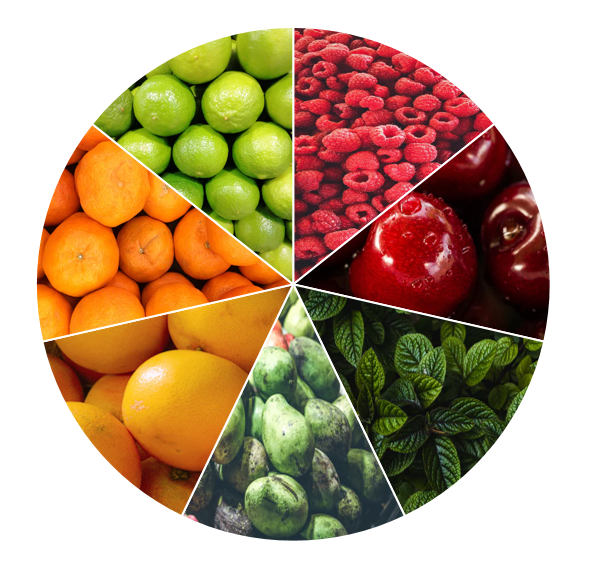 Popular flavours
Dirty Drinks have already brought white citrus and raspberry rose, Mikes Hard sparkling water have launched the US favoured black cherry profile and Kopparberg's Balan's have started with the popular citrus flavours of mandarin and lime.
Profiles are starting to diversify in the US with brands looking to add natural cues with botanicals. Bon & Viv released black cherry rosemary & clementine hibiscus adding a botanical twist on the classic profile.
In the UK, we are also seeing this trend with hard seltzer brands moving away from core with combination flavours. Global Brands, through their brand Crooked, have launched raspberry & lime, blood orange & passionfruit and peach & pomegranate.
Flavour Forecast
A Survey of UK consumers conducted by Synergy through Vypr showed the most popular flavours to be lemon-lime, passionfruit, raspberry, black cherry and watermelon, strawberry and basil with over 70% of those surveyed saying they would purchase these flavours.

So how can Synergy help?
With hard seltzers starting to appear across the UK and Europe, Synergy can help you formulate and develop great tasting beverages to capitalise on this trend. By pairing core flavour profiles with botanicals and signature notes, we are the perfect partner to help you succeed in this market. We have a range of taste modulation solutions to help deliver sweetness alongside high impact flavours, extracts and essences.
If you'd like to know more about flavours for Hard Seltzers, contact the team.
insights