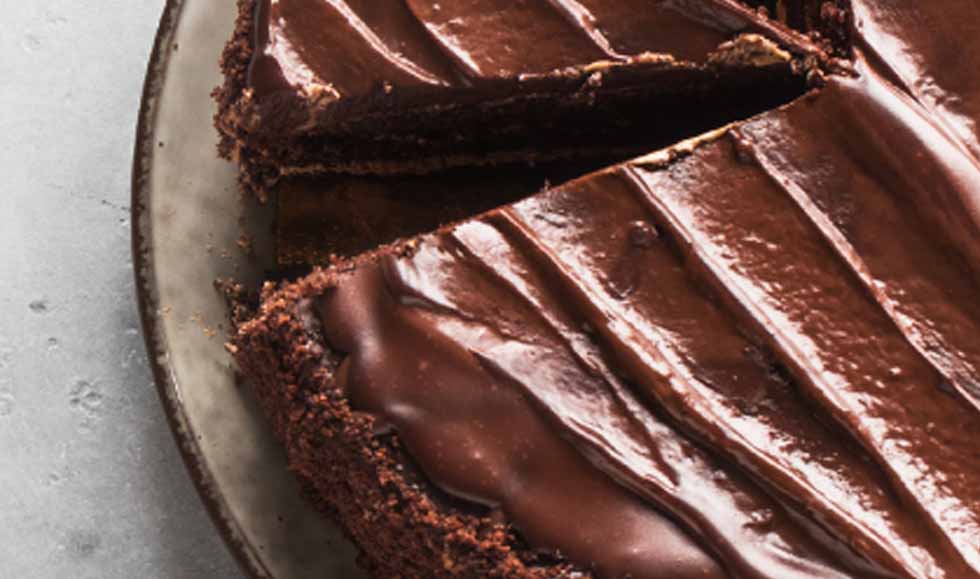 HFSS Guidelines
New regulations from 1st October 2022
Are you ready for changes in the promotion of unhealthy foods in the UK?
Key Highlights
From 1st October 2022 new regulations are set to restrict the marketing of foods high in fat sugar and salt (HFSS).
A points based system (nutrient profiling model) will be used to determine which foods are considered 'healthy' and those that are 'less healthy' or HFSS.
Foods that are considered HFSS will be excluded from in-store promotions and specific placements such as end-of-aisle or next to till points.
Any non-compliance may result in penalty fines for retailers.
This will affect most food & drink categories with some exceptions.
Changes to HFSS promotions in the UK
In response to the growing obesity crisis, the UK government will implement new policies that restrict the marketing of unhealthy foods in store. These guidelines are set to come into place in October 2022, not April as originally planned. All foods and beverages in the UK will be given a score based on the nutrient profiling model which takes into account calories, sugar, salt and saturated fat content whilst looking favourably at content of fruits, vegetables, nuts, seed as well as fibre and protein. The final scoring of products will affect how they can be promoted in-store as well as TV and media advertising.
Calculating scores using the nutrient profiling model
Scores are calculated by giving a total score for calories, saturated fat, sugar and salt, (Category A) a score is then also calculated for fruit and vegetable content, nuts, seeds, total fibre and protein (category C). The Category C score is then minused from the category A score to give a total final NPM score. A score of 4 or more for food and 1 or more for beverage is considered HFSS or 'unhealthy'.
Foods and beverages that are classified as 'HFSS' will be restricted from specific promotions and placements in store as well as being restricted on TV and media advertising.
Categories in the firing line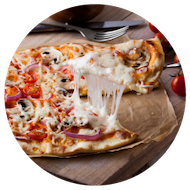 Savoury
Ready Meals

Pizza

Meal centres, included bread & battered products

Crisps & savoury snacks

Chips & potato products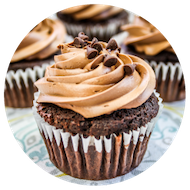 Baked goods, cereal & confection
Cakes

Morning goods

Sweet Biscuits

Chocolate & sugar confection

Breakfast cereals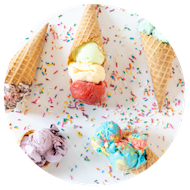 Dairy
Sweetened milk-based drinks

Yoghurts (sweetened)

Puddings

Ice cream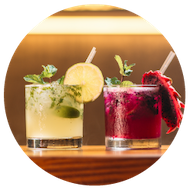 Beverages
Soft Drinks (including those affected by tax levy)

Sweetened milk-based drinks

Sweetened juices
Meeting the guidelines with Synergy
Discover how partnering with us can help you with your reformulation targets
What happens next?
These new guidelines are likely to bring major change to the food and beverage industry with changes in marketing regulations having a huge impact on sales.
However, product reformulation can help manufacturers to bring their products more in line with guidelines and non-HFSS.
Reformulation take a number of different approaches or a combination to make products 'less unhealthy'.
1. Reduction of sugar, saturated fat or salt
Reducing sugar, salt or fat is the obvious starting point, but can present a number of taste challenges including loss of sweetness, mouthfeel and savoury taste delivery. Product structure will also be impacted with these ingredients being so functional across a number of recipes. Taste modulation solutions can help to tackle some of these taste challenges and help manufacturers to still deliver great tasting products in line with consumer preferences.
2. Addition of fruits, vegetables, nuts, seeds, fibre or protein
Exploring 'healthy additions' could be another potential strategy for manufacturers looking to boost fibre and protein. With the wide variety of proteins and fibre ingredients available on the market, each has its benefits but some can present taste challenges adding undesirable notes such as bitterness or astringency that may need to be masked using taste modulation solutions.
Synergy's taste modulation portfolio leverages on a robust toolbox of characterising and modulating taste solutions to address multi-dimensional taste challenges, helping customers produce preferred taste profiles in healthier products. To learn more about Synergy's reformulation and taste modulation expertise contact us.
We're passionate about helping our customers create great products.
Complete the form below to get in touch with a member of our team to leverage our operations for global solutions based on true inspiration.