Hokkaido milk: premium dairy from Japan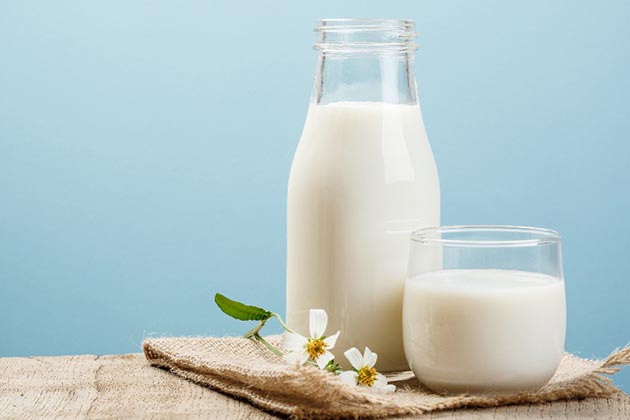 Hokkaido is the northernmost island of Japan, and at 22% of the country's total land area, it is also the second largest!
Within Japan, the region is famous for its expansive countryside which allows it to support a substantial dairy industry, producing 53% of the country's milk in 2015 up from 43% in 2000.
Roughly, 60% of this milk is used for drinking while the rest is processed into other dairy products like butter, cheese, yogurt and ice cream.
As well as volume, Hokkaido is also synonymous with quality, and dairy products from the region enjoy a premium status, similar to regions like County Cork in Ireland.
Because of this perceived premium status, we have seen the number of Hokkaido products rise dramatically since 2012:
Product launches with Hokkaido Milk/Cheese Flavour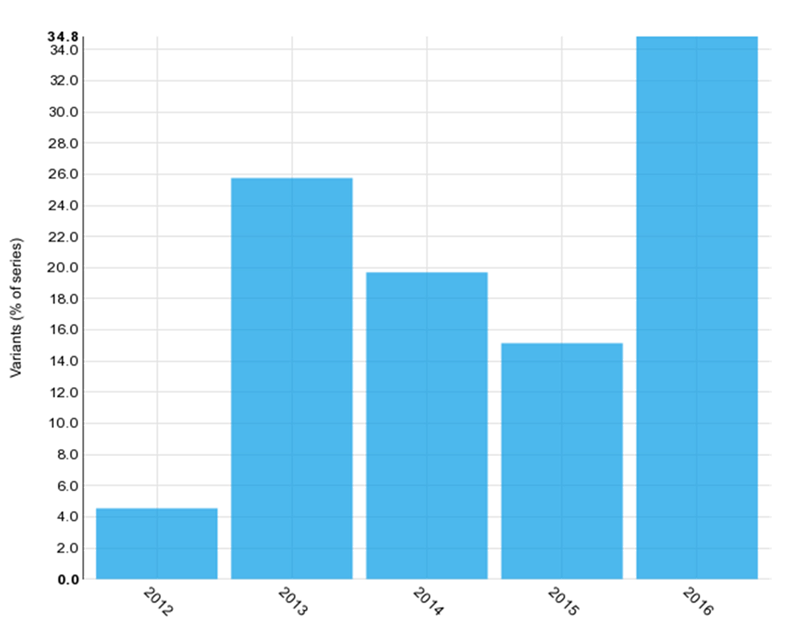 Japanese and Korean flavours are increasingly common in packaged food in Thailand
Globally, over the past couple of years we have seen a rise in Asian flavours within the food industry, with Japan, Korea and Thailand in particular, leading the way.
Given their close, geographical proximity, it's no surprise that Japan has long been a key driver of trends in Thailand, however it's influence increased in 2014.
In a bid to boost the country's economy and tourism, the Japanese government implemented a visa waiver programme for citizens of Thailand and ever since, the number of Thai tourists visiting Japan has rapidly increased.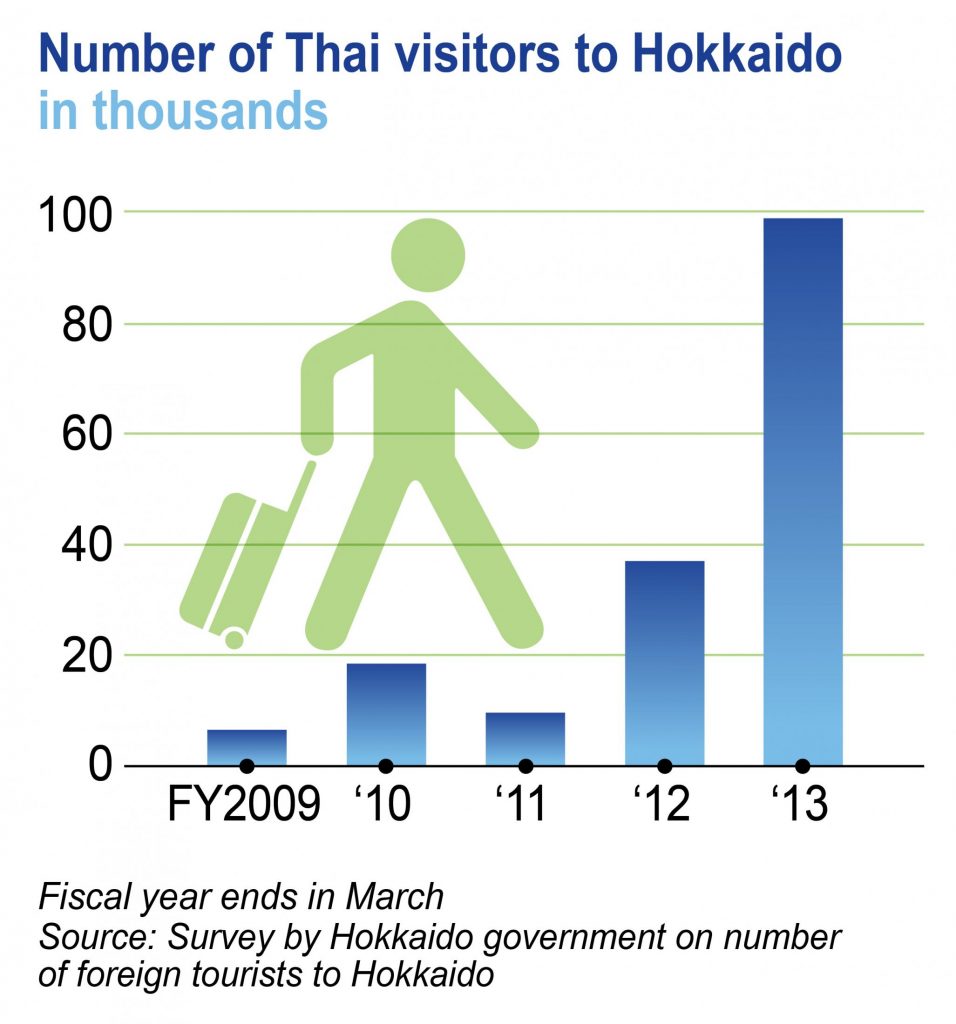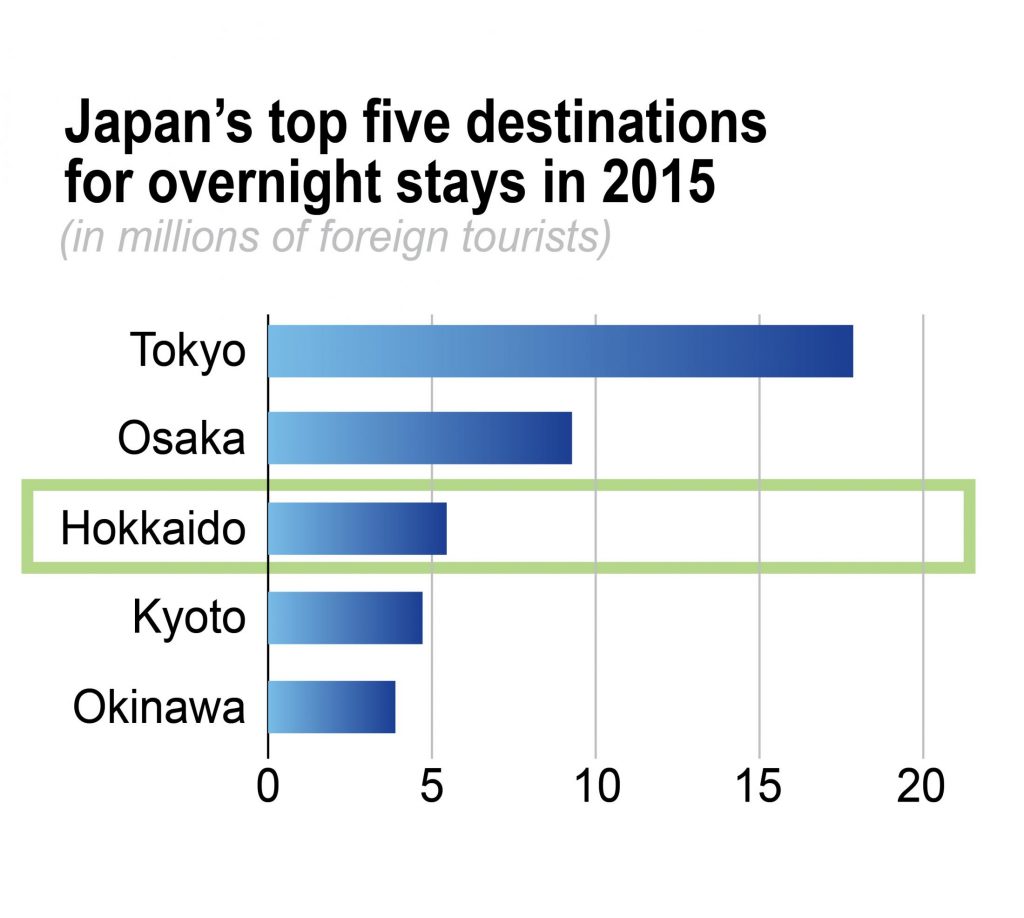 With many Thai tourists returning from Japan having immersed themselves in the food and culture, since 2014 there has been a sharp increase in the prominence of Japanese flavours in the region.
According to Euromonitor (Packaged Food In Thailand, Nov 2016): "Key leading players and manufacturers are slowly introducing products from Japanese and Korean cuisine.
"Japanese and Korean brands are also increasingly being seen in retailers, especially within instant noodles and snacks."
This trend for all things Japanese is far from limited to other Asian countries. Although the number of Britons travelling to Japan is less than Thailand, the popularity of Wagamamas and other Japanese and Pan-Asian inspired restaurants has still created an extensive market for these flavours in the UK and Europe.
Authentic flavour/ingredient
According to Mintel Food and Drink Trends 2017: "food and drink with authentic connections to history or tradition provide an inherent element of trustworthiness that many consumers yearn for in a tumultuous world."
In that sense, Hokkaido milk ticks all the boxes, as a classic, regional flavour profile with nostalgic connotations.
Over the past few years, interest in authenticity, local ingredients/flavours/recipes and a product's story has expanded the use of craft, artisan and handmade claims in food and drink.
Hokkaido milk is an interesting regional authentic Japanese flavour that brands have used as flavour/ingredient in their products.
For example, the new seasonal Hokkaido Milk Pie from Mc Donald's, Japan was an instant success last year, whilst the "Hokkaido Baked Cheese Tart" has been a huge hit throughout Asia having successfully launched in Shanghai, Singapore, Indonesia, Brunei, Malaysia, Thailand and Australia.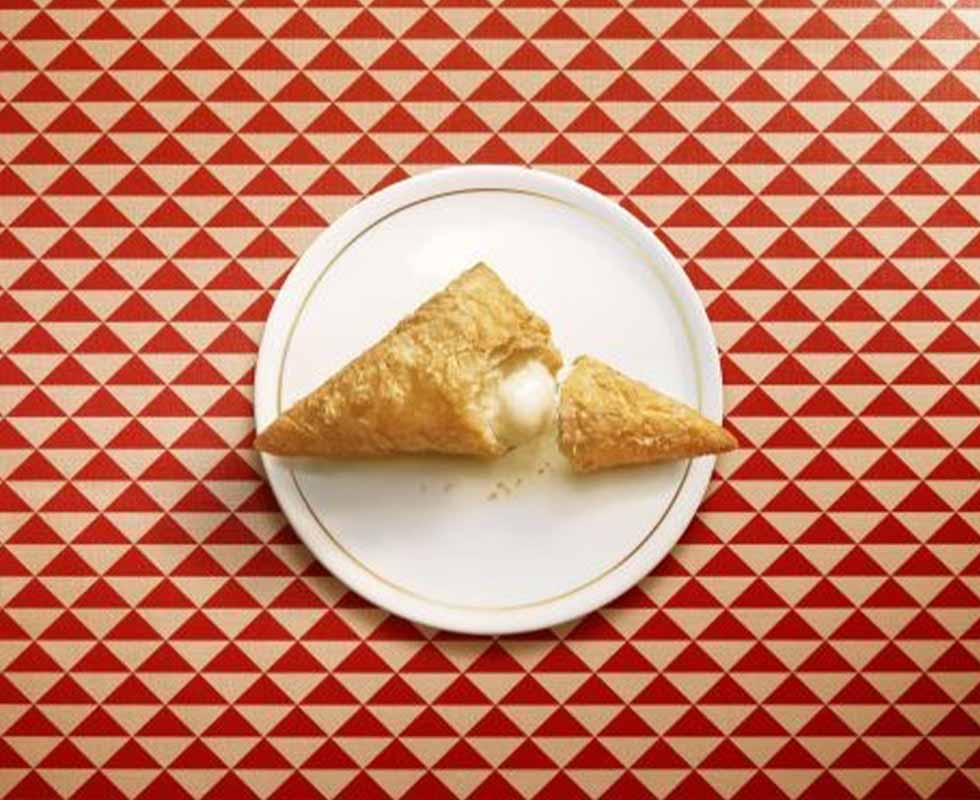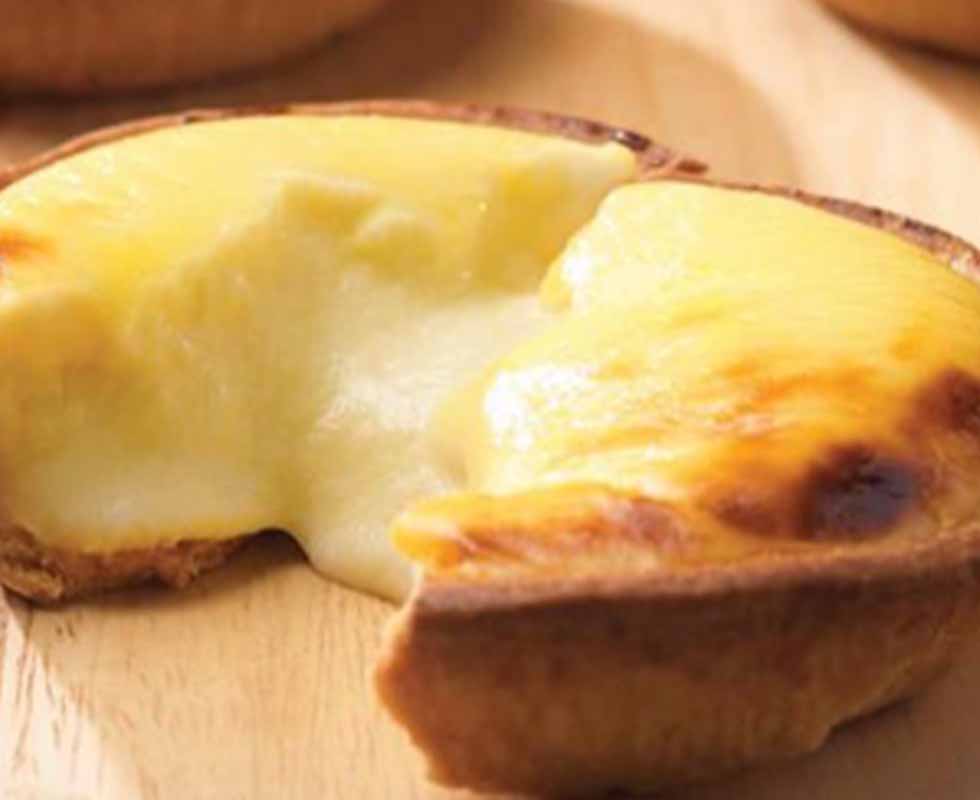 Hokkaido-type milk flavour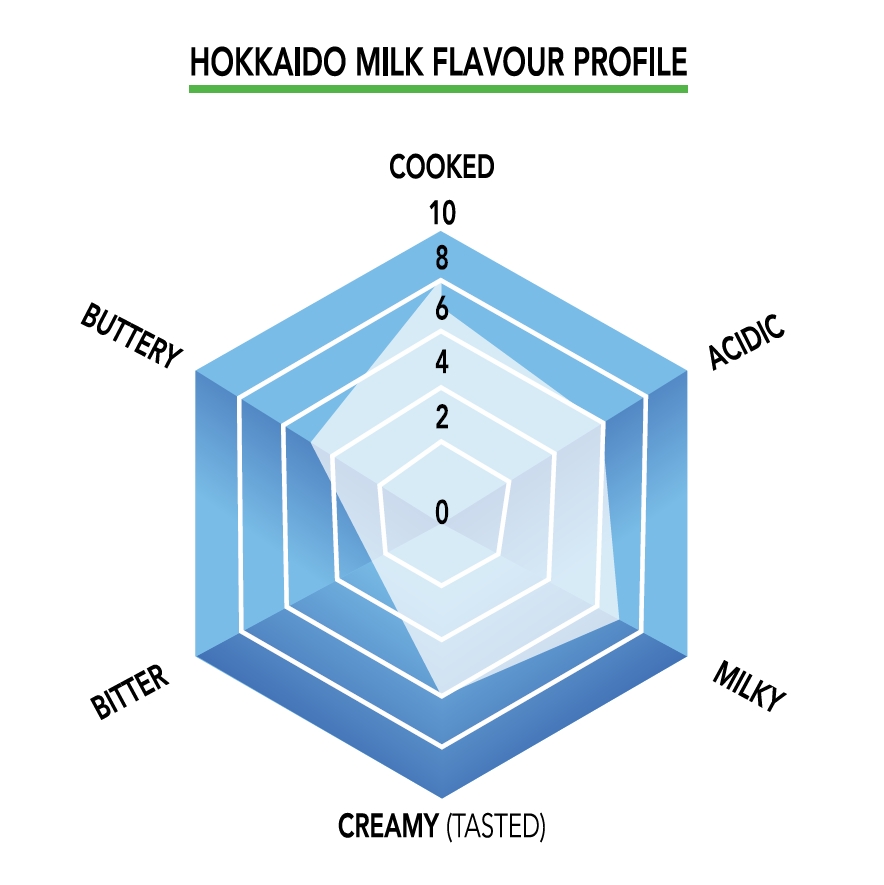 Hokkaido milk is highly valued in Japan and other parts of Asia because of its premium status, taste and aroma.
Utilising our unique dairy capabilities combined with analytical science we examined the chemical constituents of Hokkaido milk (fat, protein and lactose) and their associated taste and aroma profiles.
Essentially taking all the best properties of Hokkaido milk and concentrating them into a useable form for many flavour applications, including:
Cookies and biscuit cream fillings
Ice cream
Baked goods
Seasonings
Yogurt drinks
Lattes
RTD teas and coffees
Contact us for more information about our Hokkaido-type milk flavour or you can find out more about our dairy expertise.
insights