Next Generation Calorie Reduction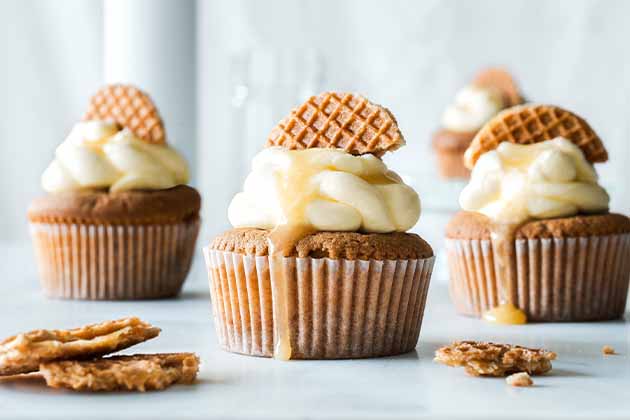 We make product reformulation simple with an all-in-one solution that has been designed to maintain taste, texture and mouthfeel in calorie-reduced bakery products.
Governments are putting pressure on the food industry to help consumers move to a healthier weight by reducing the amount of excessive calories in foods. It's thought that people in the UK are consuming as many as 300 excessive calories per day. Some industry bodies have suggested that recent sugar reduction guidelines do not go far enough and that manufacturers should be taking a more holistic approach by reducing excessive calorie levels in various food categories.
Consumers too are taking a more hollistic approach to their health as a balance between comfort and health attributes are tipped to be the 'next normal' as we move towards a post-pandemic world.
At Synergy we have developed a solution that can help bakers achieve up to 14% calorie reduction in a range of popular baked goods without compromising on the taste, texture and mouthfeel that consumers expect from a full fat bakery product.*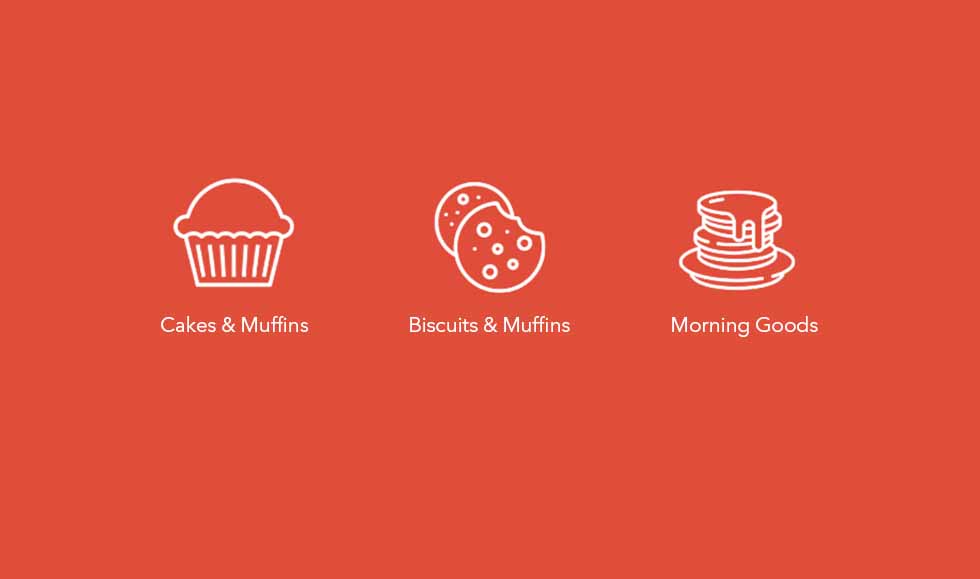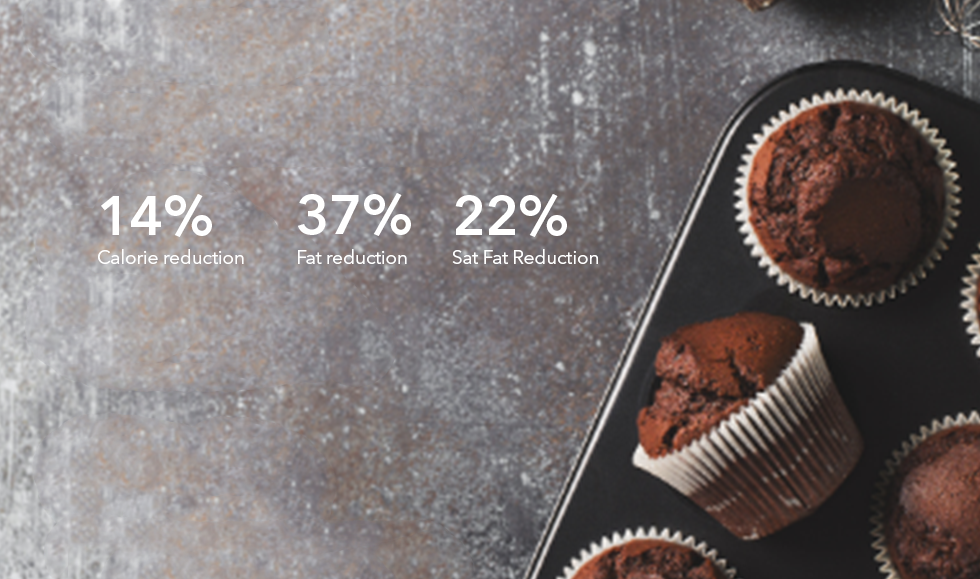 Flavour
Using a scientific approach to build back flavour notes that are often lost in lower calorie products.
Mouthfeel
Extending our sensory research beyond just flavour, we recognise the importance of mouthfeel in calorie-reduced products.
Texture
Extending our capabilities beyond just taste and mouthfeel, we recognise the importance of texture in reformulated baked goods.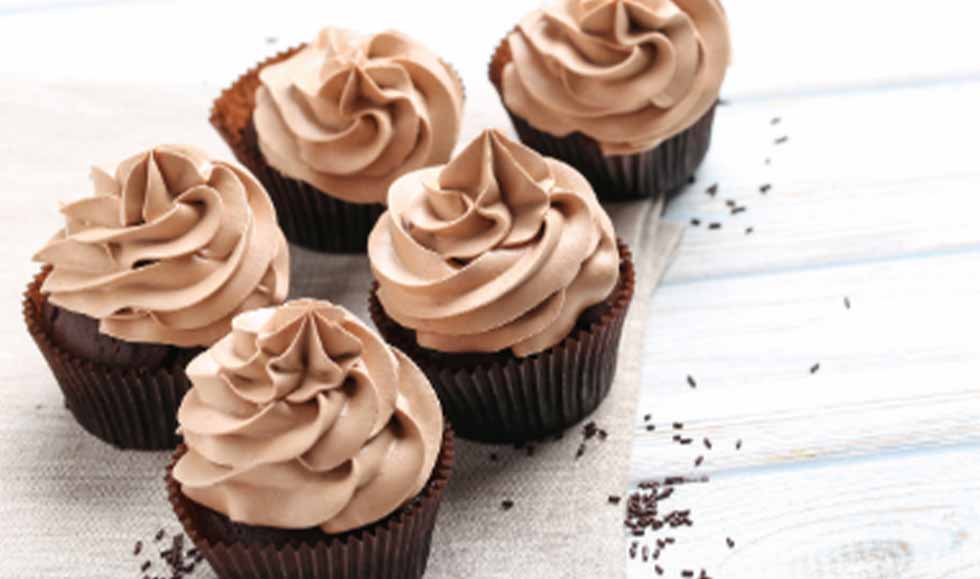 Convenient
Unique solution that combines flavour technology, functionality and mouthfeel all-in-one. A simple recipe swap for bakers.
Natural
Consumer and label-friendly, our solution contains all natural flavourings and ingredients.
Cost Effective
Our all-in-one solution has been developed with the management of recipe costs in mind.
Optimised for Bakery
Specifically developed with the challenges of bakery reformulation in mind, our solution helps bakers deliver optimal taste and texture.

Request a sample
insights