Reducing fat by 70%? Fat Chance!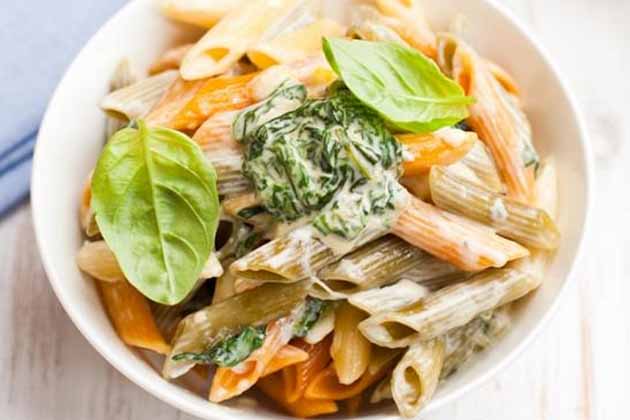 Think there's no way you could reduce saturated fat up to 70% in cheese sauce while retaining the desired flavour and texture? Think again.
The Problem
In the past few years, fat has undergone something of a rebirth. No longer public enemy number one, consumers are beginning to recognise the importance of healthy fats in their diet.
Despite this new found attitude, fat reduction claims are still a hugely popular claim, and with many products such as ready meals or cheese sauces, consumers still recognise the importance of reducing their fat intake, whilst not removing it completely.
This attitude to fat is a natural backlash to fad dieting. After years of cutting out carbs, or fat to no avail, the 21st Century consumer is significantly better informed than they were 10-20 years ago.
Consumers recognise that fat is a necessary part of any diet and so shouldn't eliminate it completely.
At the same time, however, the numbers speak for themselves as one gram of fat is worth around 9 calories, compared to carbohydrates or proteins which contribute 4 calories.
As such consumers are looking to take a more holistic approach to fat reduction, with saturated fats in particular finding themselves in the cross-hair.
Fat reduction to today's consumer isn't about avoidance, but rather cutting back the unnecessary fat – a little less butter in their mashed potatoes, or cheese in their cheese sauce.
With products such as béchamel sauces or lasagne, the main source of fat and saturated fat is derived from the cheese. To reduce the fat, manufacturers must reduce the cheese, but without alternatives the inevitable consequence is a significant (and in the eyes of the consumer, unacceptable) reduction of both taste and mouthfeel.
So what about the market?
Although fat may no longer be the devil incarnate, fat reduction claims continue to hold significant weight amongst consumers.
In 2012, a US Food Insight survey found that 60% of consumers consider fat content when purchasing a product with 18% of people believing that fats are the most likely source of calories to lead to weight gain.
At the same time, however, taste remains paramount with 83% of consumers identifying it as their top priority when selecting a product.
As a consequence of these attitudes, fat claims have been steadily growing in the UK for the past decade, with Mintel data showing that 37% more products featuring reduced fat claims launched in 2015 than in 2005.
Ready meals in particular are one of the most prevalent areas for reduced fat claims, accounting for 13% of launches.
Synergy's solution
With over 50 years of nutrition industry leadership combined with our close links to our parent company Carbery – a leading supplier of cheese and dairy ingredients our team have developed an effective solution to reduce fat without compromising on taste.
Using a concentrated cheese flavour (declarable on pack as 'cheese') to build back taste, our applications team can work to help re-formulate the recipe to optimise cheese taste and texture.
The result? Up to 70% reduction in saturated fat (through the removal of cheese) but without sacrificing either flavour or texture.
Whether or not you lead with a reduced fat label claim is up to you, but if you choose not to – your customers will never know the difference!
Applications
As well as reducing cheese content, our solutions can also be used in recipes containing butter or cream to the same effect, including: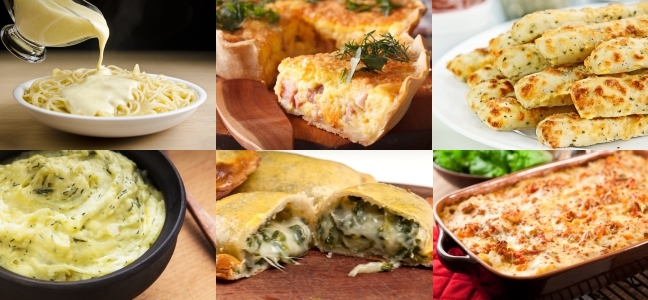 Cheese sauce
Cheese bread or biscuits
Quiche
Lasagne
Mashed potato
Potato purée
Savoury pastries
Contact us for samples or more information.
insights