Refining Taste and Texture in Plant Based Dairy Webinar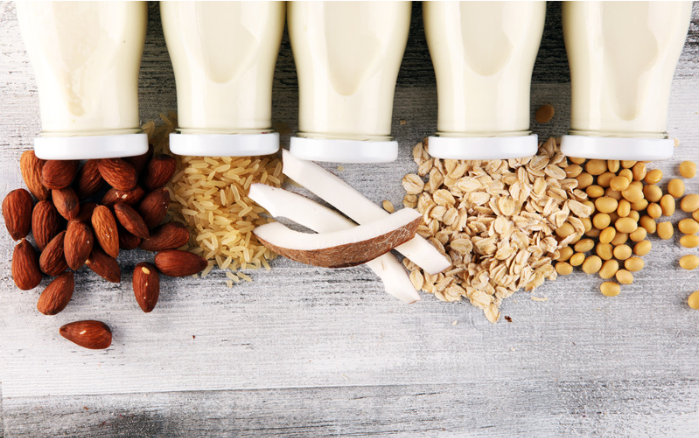 Ulrick & Short and Synergy presented a live webinar in December 2022.
In this webinar, Martha, from Ulrick & Short's insight and marketing team, is joined by Eli, from the Field Support Team and Adam Byrne, from Synergy Flavours. They discuss the key market forces driving the growth of plant-based dairy, as well as the challenges and solutions for providing desired taste and textures.
Watch the webinar here!
insights