Satisfy consumer cravings with 'conscious indulgence'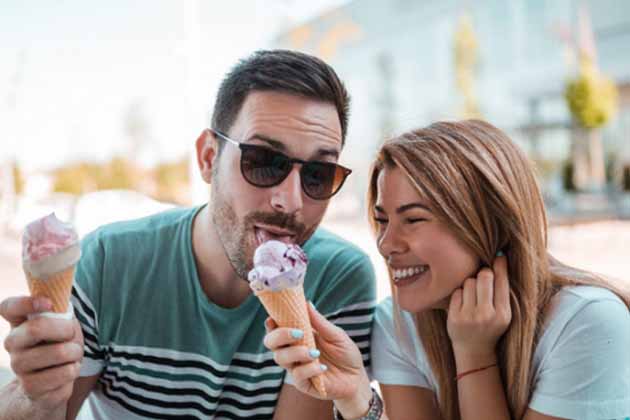 Consumers are embracing the concept of conscious indulgence. They want to enjoy moments of indulgence and pleasure on a regular basis, but do not want to feel guilty for doing so, especially if such occasions conflict with their health and weight management goals.
As such, consumers want guilt-free moments of indulgence, meaning they want satisfying products that are free from "bad" ingredients and are high in "good" ingredients.
At the same time, responsible formulation is important to consumers. There is a growing appetite for products with streamlined ingredient lists that are free from chemicals, artificial and synthetic ingredients, containing only natural and "real" ingredients. This is a trend not just driven by health concerns, but also because such products tend to be associated with superior taste. This means that streamlined and natural ingredients are just as important to consumers as decadent attributes when shaping perceptions of premium.
Indulgence. The number one priority for consumers.
Irrespective of the attention given to consumers trying to lead healthier lifestyles, taste and enjoyment remain the primary reasons why people select food and drink products. We know consumers like to enjoy moments of reward and escapism which help to cope with the pressures of everyday life. Food and drink is particularly important, offering accessible moments of indulgence which can shared with family and friends. This means that regardless of the occasion, consumers are not prepared to compromise on enjoyment.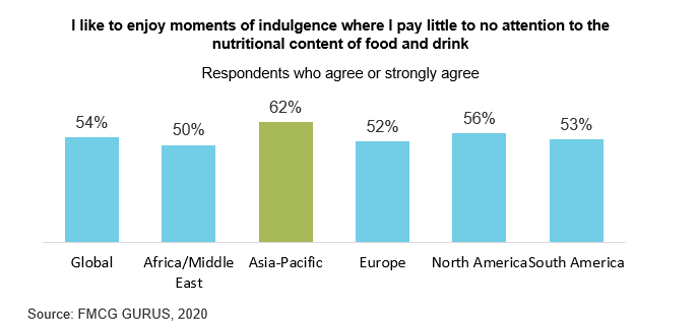 Mindful shopping. Trading down for value.
Consumers today have high levels of price sensitivity. The economic consequences of the coronavirus pandemic have meant consumers are being more mindful of their spending and trading down to less expensive products. So, despite tendencies towards rewarding oneself and demonstrating a willingness to trade-up, consumers can be restricted from doing so because they are juggling with their finances.
How can brands target these consumers?
Whilst consumers want guilt-free indulgence at an affordable price, they do not want compromised indulgence, and this is something that brands should remember at all times. Getting the flavour right is key when targeting the modern-day consumer. FMCG Gurus research shows 58% of global consumers state they are willing to trade up on products which taste good. We have seen that in times of uncertainty, consumers seek out moments of escapism and comfort through sensory appeal. If products are indulgent, they can elicit an emotional reaction with consumers which reduces price sensitivity and increases the likelihood of making impulse purchases.
Synergy offers an exciting range of nostalgic, botanical, organic and indulgent flavour offerings to meet evolving consumer needs.
Satisfy consumer cravings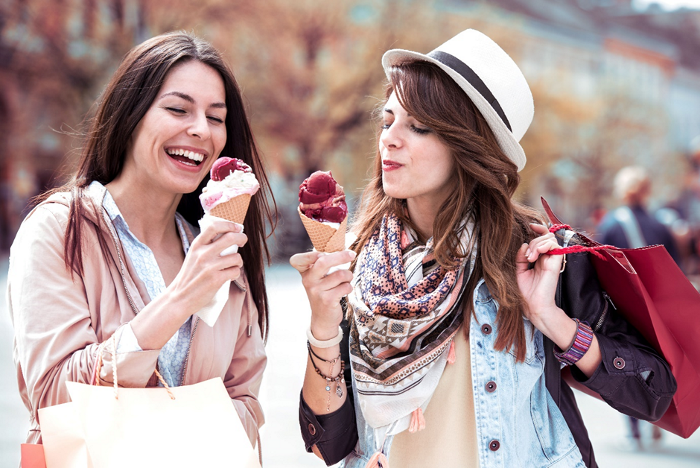 As demand for dairy grows, driven by population growth and increased purchasing capacity in the Asia Pacific (APAC) region, we find consumers searching for the ideal combination of premium quality dairy desserts and beverages at affordable prices. Dairy manufacturers can now deliver affordable premium indulgence, using Dairy by Nature, an innovative range of sustainable, functional dairy-enriched flavours to enrich the dairy taste experience in products.
---
"Dairy by Nature provides the premium indulgence consumers seek, replicating the creaminess and mouthfeel of full-fat dairy in calorie reduced desserts, ice cream and beverages, while also enabling an attractive price".
Andrea Cockrell, Snr. Application Technologist
---
Not all flavours are created equal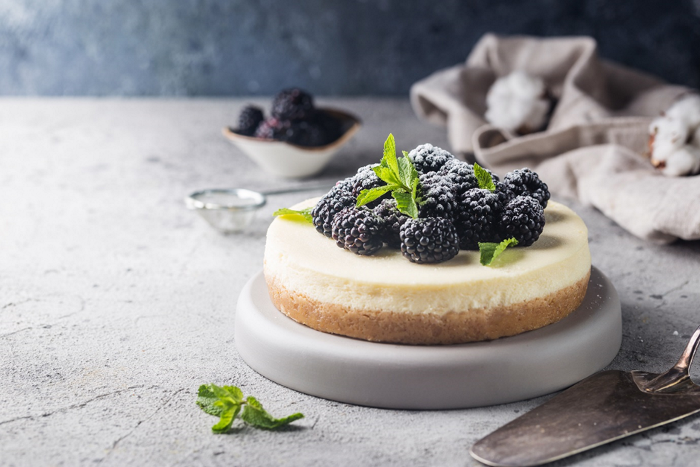 Created to capture the essence of fresh dairy, our solutions include decadent flavour profiles such as Irish cream and mascarpone, and stand-out flavour functionality improving mouthfeel, indulgence and masking. Our flavours are layered on a rich dairy matrix – for prolonged flavour and mouthfeel- and can replace up to 50% cream or reduce dependence on dairy powders and creamers without compromising taste and saving cost. Proven to address the challenges of product reformulation, manufacturers can build back the natural sweetness and creaminess of dairy and manage sweetener off-notes, such as bitterness and acidity imbalance in calorie-reduced applications.
Our dairy expertise and innovative solutions make Synergy the ideal partner to create affordable, indulgent dairy desserts and beverages.
Click to learn more about how synergy can help you deliver award winning products.
Resources:
World Economic Forum May 2020
FMCG GURU'S June 2020
McKinsey and Company, global survey 2020
insights