The FoodNavigator Podcast: Synergy Flavours' innovations in low/no drinks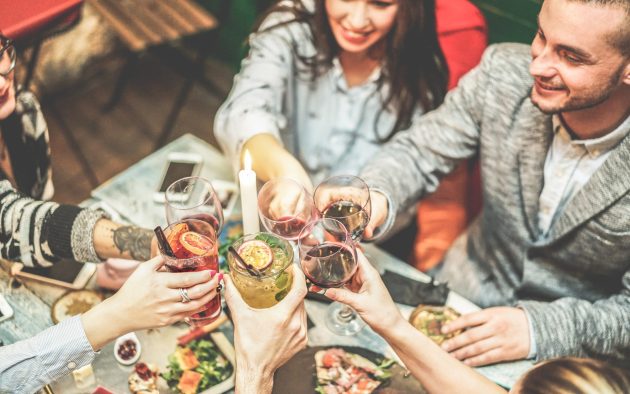 Synergy Flavours joined Oliver Morrison from The FoodNavigator on their podcast about how innovation hopes to bring fun, sociability and indulgence to low/no drinks.
In this podcast, Vicky Berry, Senior European Business Development Manager at Synergy Flavours, discusses how the industry is primed for innovation and how we at Synergy have designed a cuisine paired approach to create beverages which can help manufacturers expand options for consumers.
Listen to The FoodNavigator Podcast here!
insights