UK Rum Festival review & trends 2019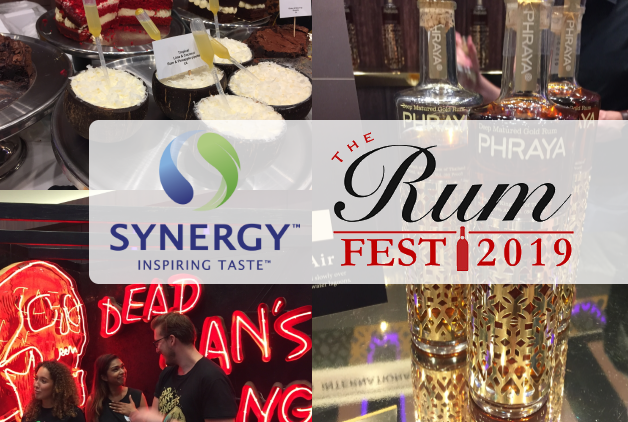 Following the world's premier rum festival's three-day residency at the ILEC Conference Centre in London, we take a look at how rum's fortunes in the UK have changed over the past decade, as well as pick out some of the key trends from the festival.
From the fringes to front and centre
To say rum has gone from niche to mainstream is probably doing it a disservice – rum, has long been a staple in any mixologist's arsenal, however much like gin or beer, what we're seeing in the rum market is a move to incorporate more complex flavours.
Historically, white rum had always been the go-to for anyone looking to make cocktails due to its sweet and relatively uncontroversial flavour profile making it an ideal alcoholic base for light cocktails such as mojito or daiquiri.
Over the past half-decade or so, attitudes have changed with consumer palates now favouring more complex flavours such as those found in dark, spiced and longer aged rums.
This change in consumer attitudes to rum can be surmised simply through one graph – showing the opposing fortunes of dark and white rum: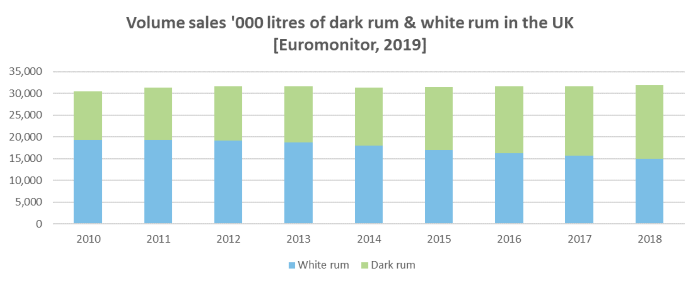 As the chart above shows, overall rum consumption has remained relatively consistent over the past 8 years – roughly a 5% increase (or 1,400,000 litres) since 2010. The most telling piece of information is instead the ratio of white to dark rum.
In 2010, around 37% of all rum sold was dark rum, by 2018 this had risen to 53%. The knock on effect of this is a significant uplift in value sales due to the higher price point of darker spirits. Data from Mintel shows that between 2015 and 2017, the rum market in the UK grew from £404m to £474m, an increase of 17%, far outstripping volume growth over the same period.
All of which adds up to the perfect time to be making premium dark rum, and by extension: a rum festival!
A wide world of rum
One of the most immediately apparent trends on the day was just how widespread rum distilling now is. From Glasgow to Guyana, Cornwall to Columbia, Thameside to Thailand there were was evidence that near enough the whole world is beginning to embrace the art of distilling rum!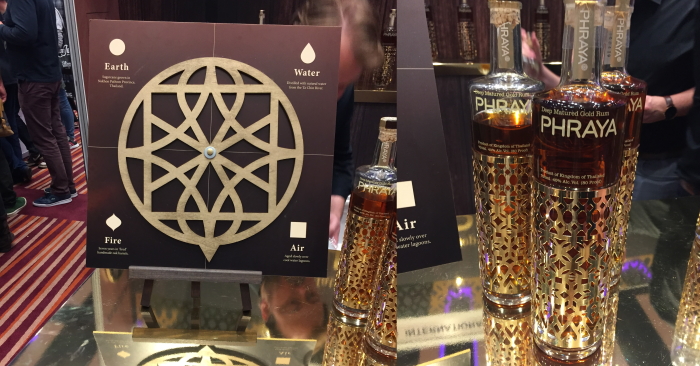 One of many exotic rums on offer – Phraya, made by Sangsom Distillery, the oldest distiller in Thailand. The rum is distilled with water from the Ta Chin River and is aged in oak barrels over the nearby lagoons.
This is reflected in global launches with Mintel GNPD picking up product 50 different countries of manufacture across the globe. Surprisingly, the most common countries of manufacture are Brazil, Venezuela and France with the Dominican Republic and Barbados making the top five.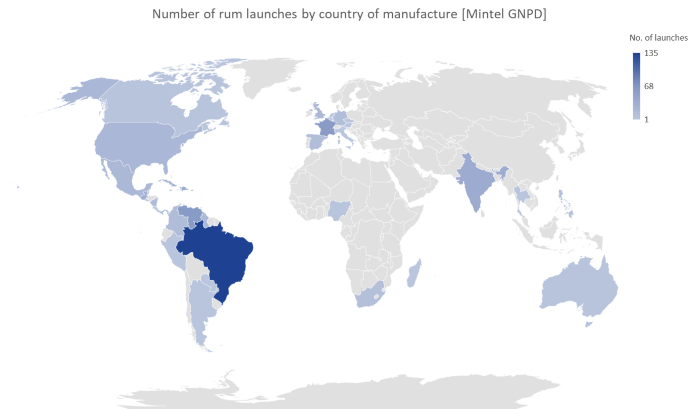 Variety is the spice of life
Whilst dark and spiced rums are where the growth and added value is, there will always be a need for white rum, and brands should ignore it at their peril!
Although rum purchasing opportunities are less frequent than say beer, it is still important that consumers have enough choice. White rum may be viewed as the less exciting sibling to dark rum, its lighter flavour (and colour!) are integral to cocktails like mojitos. In addition, the aging process adds a lot of flavour which will be desirable for many, but too much for others.
Consequently, most brands had multiple offerings to widen their appeal – typically each stand had at least a white and a dark variant, however some exhibitors, such as Plantation Rum, had up to half a dozen, experimenting with different aging times, and casks much like whiskey.
Heritage and craft can coexist
The story of rum is one steeped in history, conjuring up images of pirates and privateers. As a result, the brands that can boast heritage, certainly do. Goslings, for example proudly display their 1806 founding date with their stand being run by an eighth-generation member of the Gosling family.
Fortunately, for newer companies, there is still plenty of room for craft brands, with a wide range of products from recent start-ups on show at the exhibition, including a manufacturer who had only received their first run of bottles earlier that week!
As with the gin boom before it, there is plenty of room for more brands in the rum category, but as the market saturates, having a point of difference will be critical – be that through branding or through flavour.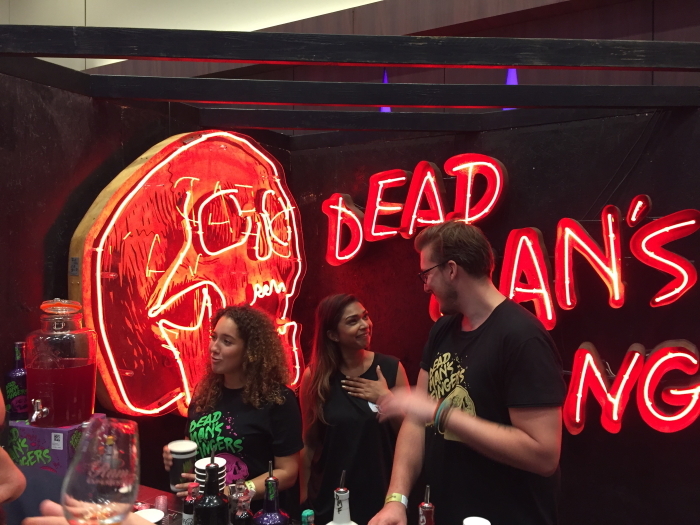 Helping your product stand out from the crowd
Are you looking to build a rum brand or add to your current range? At Synergy we have a range of flavour solutions to help you create great tasting rum and rum cocktails.
Why not speak to our team to see how we can help your product development?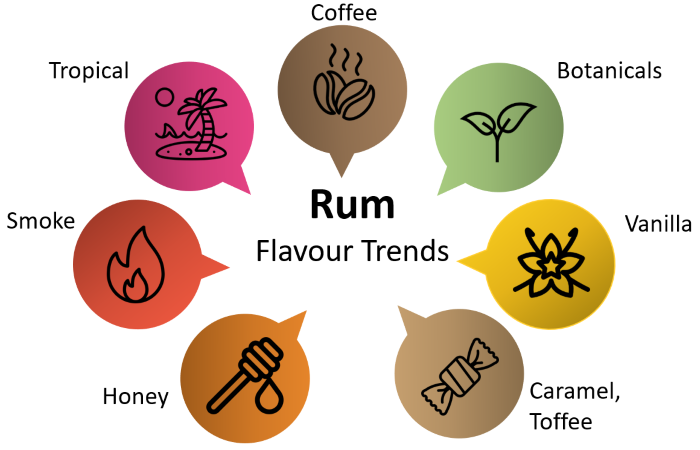 insights