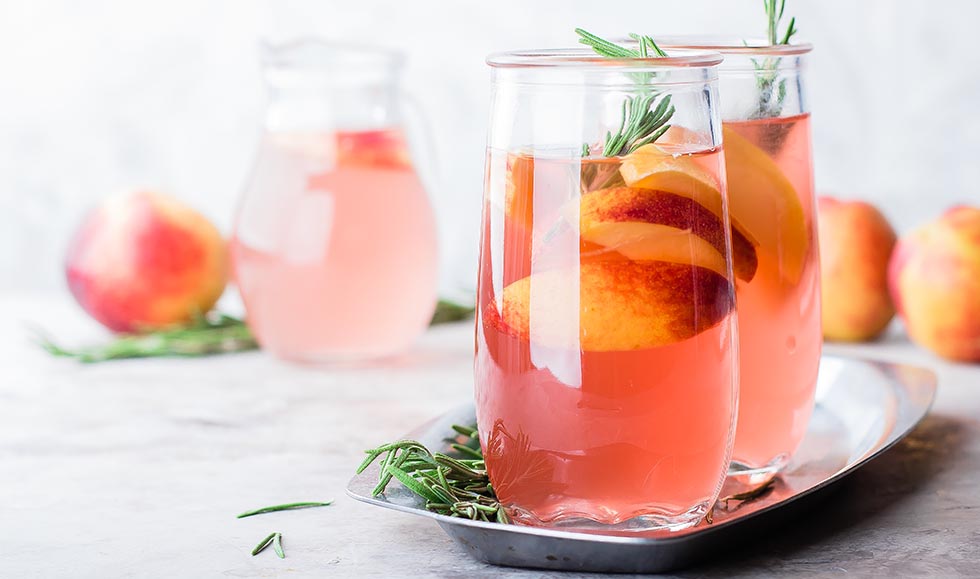 Synergy Pure™
Nature created it. We captured it.™
Synergy Flavours offers a wide range of extracts and essences derived from the highest-quality raw materials and processed using modern extraction technologies to deliver unrivalled and true-to-nature products.
Our innovative processing technology and research activities curb the detrimental effects of traditional extraction and concentration techniques, with our proprietary processes minimising any flavour performance gaps.
Synergy Pure™ extracts and essences can help you create remarkably fresh tasting products in a wide variety of applications.
Our development team works in close partnership with customers to determine the product attributes critical to specific application requirements. Focusing on aspects including aromatics, colour and clarity, our experts can adapt and tailor our core range to deliver the optimum result for you.
Synergy Pure™ Range
Synergy Pure® Fruits & Vegetable Essences
Synergy Pure® Herbs & Botanical Essences
Basil
Dill
Hibiscus
Lemongrass
Oak
Synergy Pure® Tea
Black Tea
White Tea
Green Tea
Synergy Pure™ Tea
Our tea essences and extracts provide an authentic flavour and aroma which only hand-harvested tea leaves picked at the right time can deliver.
Through an innovative extraction process, volatile flavour components (essences) are first captured before soluble solids are extracted and concentrated using 'flavour-friendly' techniques. The result is a robust and natural flavour to deliver the impact of freshly picked ingredients.
We offer a variety of essences in white, green and black tea varieties as well as some common herbal profiles such as rooibos. Whatever your application requirements, we have the solution for you.
Synergy Pure™ Coffee
Coffee continues to see massive growth and innovation from both foodservice and retail establishments as consumers become more familiar with specialty coffees, provenance-varietals and flavours.
Through our state-of-the-art extraction process, we produce industry-leading coffee flavour ingredients captured at the very peak of their quality. Available as essences and flavours, our coffee products are sourced from around the world and deliver a delicious freshly brewed profile, whether processed hot or cold brewed.
Hop Essences For Brewers
Capture the aroma and flavour of natural hops.
Containing nothing but water and hops, our hop essences fit cleanly into any beer ingredient statement, working to enhance flavour without label impact.
Our proprietary Synergy Pure™ extraction methods capture the full aromatic and flavour characteristics of traditional dry hopping without imparting any added bitterness to the final product. As a result, hop essences can completely replace or be used in addition to the dry hopping process to a create a custom taste solution, formulated specifically, and uniquely, for your brand.
Other benefits to brewers:
Increase yield
Improve safety
Time savings
Reduce labour & waste
Explore our Taste Solutions
We offer a full range of flavours, from the home-grown to the exotic, from the subtle to the impactful.
We're passionate about helping our customers create great products.
Contact our sales and marketing team to request a sample, discuss a product specification or to learn more on our broad range of flavours and solutions.