Speciality Tea in Asia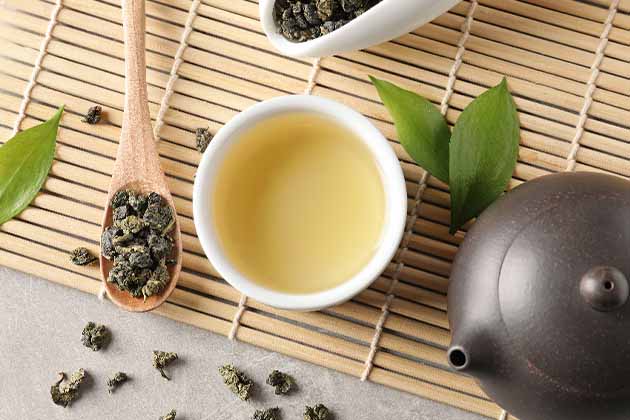 Tea in general is well-known to be extremely good for health. In Asian countries, tea is not only a hugely popular beverage but also a part of culture and custom.
Specialty tea is high-grade loose-leaf tea from small tea estates. It is the segment of the tea industry that produces premium tea. A variety of elements, from climate, weather patterns, composition of the soil and provenance provides its distinctive flavour. 
Thousands of tea estates produce tea. China, Japan, Taiwan, India, Sri Lanka, and Kenya are the major tea producing countries. Other countries producing tea on a smaller scale are Indonesia, Thailand, and Vietnam.
Each estate masterfully crafts a unique tea, all originating from the Camellia sinensis plant. It is the process of picking and drying that determines the type of tea; white, green, yellow, oolong, and black.
Provenance
As more consumers are sceptical to find out more about what goes into the food or drink, they consume and how it is made, provenance of ingredients is another way to establish premiumisation of products.
The provenance of ingredients also serves as the basis for which a selling story can be created around, to attract and engage consumers who are interested in authentic menus and flavours. When it comes to Drinks, the promotion of ingredient sources, for instance, single-origin tea from specific locations provide examples of how storytelling can establish deeper connections between brands and consumers.
Specialty teas are left loose for ease of brewing. They usually come from a single origin, and each origin is revered for its unique flavour profile.
• Four Season Tea – It grown in the high-mountains of Taiwan which has been hand-picked and hand-processed by traditional methods. It is an excellent daily tea with a smooth sweet taste and pleasing colour. Four Season is so named, due to the cultivars ability to produce an even quality during all seasons of the year. Suitable to serve on ice or hot.
Roya Tea, Seasonal Peach and Green Grape with Four Season Tea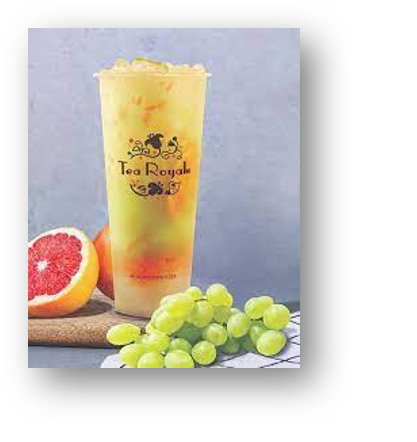 KOI The Singapore, Peach Four Seasons Tea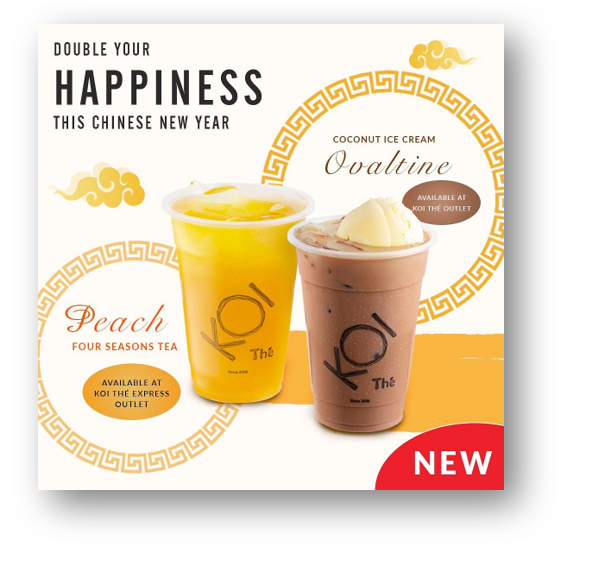 • Pu-erh tea — is a unique type of fermented tea that's traditionally made in the Yunnan Province of China. It's made from the leaves of a tree known as the "wild old tree," which grows in the region. Pu-erh, which is processed in a special way to encourage microbial fermentation after the leaves are dried, ages more dynamically than any tea out there. The flavour and reputed health benefits of Pu-erh tea also make it a great option for drinking as a digestif after a heavy meal; indeed, in China and Hong Kong, it is often consumed during and after heavy or greasy meals, like dim sum.
Pu-erh Tea with corn flower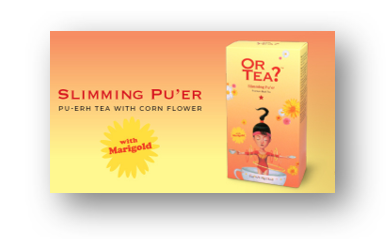 Pu-erh Tea with chocolate flavour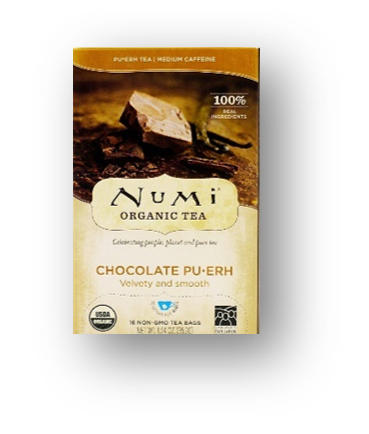 • Chin-Shin Oolong tea tree of Taiwan Oolong tea, it has a longer history than other Oolong tea trees in Taiwan, and it also is the Oolong tea tree that planted more in Taiwan too, it's planting proportion probably about 50% in Taiwan. A nice quality Chin-Shin Oolong tea leaves will contain orchids fragrant and fresh flowers and plants aroma.
Cold brew tea – Chin Shin Oolong (Alishan)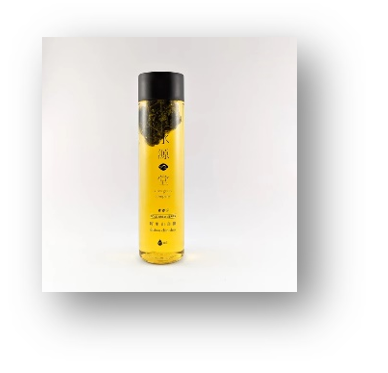 • Sencha Tea – is the most popular tea in Japan. It is originated in Kyoto, Japan. Sencha is a green tea with fresh, green colour and taste. Drinking Sencha will enhance the relaxation effect as it contains the Theanine – it is used to improve mental function, anxiety, stress, and other conditions. Sencha is a whole-leaf tea that can be enjoyed hot or cold and makes up over half of Japan's yearly tea harvest.
Teavana Frozen Tea Kaoru Green Tea x Green Apple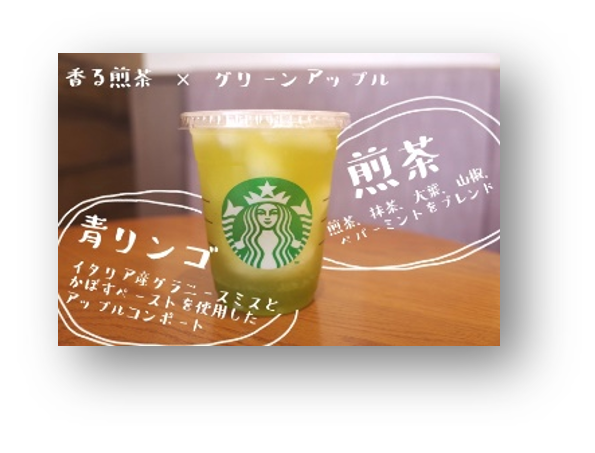 Oishi Gold Sencha Matcha RTD tea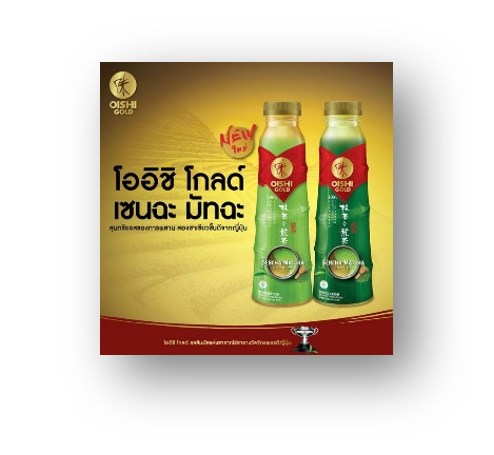 Flavour Profiles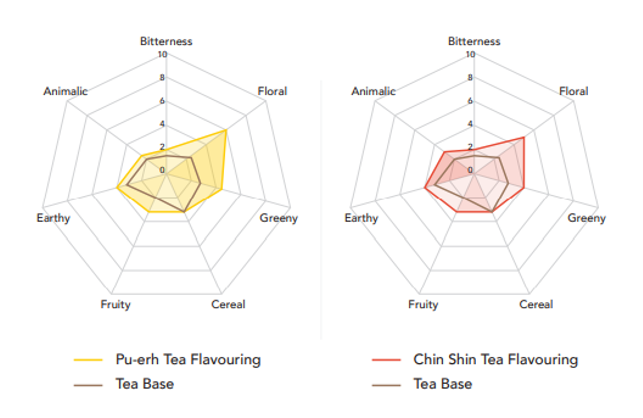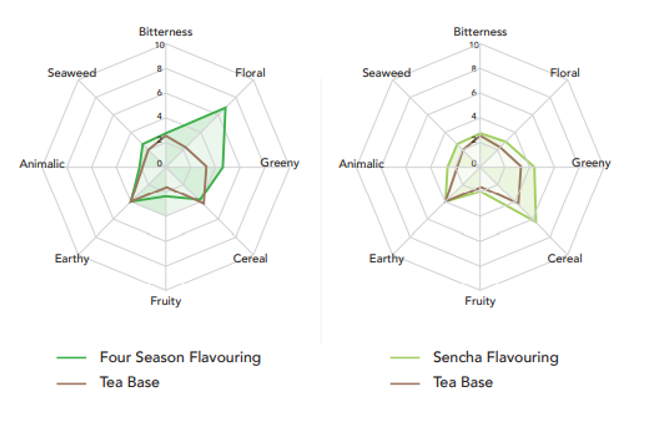 Sources: Mintel, lifeisbetterwithtea
insights