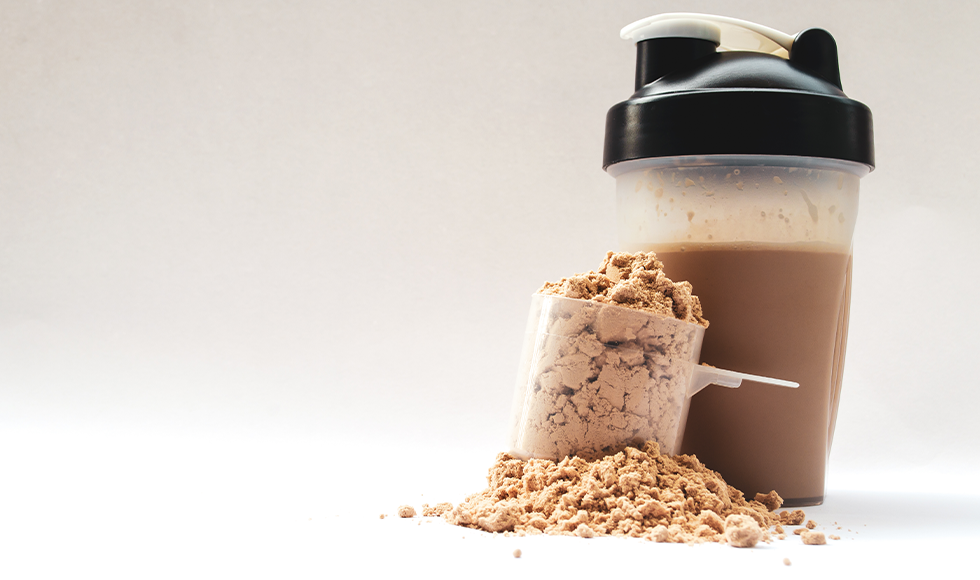 Performance Nutrition
Meeting the taste expectations of a new consumer
Great performance that doesn't compromise on taste.
Nutritional products are no longer confined to the niche sports market. As protein-based food and drinks attract new customers pursuing performance, health and lifestyle goals, flavour is proving a key differentiator to help your product stand out in the highly competitive mass market.
Discover Carbery
We're experts when it comes to flavouring nutritional products. We're proud to be part of Carbery, a dairy producer and manufacturer of whey protein.
Our in-depth understanding of the nutrition market combined with cutting edge research and development capabilities mean we can help you stay ahead of the competition and deliver products that deliver outstanding performance without compromising on taste. 
Our extensive range of solutions – from core flavours, maskers, functional flavours and dairy enhancers to customised profiles – can help you develop winning results across a wide range of nutritionally enhanced applications.
Applications
Functional foods
Ready-to-drink beverages
Sports nutrition mixes
Protein bars
Weight management products
Gels
BCAAs
Pre-workout beverages
Flavours of the Future
The sports and performance nutrition market is characterised by innovation in order to meet the demands of a highly engaged customer base that is always seeking the latest nutritional science and has an appetite to explore new formats and flavours.
Our experts are excited to meet these expectations and are constantly analysing changing customer behaviours, social media chatter and wider market dynamics to help our clients understand and anticipate the next big trend. 
For each region, we have analysed inspiration categories to identify ten flavours ranging from emerging to established, which we predict will be the future must-have flavours for the sports nutrition category.
Explore Our Market Solutions
We're passionate about helping our customers create great products.
Complete the form below to get in touch with a member of our team to leverage our operations for global solutions based on true inspiration.