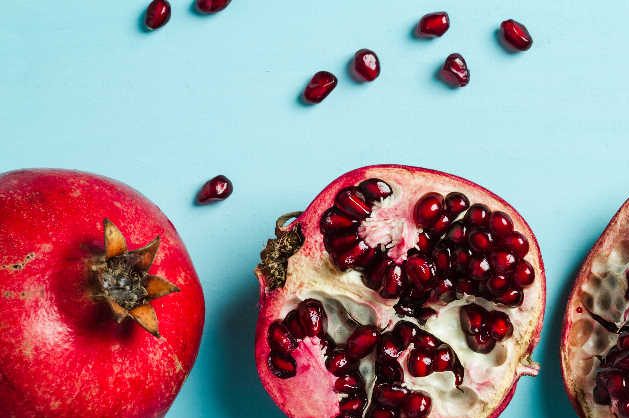 Your new flavour forecast
Innovation is the lifeblood of success. Nowhere is this more evident than in the sports and performance nutrition market, where savvy consumers actively seek the latest nutritional science delivered in new and interesting formats and flavours.
According to data from Mintel, the importance of flavour is a key purchase driver – over 75% of consumers are influenced by flavour choice when purchasing a sports nutrition product – so creating innovative flavours for this market must remain a priority for any brand looking to thrive.
As part of our ongoing flavour exploration journey and following on from last year's exciting flavour trends, which took its inspiration from the Americas, this time the research has turned to the Mediterranean to uncover a hotlist of ten emerging, growing, mainstream and established flavour trends with growth potential in the global sports nutrition market.
Once again we have utilised world class trend data, including recent product launches, internet search trends and social media to identify trending flavours in and around the Mediterranean, which could add some taste appeal to many sports nutrition products over the coming years.
Sitting where Asia, Europe and Africa converge, the Mediterranean region has long been a melting pot of people and cultures, so what better place to continue our journey of discovery for the latest flavour trends?
Mediterranean regions such as Italy, Spain and France, in particular, have traditionally been viewed as culinary hotbeds. However, we're seeing an increase in product launches and restaurant openings of less mainstream cuisines, such as Turkish, Lebanese or Egyptian.
Utilising the range of food and drink trend resources at our disposal, our team have created a 'hot list' of flavours we expect to trend in sports nutrition.

Emerging
Baklava
Gianduja
Ahead of the curve, new to consumers and generally too novel to be on menus.

Growing
Forest Honey
Carob
Rum Raisin
Starting to appear in food products with potential mainstream in the near future.

Mainstream
Bergamot
Feta Cheese
Fig
Regarded as normal or conventional in segment and poised to work in sports nutrition.

Established with Global Potential
Pomegranate
Apricot
Well established in certain regions with potential for global appeal.
We're passionate about helping our customers create great products.
Complete the form below to get in touch with a member of our team to leverage our operations for global solutions based on true inspiration.