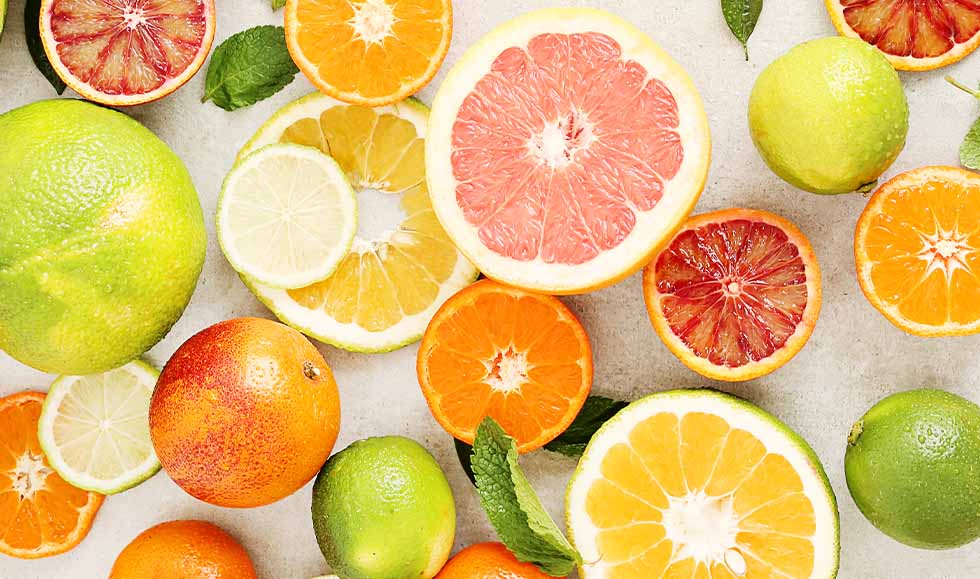 Citrusology
Finding fresh inspiration for Citrus flavour profiles just got easier
Synergy's on-demand webinar series exploring the rich diversity of profiles that exist across regions and varieties of Citrus.
Each webinar in dives into a new fruit belonging to the citrus family: lemon, orange, lime and grapefruit. Register below to receive access to the latest webinar.
We're passionate about helping our customers create great products.
Contact our sales and marketing team to request a sample, discuss a product specification or to learn more on our broad range of flavours and solutions.