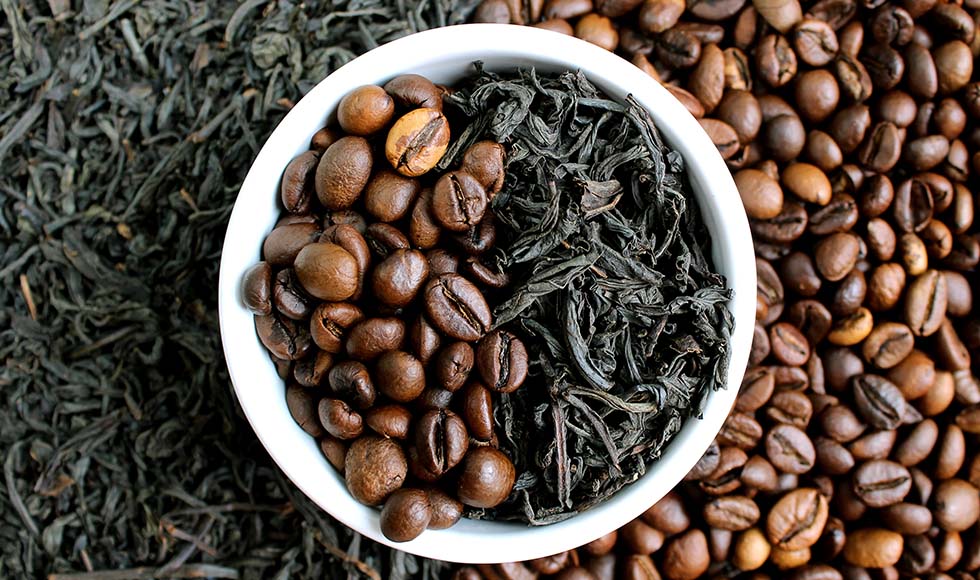 Coffee & Tea
Authentic tastes captured from nature
Freshly Brewed Taste Solutions
To stand out and win the loyalty of consumers in a highly competitive marketplace, these universally popular beverages must meet the quality and taste expectations of coffee and tea lovers throughout the world.

Through our state-of-the-art extraction process, we produce industry-leading coffee and tea flavor ingredients captured at the very peak of their quality. Available as essences, extracts and concentrates, our products are sourced from around the world to deliver a delicious, freshly brewed taste.
REQUEST A SAMPLE
Extracts & Essences
REQUEST A SAMPLE
We work best when we work together. We work closely with brands to develop customized solutions, whether that's an innovative top note, decaffeinated ingredients or meeting organic, Fair Trade, non-GMO or other label requirements.
Explore our Taste Solutions
We offer a full range of flavors, from the home-grown to the exotic, from the subtle to the impactful.