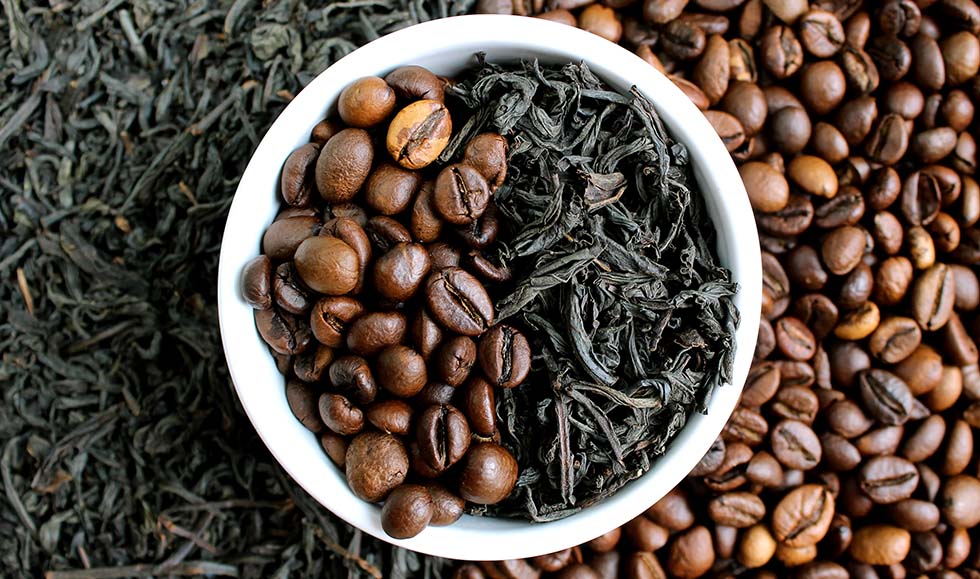 Coffee & Tea Collection
Explore the world of Synergy's coffee & tea collection
We produce industry-leading concentrated coffee flavour ingredients captured at the very peak of their quality.
Through our state-of-the-art extraction process, we create the freshest, most aromatic coffee essences to match the full flavour of indulgent fresh roast and ground coffee.
Our coffee products are sourced from around the world and deliver a deliciously freshly brewed profile. Organic, Fairtrade and decaffeinated versions are also available.
Our Coffee Product Range
Medium Roast
Dark/High Roast
Episode 8: The Future of Coffee
Our insights team review The Future of Coffee and discuss the most relevant trends impacting the category moving forward.
Our tea essences provide authentic flavour and aroma which only hand-harvested tea leaves picked at the right time can deliver.
Through an innovative extraction process, volatile flavour components (essences) are captured before soluble solids are extracted and concentrated using 'flavour-friendly' techniques. The result is a robust and natural flavour that helps deliver the impact of freshly picked ingredients.
We offer a variety of essences in white, green and black tea varieties as well as some common herbal profiles such as rooibos. Whatever your application requirements, we have the solution for you.
Our Tea Product Range
Black Tea
White Tea
Green Tea
Synergy Pure™
Extracts & Essences
Synergy Pure™ extracts & essences are water-based and created using naturally sourced, plant-based ingredients, distinguished by their freshly picked flavour components, which are derived from our proprietary processing system.
With the horticultural ingredient held in nothing but water, our Synergy Pure™ extracts and essences provide a true-to-nature taste experience for your end consumer while meeting clean label requirements.
Synergy Pure™ Range
Synergy Pure® Fruits & Vegetable Essences
Synergy Pure® Herbs & Botanical Essences
Basil
Dill
Hibiscus
Lemongrass
Oak
Synergy Pure® Tea
Black Tea
White Tea
Green Tea
Explore our Taste Solutions
We offer a full range of flavours, from the home-grown to the exotic, from the subtle to the impactful.
We're passionate about helping our customers create great products.
Contact our sales and marketing team to request a sample, discuss a product specification or to learn more on our broad range of flavours and solutions.