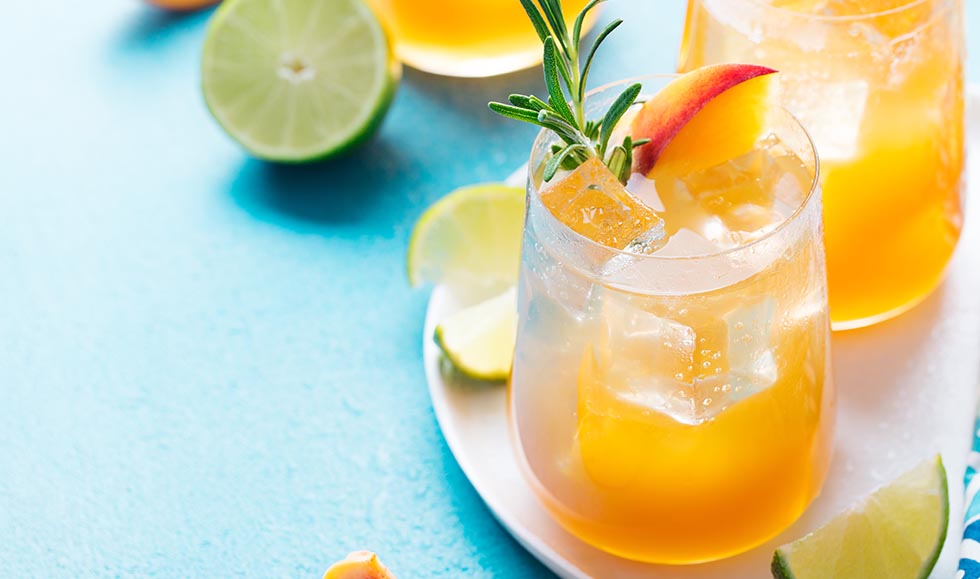 Inspiring Fruits
Your path to natural fruit tastes
Your path to natural fruit tastes
Today's consumers are increasingly demanding transparency and authenticity from food and beverage producers. Using a blend of art, science and insight we capture and preserve the best of what nature has to offer so you can keep product labels as clean and natural as possible.
Synergy's inspiring fruits range helps you find your path to natural fruit tastes in your products. From clean-label essences to natural named flavours and depiction of fruits on pack, this true-to-nature range offers authenticity and flexibility to meet the demands of today's consumers.
Our Product Range
Pear
Sour Cherry
Peach
Apple
Strawberry
Raspberry
Blackcurrant
Rhubarb
Find your path to natural fruit tastes
Preserving the authentic taste of natural fruits at their peak with a variety of solutions suitable for a range of food and beverage products.
Example declaration:
Strawberry Extract
Clean Label
Example declaration:
Natural Strawberry Flavouring
Suitable for EU organic regulation 2018/848
Example declaration:
Natural Strawberry Flavouring WONF
Depictable with image on pack
Explore our Taste Solutions
We offer a full range of flavours, from the home-grown to the exotic, from the subtle to the impactful.
We're passionate about helping our customers create great products.
Contact our sales and marketing team to request a sample, discuss a product specification or to learn more on our broad range of flavours and solutions.