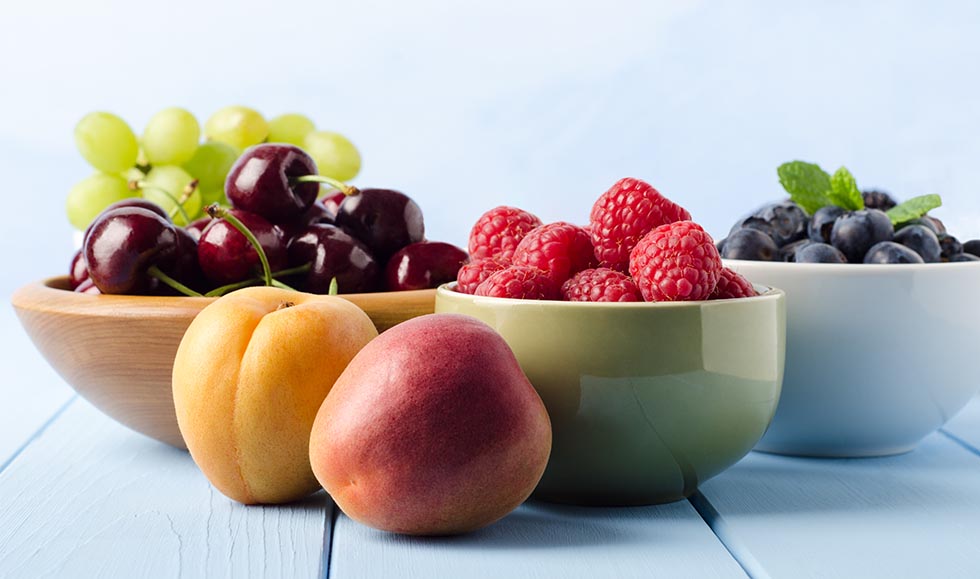 Fruits Collection
Explore Synergy's fruit collections range
The burst of freshness of authentic fruit explains its ongoing popularity and versatility as a flavour across a range of food and beverages. 
Synergy preserves the taste of natural fruits at their peak freshness with a range of extracts, depictable and natural flavour solutions. Synergy's versatile range covers everything from the core fruits, such as berries and stoned fruits, to the more exotic and tropical flavours. Tapping into the latest trends and using steam distillation and other gentle processing methods, our range of fruit profiles can help you deliver the authentic taste of fruit in your products.
Our Product Range
Berries & Cherries
Stone Fruits & Orchard
Exotic Fruits
Inspiring Fruits
Today's consumers increasingly demand transparency and authenticity from food and beverage producers. Using a blend of art, science and insight, we capture and preserve the best of what nature has to offer so you can keep product labels as clean and natural as possible.
Synergy's inspiring fruits range helps you find your path to natural fruit tastes in your products. From clean-label essences to natural-named flavours and depiction of fruits on pack, this
true-to-nature range offers authenticity and flexibility to meet the demands of today's consumers.
Explore Indulgent
Collection
Our flavour experts delicately craft a range of brown extracts & flavours (chocolates, honey, toffee & more), which can be customised to suit your product needs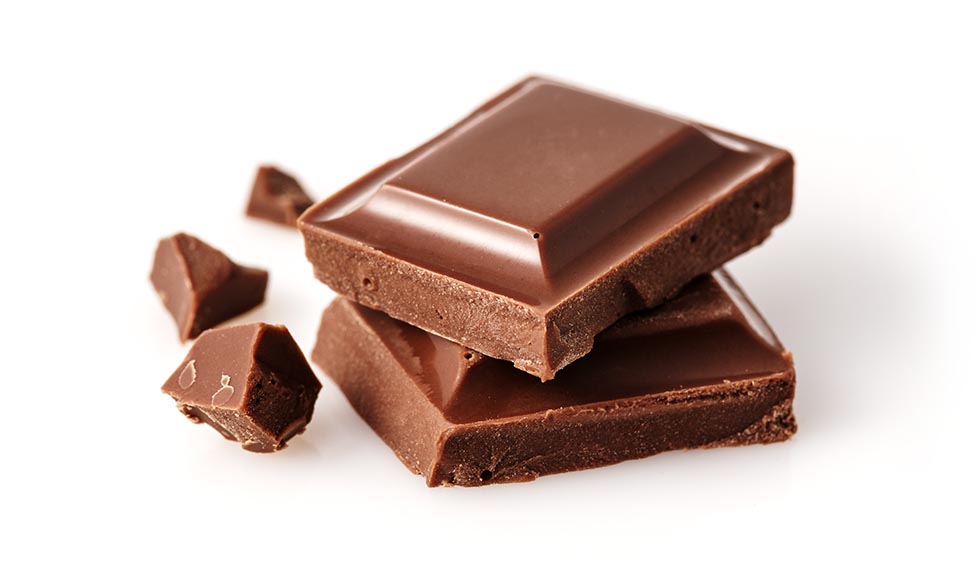 INDULGENT COLLECTION
Explore Botanicals Collection
Our flavour experts delicately craft a range of botanical extracts & flavours, which can be customised to suit your product needs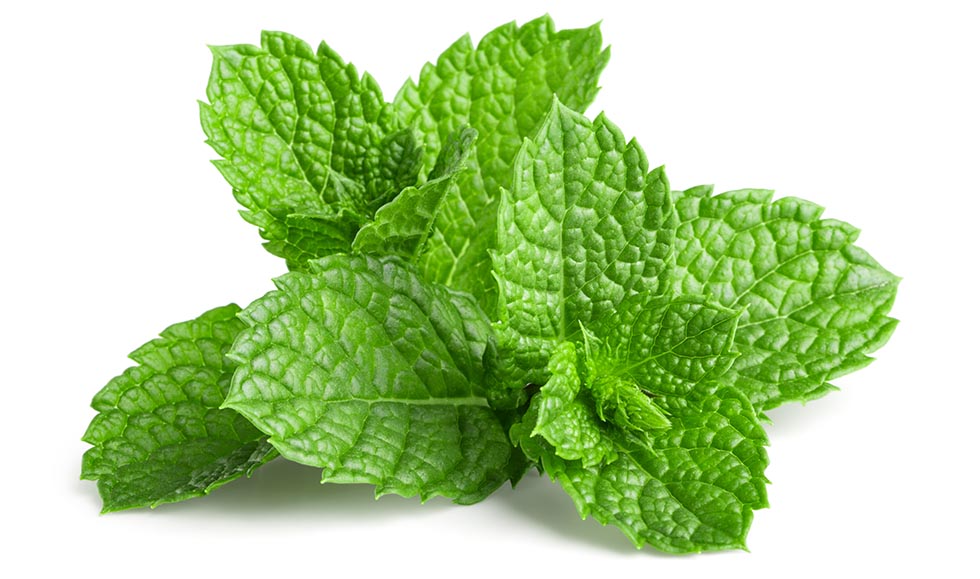 BOTANICAL COLLECTION
Synergy Pure™
Extracts & Essences
Synergy Pure™ water-based extracts & essences are created using naturally sourced, plant-based ingredients that are distinguished by their freshly picked flavour components derived from our proprietary processing system.
With the horticultural ingredient held in nothing but water, our Synergy Pure™ extracts and essences provide a true-to-nature taste experience for your end consumer while meeting clean label requirements.
Synergy Pure™ Range
Synergy Pure® Fruits & Vegetable Essences
Synergy Pure® Herbs & Botanical Essences
Basil
Dill
Hibiscus
Lemongrass
Oak
Synergy Pure® Tea
Black Tea
White Tea
Green Tea
Explore our Taste Solutions
We offer a full range of flavours, from the home-grown to the exotic, from the subtle to the impactful.
We're passionate about helping our customers create great products.
Contact our sales and marketing team to request a sample, discuss a product specification or to learn more on our broad range of flavours and solutions.