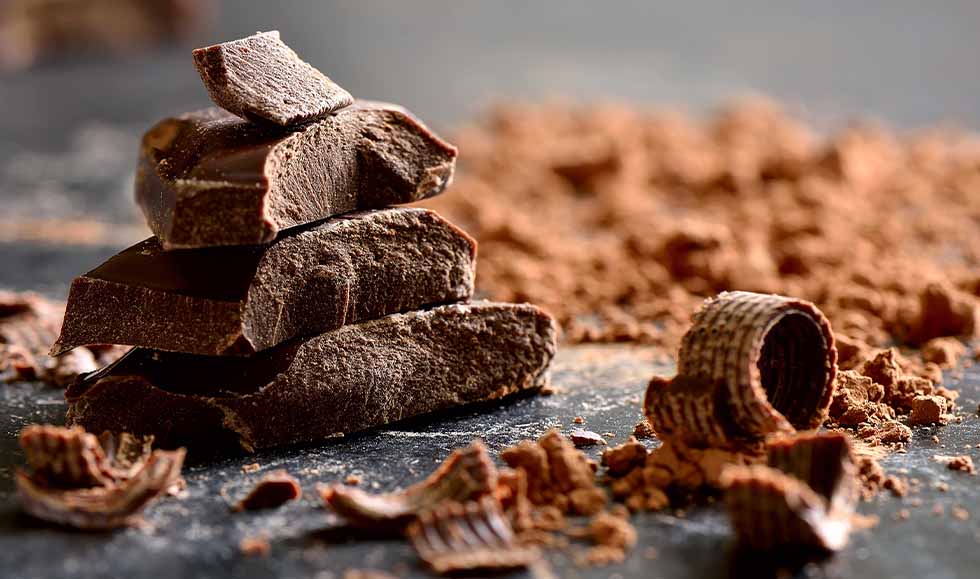 Indulgent Collection
Explore Synergy's collection of browns extracts & flavours
The characteristic notes of sweet brown flavours are well established favourites with the consumer looking for the ultimate indulgence. 
With taste buds and trends constantly evolving, Synergy's range of sweet brown flavours deliver depth of flavour and complexity that are typical of chocolate, caramel and other dessert profiles. Synergy's range of brown profiles is constantly evolving to meet the latest trends and consumer taste preferences.
Our Product Range
Chocolate & Caramels
Dark
Milk
White
Blonde
Ruby
Caramels
Dessert Flavours
Speculoos
Gingerbread
Black Forrest
Lemon Curd
Cheesecake
Honey
New product development featuring honey as a flavour has been consistently increasing in the UK for the past five years, building on existing strong growth.
Driven in equal parts by the popularity of cuisine trends featuring honey (Deep South BBQ and Asian) as well as a growing preference for honey as a substitute for refined sugar, chefs have begun experimenting with honey outside of traditional applications and dishes. 
As the trend for different honey profiles continues to grow, so too will demand for honey applications as consumers seek out the unique, sweet flavour profile beloved by so many.
Explore Botanicals Collection
Our flavour experts delicately craft a range of botanical extracts & flavours that can be customised to suit your product needs.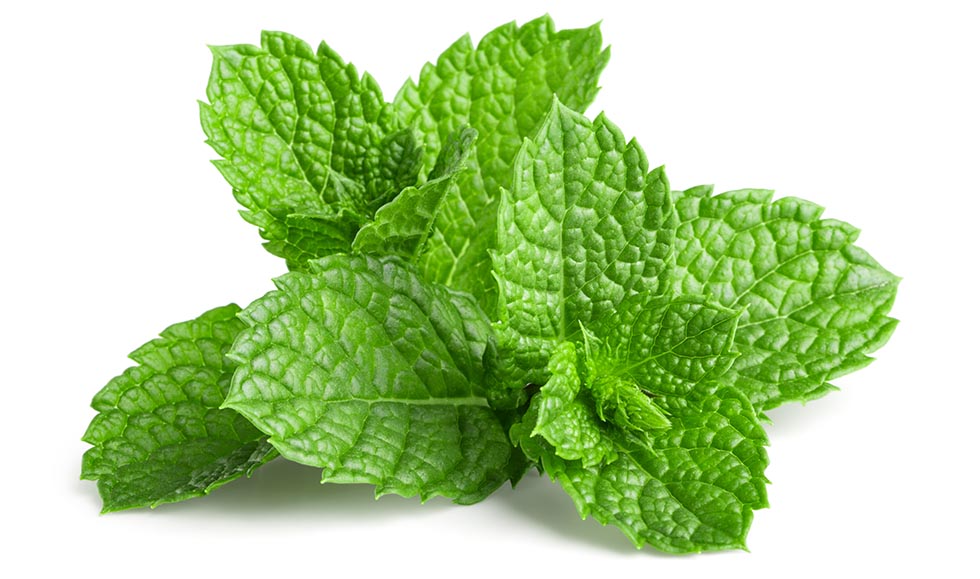 BOTANICAL COLLECTION
Explore Citrus
Collection
Our flavour experts delicately craft citrus and other botanical extracts across a range of natural flavour designations, which can be customised to suit your product and label needs.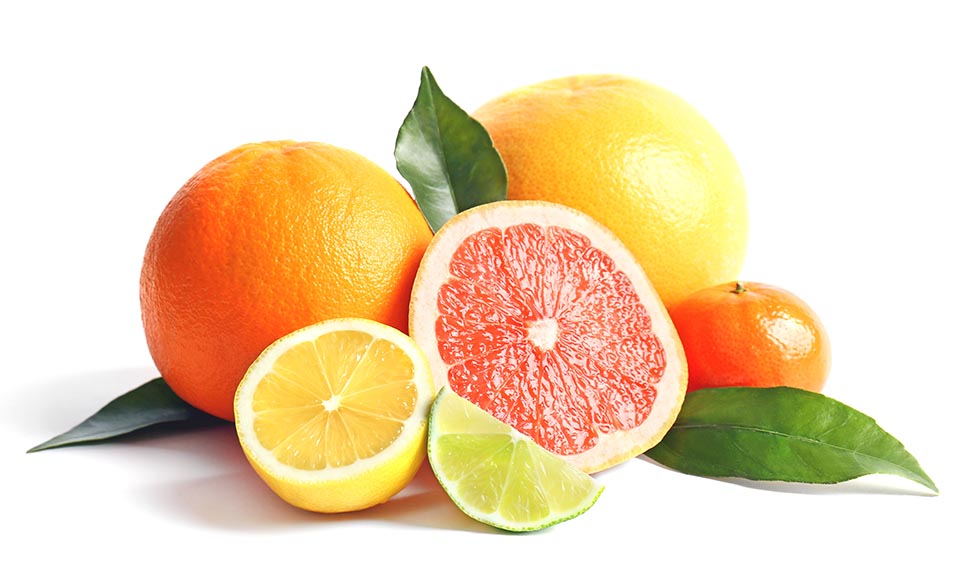 CITRUS COLLECTION
Explore our Taste Solutions
We offer a full range of flavours, from the home-grown to the exotic, from the subtle to the impactful.
We're passionate about helping our customers create great products.
Contact our sales and marketing team to request a sample, discuss a product specification or to learn more on our broad range of flavours and solutions.