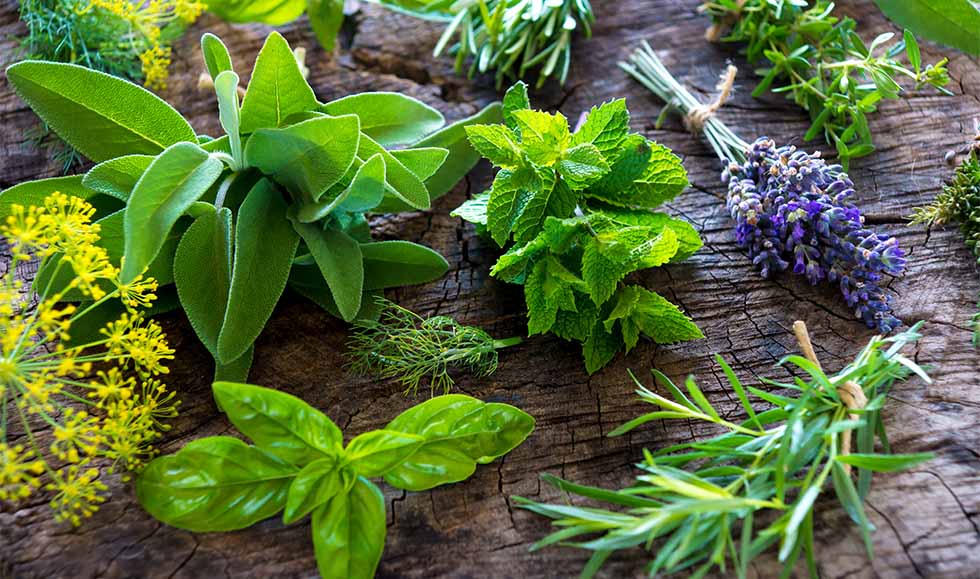 Botanical Collection
Explore Synergy's botanical extracts & flavours
With botanical profiles being associated with a natural positioning, consumers are looking for unique profiles and halo flavours.
Synergy's range of extracts and natural flavours can help deliver sophisticated profiles. From lavender and rose through to lemongrass and rosemary our extraction techniques and processing allow us to deliver profiles suited across different applications.
Our Product Range
Peppermint, Spearmint, Garden Mint
Coriander, Rosemary, Thyme, Basil, Marjoram
Cardamon, Nutmeg, Ginger, Black pepper, Cinnamon
Chipotle Chilli, Scotch Bonnet Chilli
Turmeric, Cumin
Lavender, Rose, Geranium, Chamomile, Elderflower
Pink peppercorn, Juniper Berry, Pine needle, Lemongrass
Synergy Pure™
Extracts & Essences
Synergy Pure™ extracts & essences are water-based and created using naturally sourced, plant-based ingredients, distinguished by their freshly picked flavour components, which are derived from our proprietary processing system.
With the horticultural ingredient held in nothing but water, our Synergy Pure™ extracts and essences provide a true-to-nature taste experience for your end consumer while meeting clean label requirements.
Explore our Taste Solutions
We offer a full range of flavours, from the home-grown to the exotic, from the subtle to the impactful.
We're passionate about helping our customers create great products.
Contact our sales and marketing team to request a sample, discuss a product specification or to learn more on our broad range of flavours and solutions.