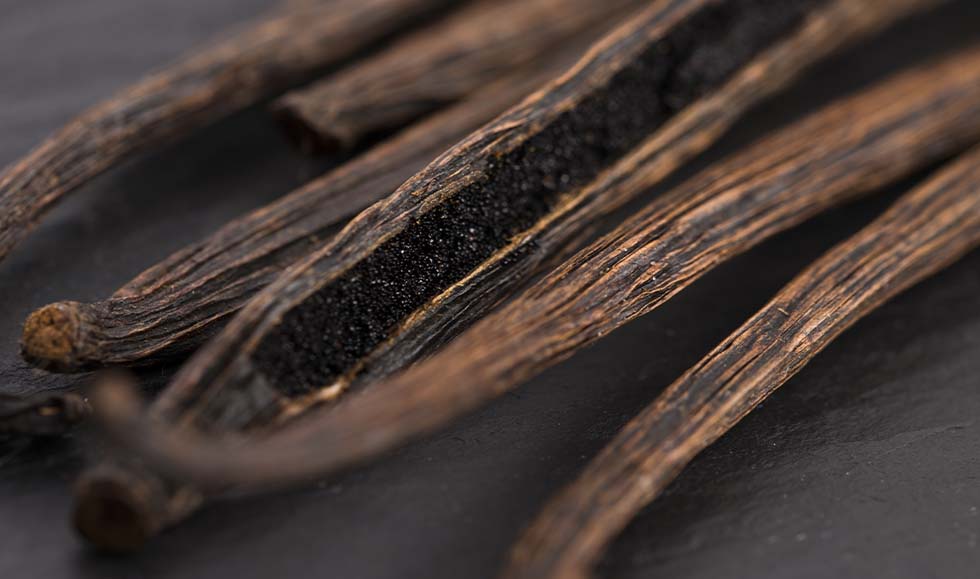 Vanilla Collection
Explore the world of Synergy's vanilla collection
With vanilla extraction expertise dating back to 1911, we understand the artistry and the science better than anyone when it comes to producing high-quality sustainable vanilla flavours.
Combining our proven extraction techniques with cutting-edge sensory analysis expertise, we offer a wide range of customisable vanilla extracts and natural flavourings. 
Vanilla is well-known as the world's favourite flavour. The story of vanilla is rich, filled with global and cultural travel, evolution, and taste complexity.
Vanilla: Market & Consumer
At Synergy, we know vanilla is anything but plain. Learn about consumer preferences and market presence of vanilla across food, drink, and nutrition.
Our Product Range
Madagascan Vanilla Extract
Depictable Vanilla Flavours
Natural Vanilla Flavours
Request a Sample
Whether you require a Madagascan pure vanilla extract for a creamy cheesecake, or an Indonesian smoky profile for a luxury ice cream, our technical experts work with you to develop a tailored solution to meet your exact requirements.

Available as pure vanilla extracts or as vanilla flavouring in powder and liquid forms, our range also includes options that are clean label and derived from natural, organic sources.


REQUEST A SAMPLE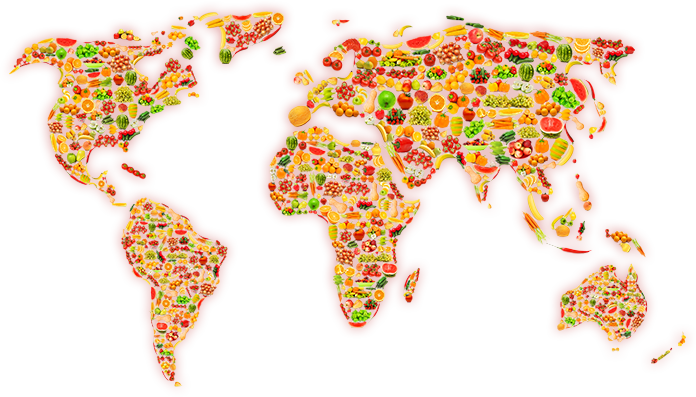 Explore our Taste Solutions
We offer a full range of flavours, from the home-grown to the exotic, from the subtle to the impactful.
We're passionate about helping our customers create great products.
Contact our sales and marketing team to request a sample, discuss a product specification or to learn more on our broad range of flavours and solutions.