Vitafoods Europe 2023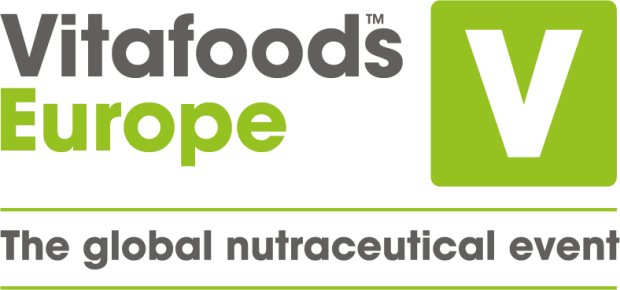 Vitafoods Europe 2023 was held in Geneva in May and had its biggest edition in its 26-year history. Covering 25,000 square meters of exhibition space, the event welcomed nearly 19,000 nutraceutical professionals.
Synergy Flavours exhibited alongside our parent company Carbery to showcase some of our innovative products. This served as a great opportunity for us to expand our global reach as well as meeting with some of our existing and valued customers.
We showcased a mixture of nutrition concepts ranging from our Japanese Salted Plum energy drink, from our Flavors of the Future range, to meal solutions in Bolognese pasta and Tom Yum soup.
Nutrition category manager, Chris Whiting, spoke to Nutraingredients at the event, sharing some insights into the industry. Take a look at the interview here: https://www.nutraingredients.com/Article/2023/05/16/vitafoods-2023-highlights-the-active-consumer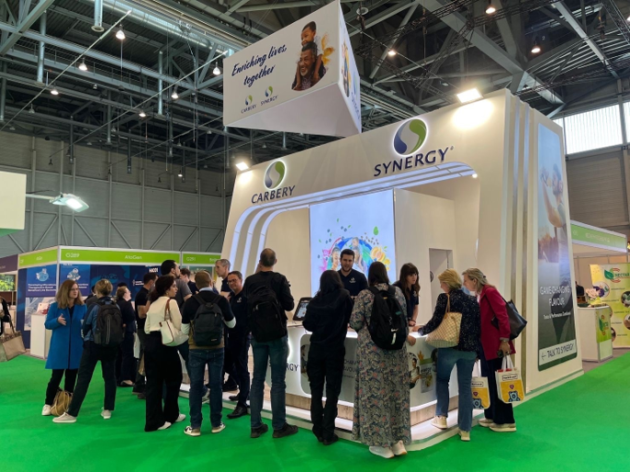 company news