Viva Magenta: flavours inspired by the 2023 Colour of the Year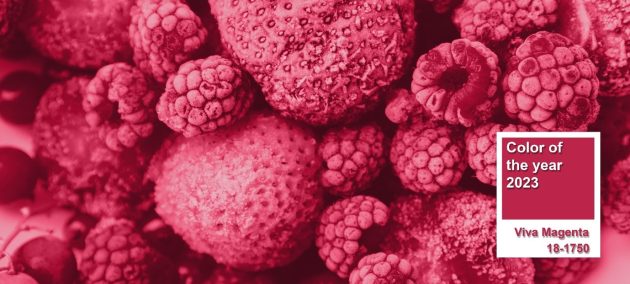 Introducing the vibrant and energetic Pantone Colour of the Year for 2023 – Viva Magenta! This dynamic hue from the red family is one of the most precious dyes in the natural dye family. It is bold, bright, and sure to make a statement in any space. Some delicious flavours inspired by this year's colour are Guava, Lychee, Dragonfruit and Pomegranate.
Bright & Bold
The Bright and Bold trend in food and drink is taking the culinary world by storm. From show-stopping smoothie bowls to vibrant and colourful cocktails, restaurants and bars are embracing this trend to create a feast of eye-catching dishes. The trend uses intense and bold colours to create aesthetically pleasing dishes that are as visually appealing as they are delicious. Data from Innova shows that 38% of Western European consumers prefer cakes or pastries with multiple colours, as they appear more premium and visually attractive.
Magenta is a colour that commands attention, making it the perfect choice for anyone looking to make a bold statement. The Bright and Bold social media trend is particularly popular amongst the younger demographic, with millennials spending on average 5 days per year looking at photos of food on Instagram. Viva Magenta perfectly fits the trend, which is usually characterized by pink and purple hues.
This trend not only adds insta-worthiness to dishes but also has the potential to combine unique flavours. By mixing contrasting colours and flavours, brands can create new and unique products that will tantalise the taste buds. With the correct flavour pairings, Viva Magenta can make you feel various strong emotions, from powerful and motivated to passionate and romantic.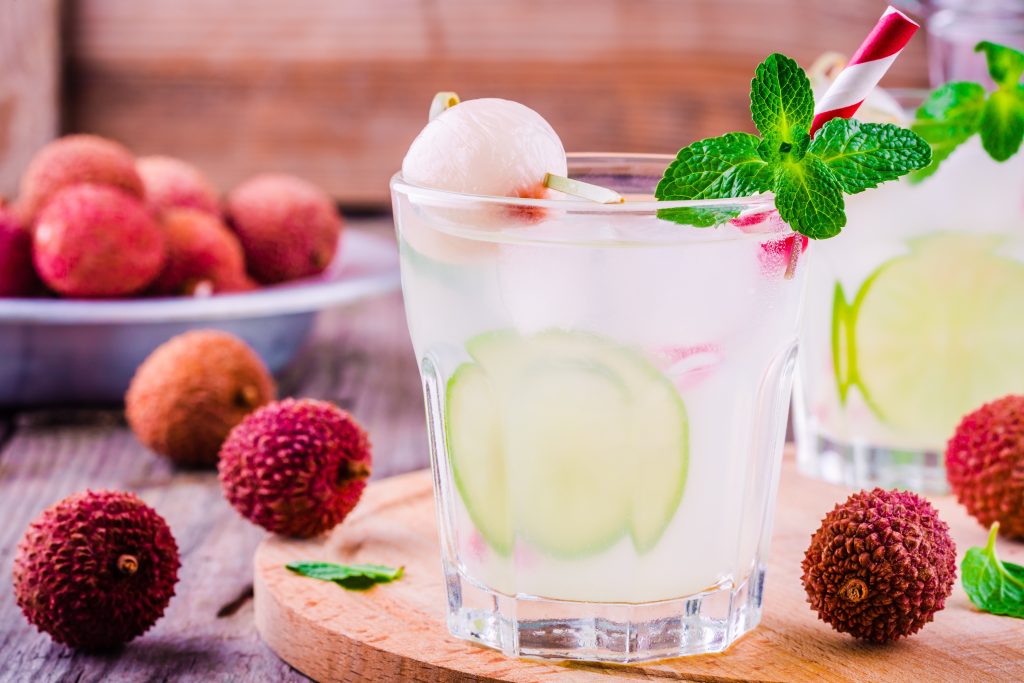 Flavour Inspiration – Lychee
At Synergy Flavours, we have utilised the vibrancy of Viva Magenta through our carefully selected flavour pairings. Lychee is a sweet, tropical fruit originating from China. It has a unique taste that is both sweet and tart at the same time. As a flavour pairing, lychee pairs excellently with other fruits, such as pear, raspberry, and watermelon. It also goes well with floral ingredients like rose and elderflower. Lychee is also a great addition to juices, cocktails and ice creams. Its brightness and sweetness make it a great pairing for products and add an adventurous feel.
Discover more about Lychee in our Flavors of the Future 3 – East Asia here: https://uk.synergytaste.com/insights-innovation/insights/flavors-of-the-future-east-asia/

Or get in touch with us directly here for more information on trends and flavours!
insights