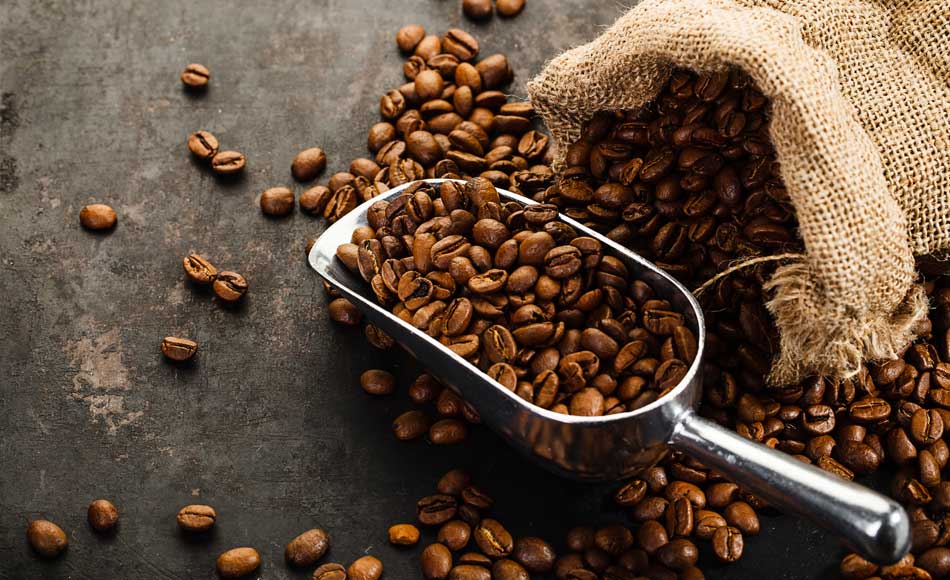 Coffee
Delivering a freshly-brewed taste
Freshly Brewed Coffee Profiles
The modern world is fueled by coffee. This growing market is also defined by its continued innovation, with consumers increasingly familiar with specialty coffees, provenance, varietals, and exotic or trending flavors.
Through our state-of-the-art extraction process, we produce industry-leading coffee ingredients captured at the very peak of their quality. Available as essences, extracts and concentrates, our coffee products are sourced from around the world and deliver a delicious freshly brewed profile, whether processed hot or cold-brewed.

Our range also includes organic, fair trade, Non-GMO and decaffeinated versions to suit all your label preferences.

REQUEST A SAMPLE
Extracts & Essences
REQUEST A SAMPLE
Our Product Range
Medium Roast
Dark Roast
Sumatra
Cold Brew
Explore Our Taste Solutions
We offer a full range of flavors, from homegrown to exotic, and subtle to impactful.
Contact us for more information on our taste and market solutions.