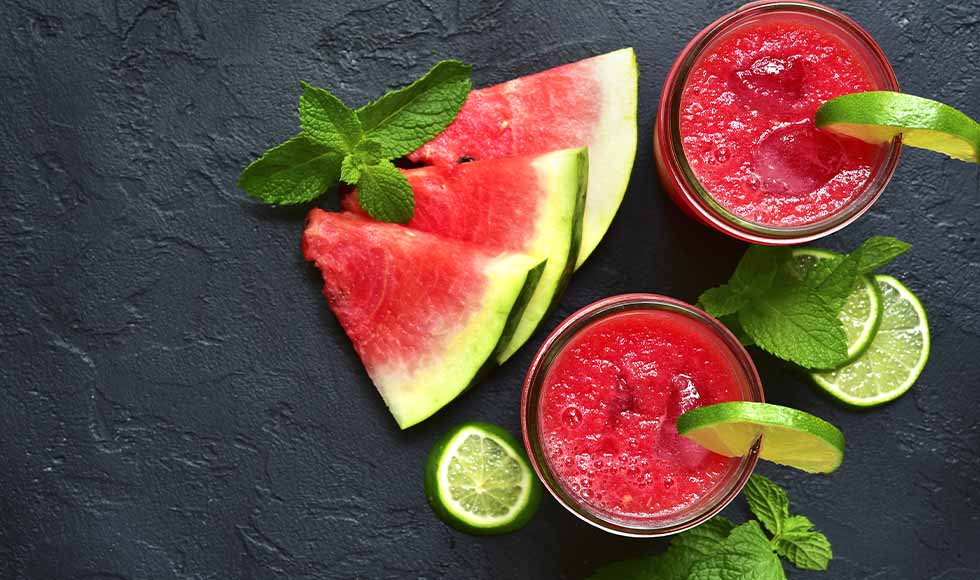 Fruit & Vegetables
Essences with flavor, color and performance you can rely on
Bearing Fruit
We select fruit and vegetables that offer the very best flavor, color and bio-activity available, delivering fresh-picked flavor in every extract and essence.

By carefully curating materials from growing regions around the world, we can deliver ingredients guaranteed to provide optimal sensory performance. 
REQUEST A SAMPLE
Extracts & Essences
REQUEST A SAMPLE
Our Product Range
WATERMELON
CUCUMBER
TOMATO
Explore Our Taste Solutions
We offer a full range of flavors, from homegrown to exotic, and subtle to impactful.
Contact us for more information on our taste and market solutions.